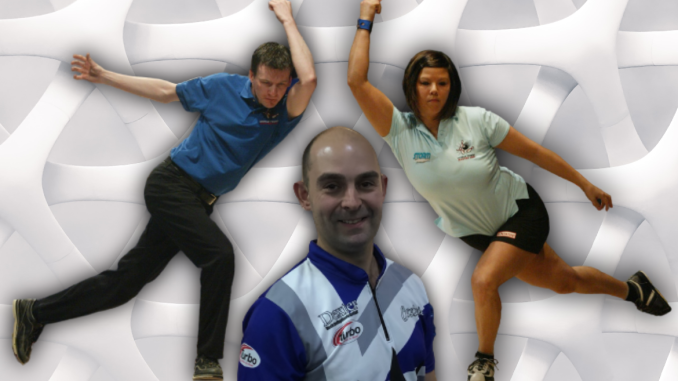 Database and Rankings Version 9, April 2022
We published Version 8 in January 2022 to bring us up to date following 2021.
Version 9 is now available. This will be the last version in the old format before we move to a more user friendly online version.
This new database will be live and will therefor be up to date at all times, rather than waiting for further version to be published.
Please let us know if you have any queries, corrections or additional information.
We have included all relevant events from 2022.
Additional results have been added for the following events:-
Professional Bowling Association events
Northern Ireland, addition of historical events and updates.
Team England Qualifiers
English Sport Bowling Tour
Welsh, addition of historical events and updates.
Scottish Tenpin Bowling Association events
BTBA National Championships
Senior Triple Crown.
ResDev Senior Tour
Minor additions and corrections to a number of entries and player records.
The number of players has increased by 18 to 1044.
Total Ranking points have gone up from 14050 to 14505
We now have 5484 results entries an increase of 228 from last time.
Please check your individual record and let us have any further information or corrections you think are applicable. Updates to personal details and a new picture are also welcome.
Check Players details report v9
The latest V9 Overall Rankings are now included below.
This report lists the Male players in ranking order for all results in our database
This report lists the Female players in ranking order for all results in our database
Next Stage
We are now close to our goal of a fully interactive on line database and will publish this in the not too distant future, we hope you will like it.