We thank our sponsors and partners for their continued support of the UK Tenpin Hall of Fame since it's inception in 2013.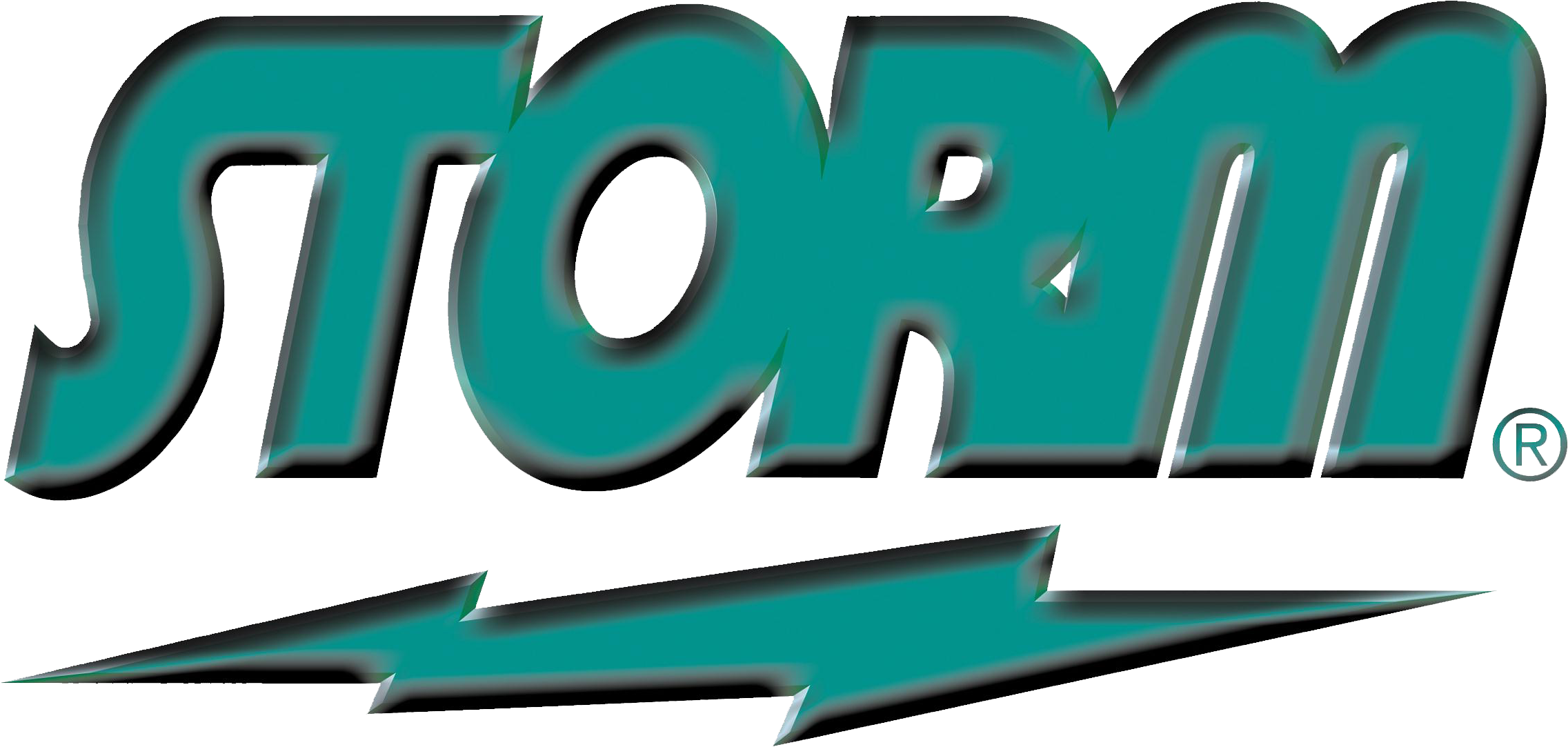 THE STORM MISSION
To build, by application of proven principles, a company to compete and excel in the bowling industry.
To foster and encourage within our organization, innovative teamwork, creative research and development, and pride in producing quality products.
To create opportunity for personal growth and financial gain by our employees and to ensure fair and honest treatment of our distributors and vendors.
OUR BRAND PURPOSE
TO GROW THE SPORT OF BOWLING
Our company must not only hold to the highest standards of innovation, quality workmanship, and performance of its products, we must also strive to grow the sport of bowling. We must create enthusiasts! Our purpose is to continue to inspire existing bowlers and to foster and develop new bowlers. We must continue to educate pro shops on Industry best-practices to properly service their customers to insure all who choose our equipment have the best chance at positive experiences.
---

A Brief History of Our Role in UK Tenpin Bowling
The TBPA was formed in 1961, in response to the rapid development of tenpin bowling in the UK.
Since forming our trade association, the tenpin bowling industry in the UK has experienced some highs and lows.
The boom enjoyed in the 1960's proved short lived and the 1970's was a particularly difficult time for the industry in this country with almost two thirds of the bowling alleys that had been around in the 60's having to close down completely.
With the introduction of automated scoring systems, tenpin bowling enjoyed a renaissance in the mid 1980's which continued throughout the 1990's and right into the new millennium.
A large factor in this breakthrough has been the development of many out of town entertainment complexes with restaurants and cinemas etc which has helped open up tenpin bowling to a whole new leisure market.
By working closely with third party companies, The Tenpin Bowling Proprietors Association has played a significant part in the ongoing popularity of bowling in most major towns and cities across the country.
Get in touch with us now on 0238 057 0463 if you require any further information.
---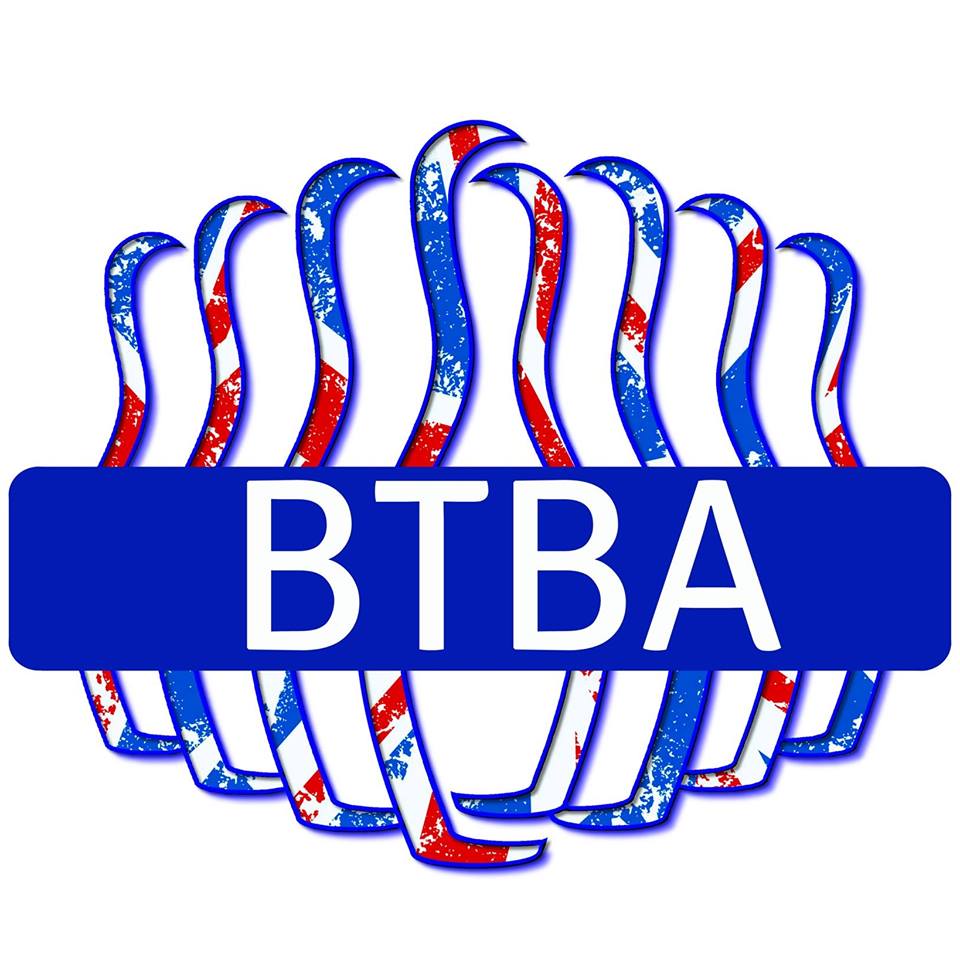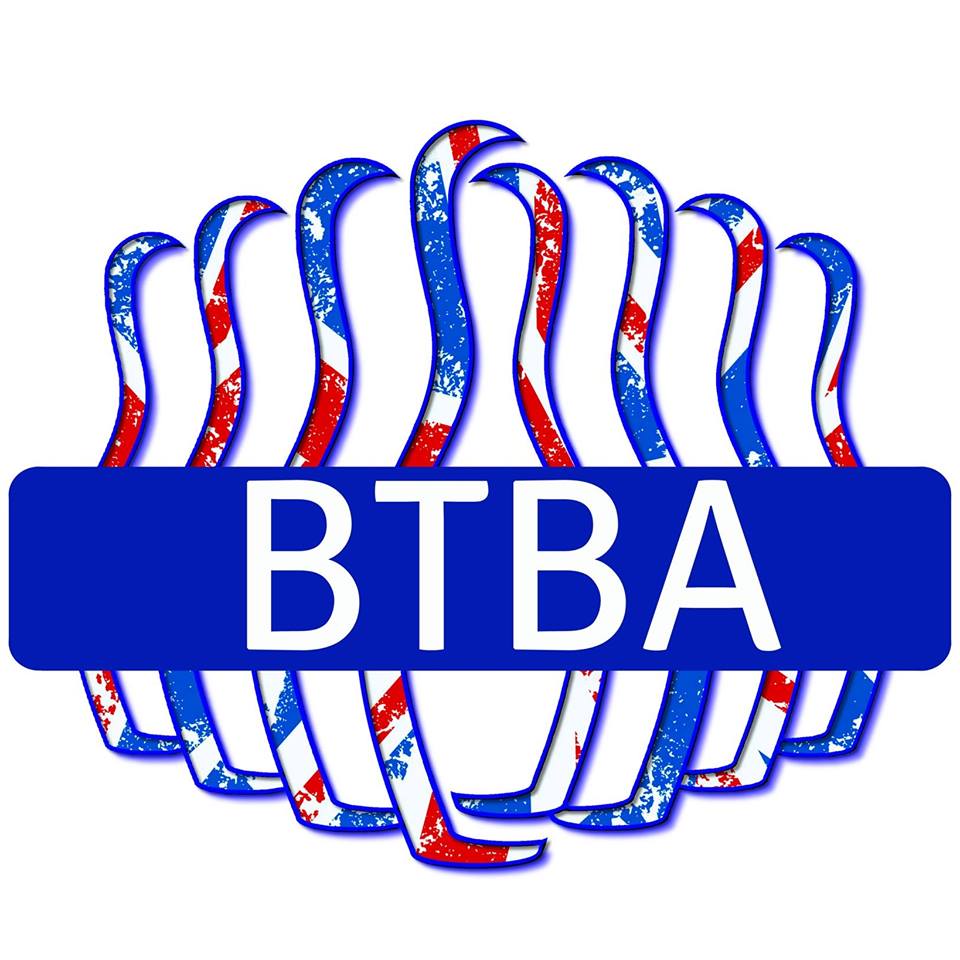 The British Tenpin Bowling Association (BTBA) is the official governing body of tenpin bowling in England. It was formed on May 26 1961 by Maurice Glazier, who was the first General Secretary of the BTBA. The current Chairman of the BTBA is Ron Griffin.
The BTBA is recognised by World Bowling as the official sanctioning body in England and is responsible for the protection, integrity and development of the sport.  As the governing body of the sport in this country, it provides a comprehensive service to all its members.
Thank you for the support we have had from Northern Ireland (NITBF), Scotland (STBA) and Wales (TBAW)
---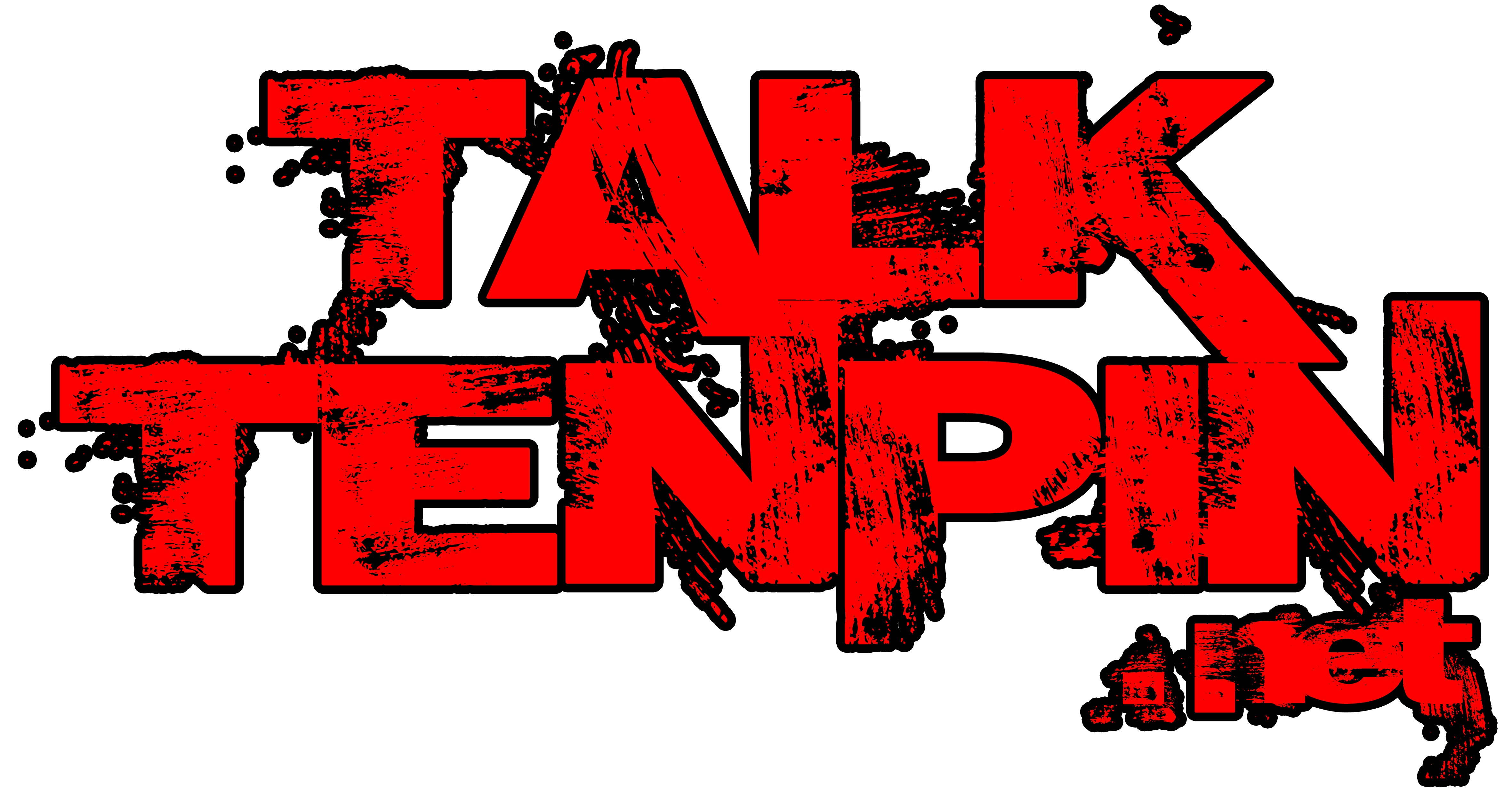 This website and Hall of Fame has been built and hosted in partnership with Talktenpin.net
We are dedicated to the development and promotion of the sport of Tenpin Bowling by the provision of an on-line community to cater for all levels, from the beginner or casual bowler through to the international professional bowler