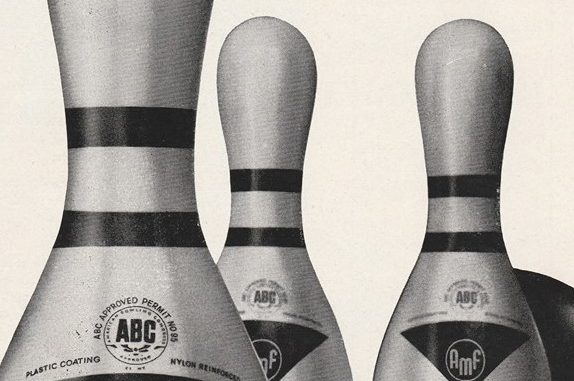 By John Ashbridge, Tenpin Bowling Proprietors Association President
The 10-lane AMF equipped Barrow Bowl opened on 29th September 1965 by Barrow Mayor Tommy Taylor. The building is best known as The Rink but has been called the Drill Hall, Casino Skating Rink, the Palais Ballroom and Barrow Bowl. The centre traded until, at least the 14th October 1972, when it was badly damaged by a major fire. It was reported that an electrical fault in a maintenance room started the fire which caused significant damage to the ten pinspotter machines as well as causing a large hole in the roof of the building. At the height of the blaze six fire appliances were engaged on the scene. It is not known if the centre ever reopened and is now part of the Barrow Morrison's supermarket.
It would be over 20 years in 1999, Barrow Superbowl was officially opened by Barrow and Furness MP John Hutton and the mayor of Barrow Mary Irwin in a new location in the town.