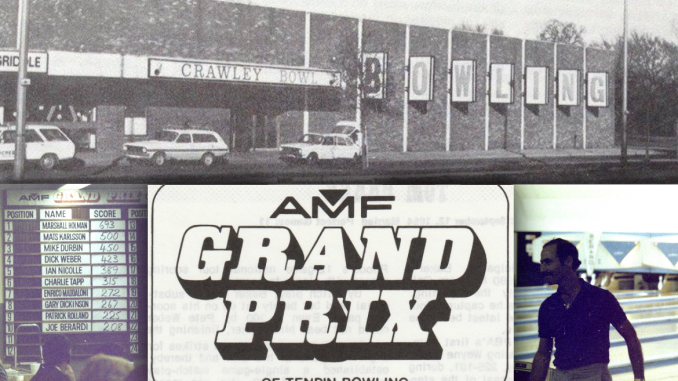 By John Ashbridge, Tenpin Bowling Proprietors Association President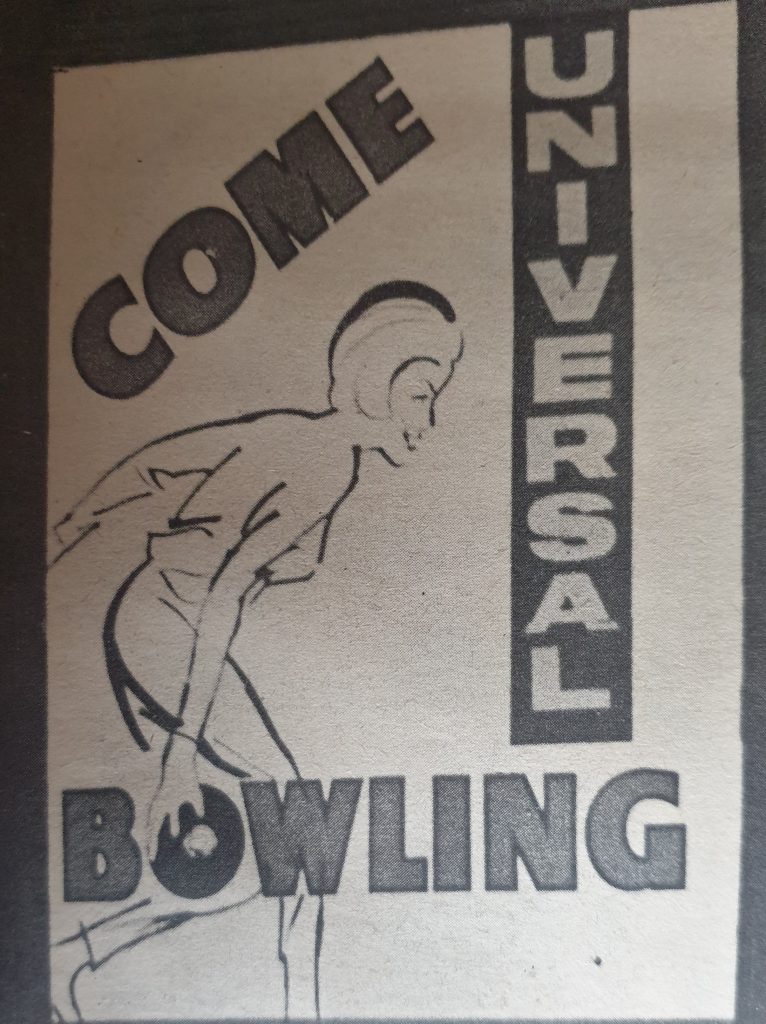 The 24-lane AMF equipped bowl, the fourth centre in the Universal chain opened on 23rd June 1965. The centre opened at a time when the interest in tenpin bowling was starting to wain somewhat but, initially the centre traded well, and a nucleus of bowlers developed into league and tournament bowlers.
Sadly, this was not enough to sustain the business and the centre was taken over by Humber Bowling Ltd. in November 1967.
It is believed the centre closed for a few days during which time a new Manager was appointed, the centre and staff reorganised in line with the new company's policies. As part of the reorganisation free Learn to Bowl classes were introduced enabling new leagues to be formed.

During the next few years, the level of business was maintained in order to sustain the viability of the centre and this resulted in the centre remaining throughout the 1970s as part of the Humber Bowling estate. In the early 1980s, following the retirement of the long serving Managing Director and the appointment of a new one, the long-term vision of the company changed somewhat.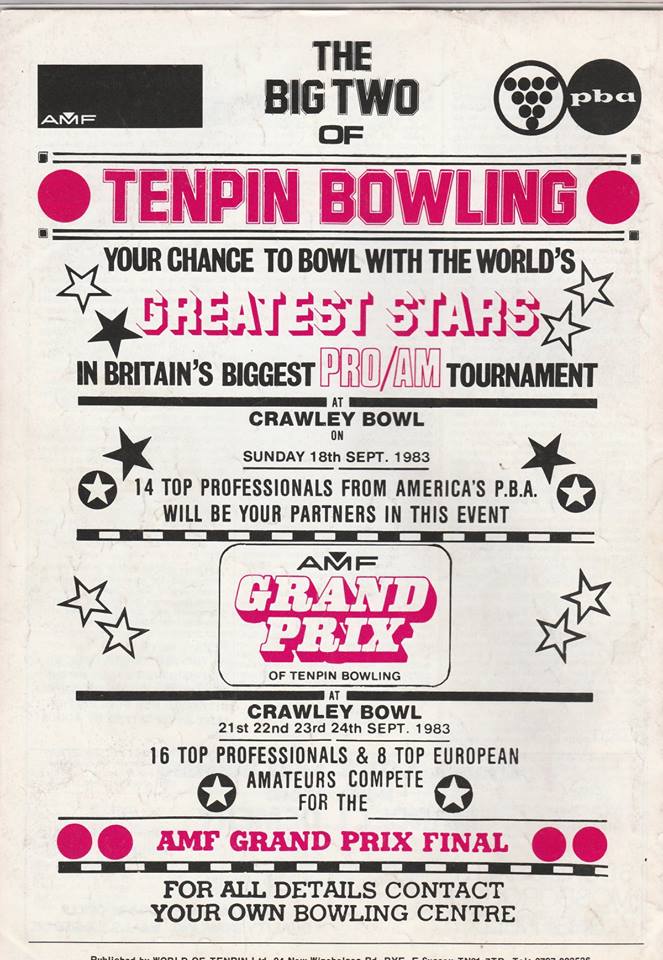 In 1983 Crawley was chosen by AMF, to host the AMF Grand Prix, which involved some American professional bowlers together with some top European amateur bowlers in a major tournament. In readiness for the centre was partially modernised with new food and bar facilities plus the installation of MagicScore and DataMagic. You can read more about the PBA Grand Prix here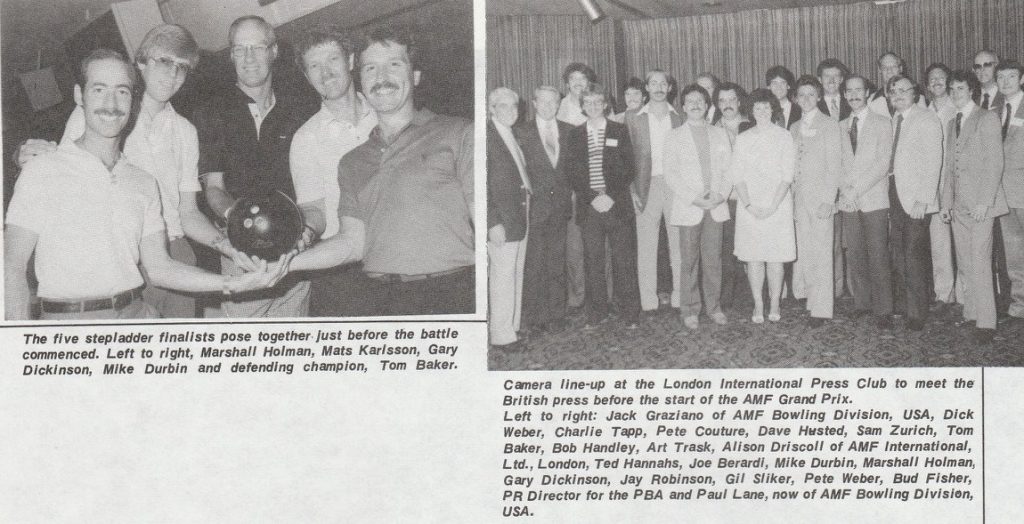 MagicScore was the first automatic scoring for tenpin bowling to come on to the market. The tournament was a major success for the centre and during the following months lineage was increased by 12 games per lane per day and, together with increased food and drink revenues, resulted in the Centre Manager becoming AMF Manager of the Year for 1983/84.

This success continued throughout the remaining 1980s and the 1990s but in January 1999 another centre opened in Crawley which did affect the business. However, the centre continued to trade for a further four years, until closure, due to the redevelopment of the area, on 16th March 2003