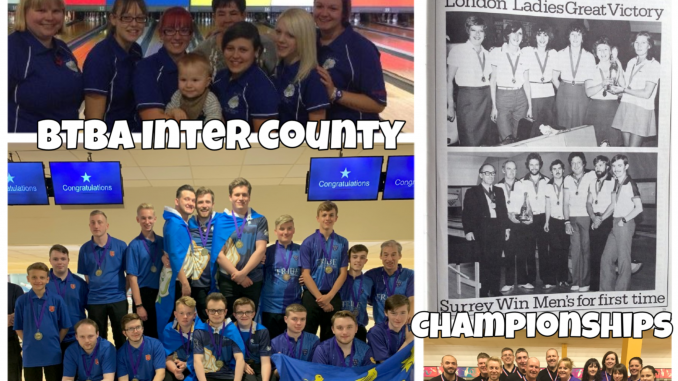 Thanks to everyone who has provided names of the players in the winning teams for the County Championships.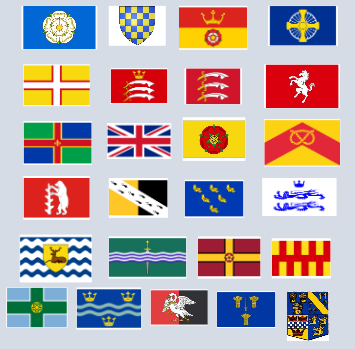 Produced by Paul LeManquais and David Grainger, we welcome any help you can provide in completing these lists.
"Paul LeManquais and myself would like to thank everyone who has provided further information and photographs for the Inter County Championship database.
We can now release version 4
Number of wins for each county added to opening page under each flag.
Players and photographs updated from various sources, thanks to Maurie Philott, Jo Cundy, Nigel Curtis, Dave Simons, Eric Harvey and Emma Ashton, sorry if we have missed anyone but been a while since we got all the information for this version.
Old photographs for Adult County winners added from World of Tenpin (Go Tenpin still to do). We hope you can help by recognising some of the faces albeit not always the best photograph.
Brief descriptions of highlights for certain counties.
Contacts:
Paul LeManquais: paullemanquais@btba.org.uk
David Grainger: gravedanger300@aol.com
or Personal message on facebook if you prefer