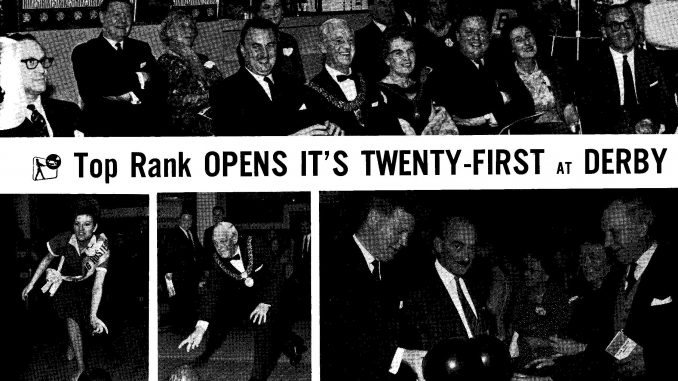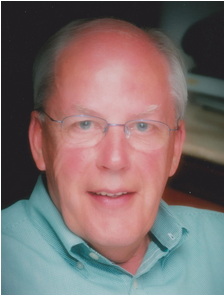 By Tenpin Bowling Proprietors Association President John Ashbridge
The 21st bowling centre in the Top Rank operation was introduced to the citizens of Derby on Friday 13th November 1964. The 31-lane Brunswick equipped centre, in Colyear Street Derby, formed part of the first phase of the new John Laurie Central Area development scheme – the largest post-war development scheme in Derbyshire. The well-known celebrity, Professor Stanley Unwin, entertained guests including Councillor John Dilworth, the Mayor of Derby, and Mrs Dilworth as well as some Rank Organisation representatives.

In addition to the 31 bowling lanes the centre included a spacious buffet lounge and separate licensed bar area. As was the case with most new bowling centres, tenpin bowling in Derby became popular very quickly with leagues being formed and some tournaments being hosted.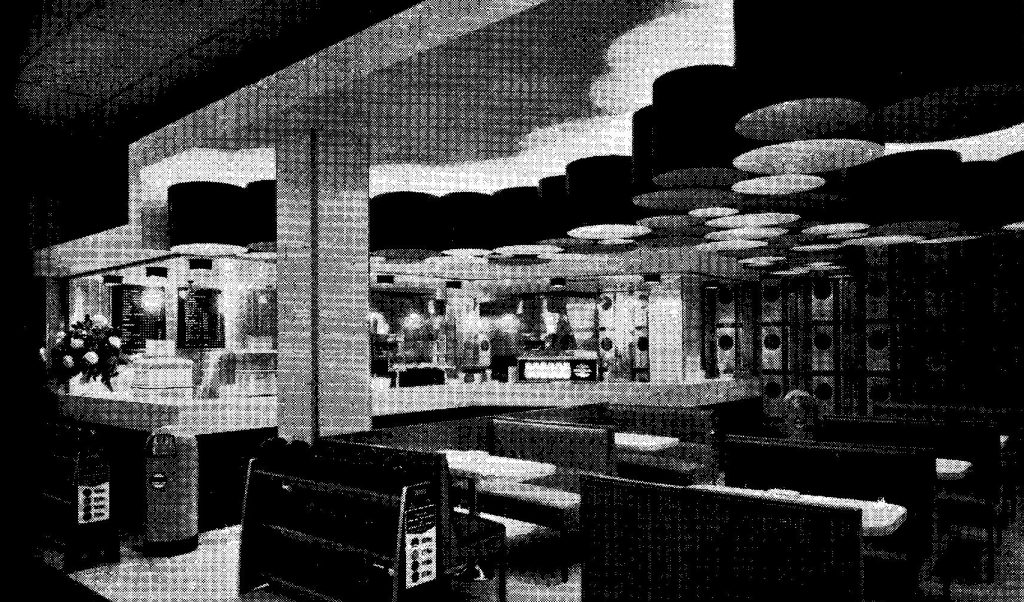 Unfortunately, very little more information about the centre is known and it is believed to have closed some time in 1970 when the Rank Organisation closed all its remaining bowling centres.