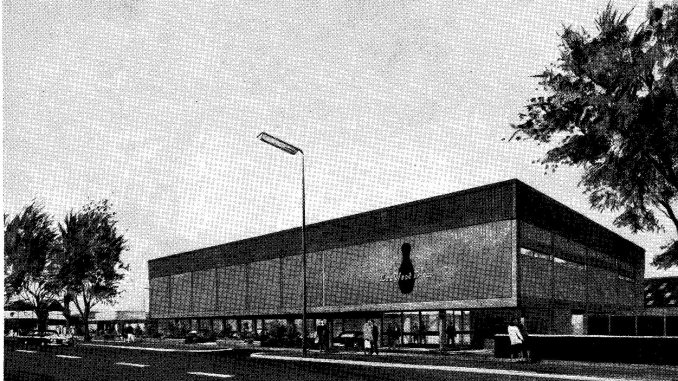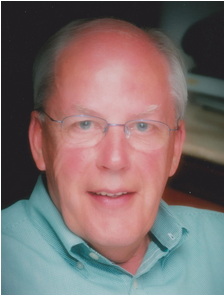 By Tenpin Bowling Proprietors Association President John Ashbridge
The second Lee-West Lanes centre to open was the 20-lane bowl in Bedford which opened in October 1964.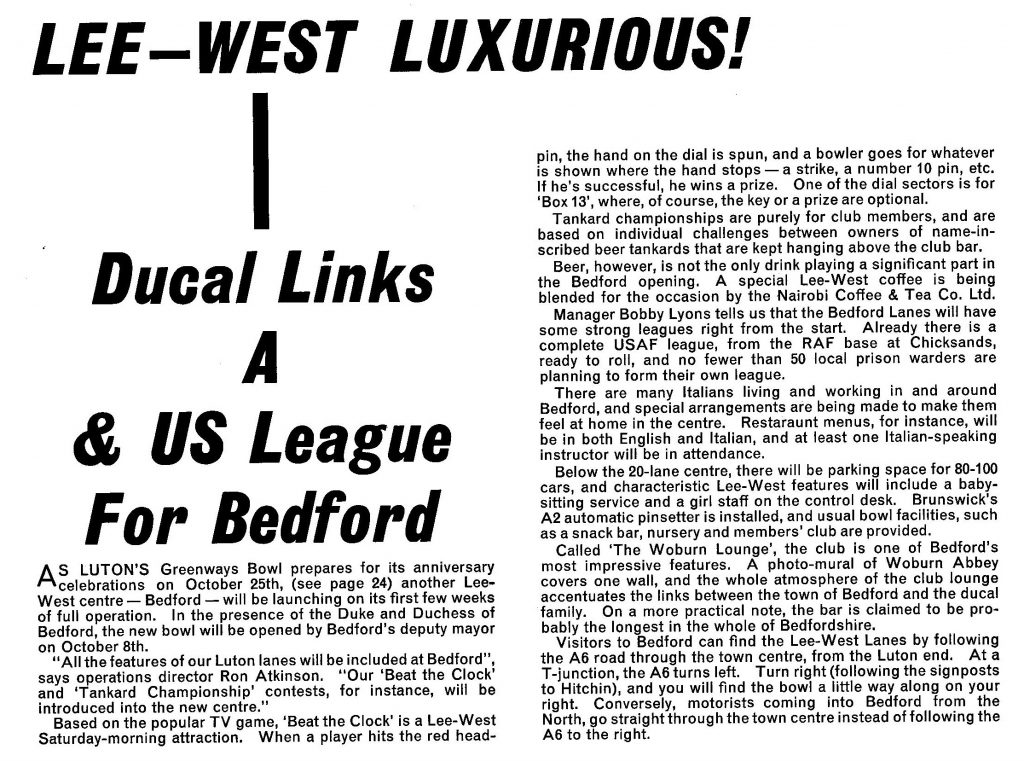 Very little is known about this centre after the opening or how it traded in the early days but it was reported that four lanes were removed in early 1967. It is believed that the centre closed later in 1967.