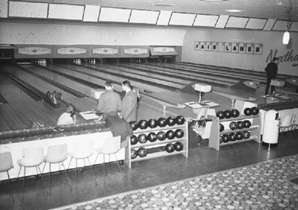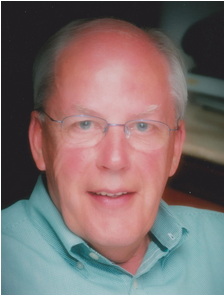 By Tenpin Bowling Proprietors Association President John Ashbridge
The Fairlanes Bowl in Northampton, the last centre to be opened in the Fairlanes chain, opened on 1st October 1964. It was a 24-lane Brunswick equipped centre.
Little more is known about the centre other than in the Tenpin Pictorial Yearbook of Bowling 1965-1967 it was listed as being owned by Granada Bowling. The date of change of ownership is not known.