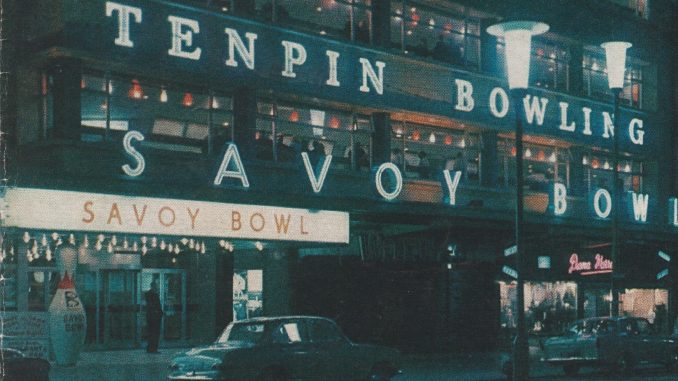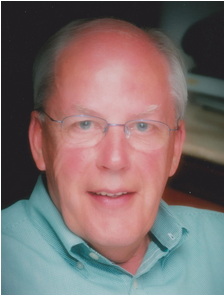 By Tenpin Bowling Proprietors Association President John Ashbridge
The Top Rank Savoy Bowl situated on the Promenade in central Blackpool opened on 30th September 1964.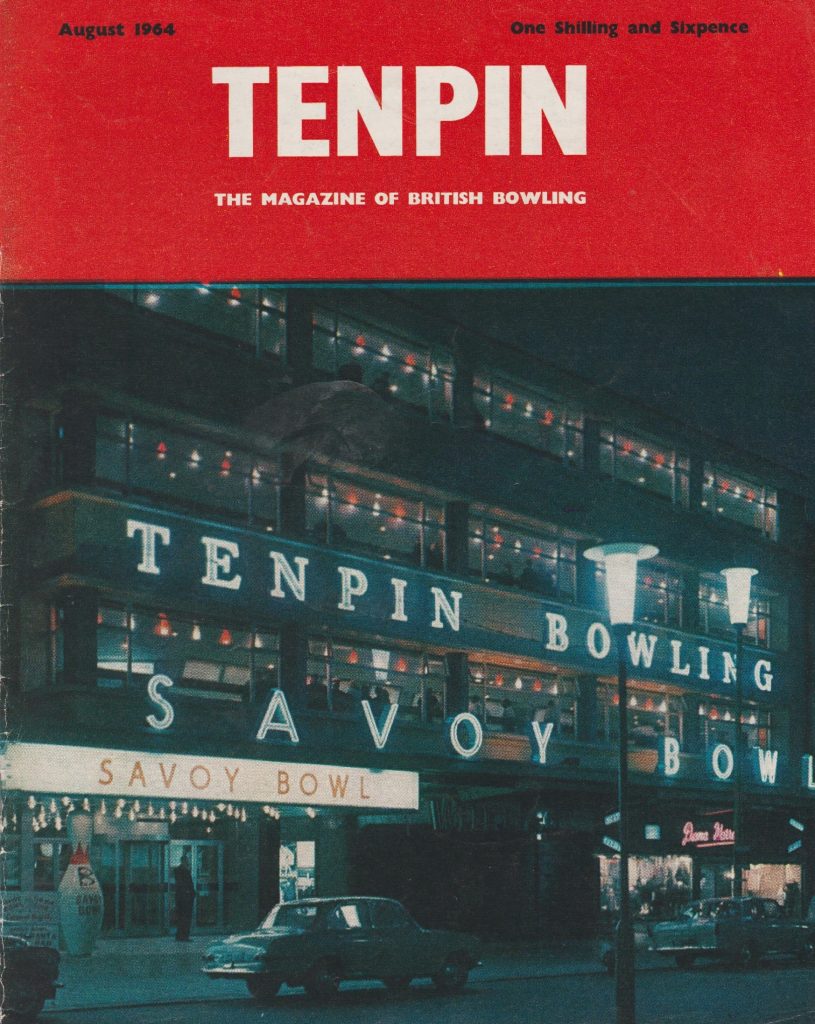 The centre was equipped with 30 lanes and machines supplied by the Brunswick Corporation. Due to confines of the building, the bowling lanes were spread over three floors with ten lanes installed on each floor.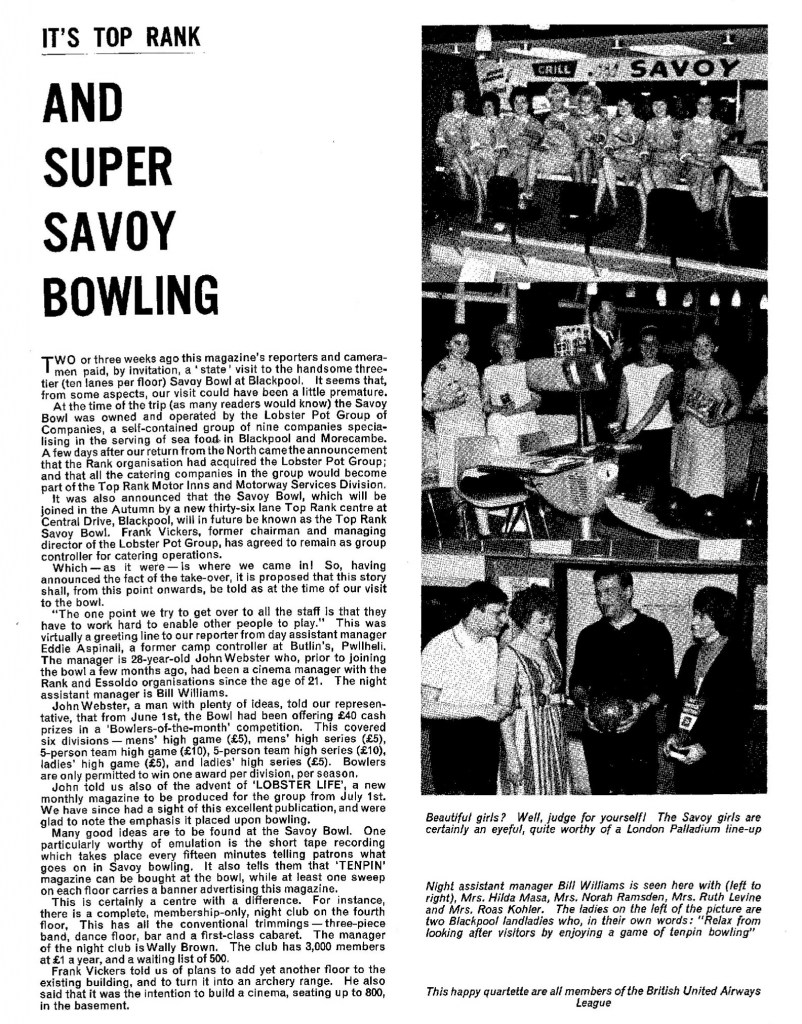 As with most bowling centres of the period, it traded very well, and benefitted in this respect by the vast number of holiday makers visiting Blackpool during many months of the year.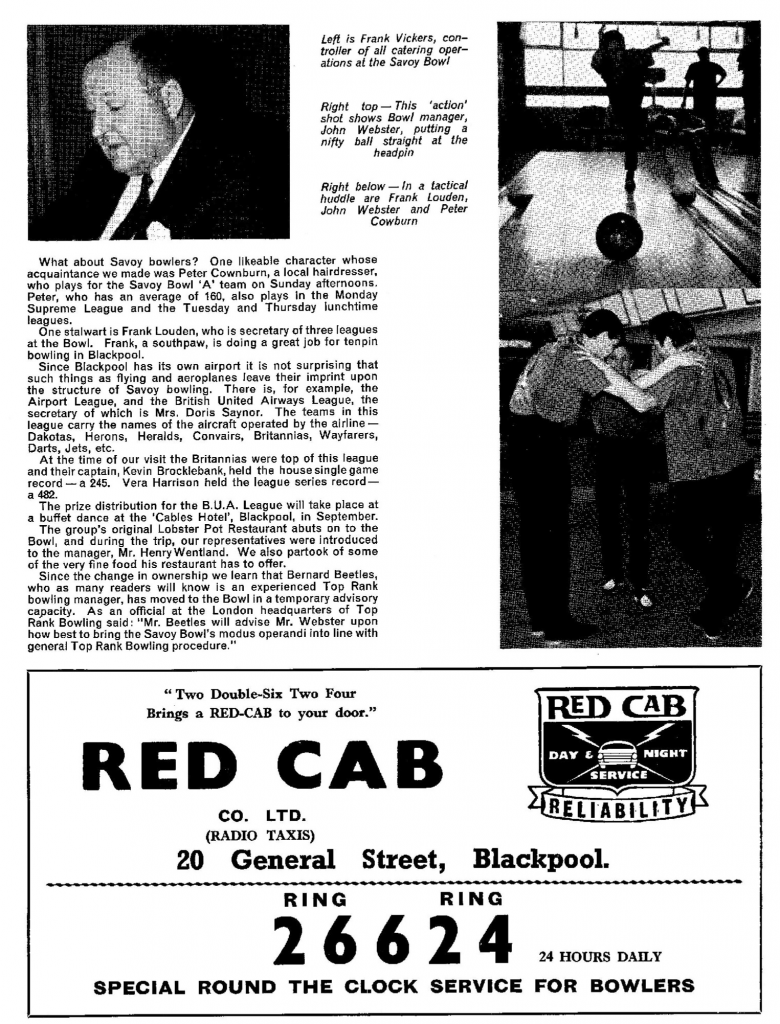 The history of the centre after that period is unclear but is believed that Top Rank ownership continued until around 1970. After that it is not known if the centre operated continuously or which company owned the business. However, by 1990, the World of Tenpin Bowling Centre Directory listed the centre as being owned by First Leisure Corporation plc. and was shown as having AMF bowling equipment. It was then known as Blackpool Superbowl. It's known that, during September 1999, ownership of the centre changed from First Leisure plc. to Megabowl Ltd. and by 2002 it was owned by an independent company known at Top Ten Leisure.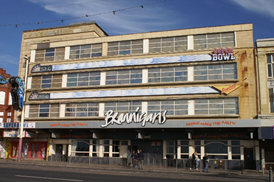 The centre closed sometime during 2007 and remained so until being purchased by Garland Leisure Ltd in February 2011. The building, and bowling equipment, was modernised and refurbished and reopened as a 20-lane bowling centre in April 2011 known as First Bowl. The Garland company was later rebranded to become MFA Bowl  and the centre became known as MFA Blackpool.