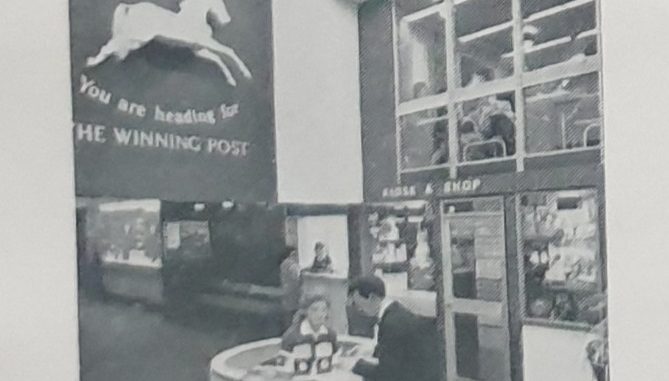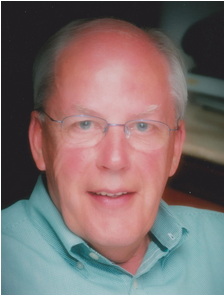 By Tenpin Bowling Proprietors Association President John Ashbridge
The 32-lane Brunswick equipped bowl, the 20th of the Top Rank chain, opened in a blaze of glory with a trumpet fanfare by six Welsh Guards. The target date for opening was the 6th September 1964 although it is not known if this was achieved. At the official opening, however, the Mayor of Croydon, Councillor Keith Edwards. JP was in attendance and had the honour of rolling the first ball to be bowled.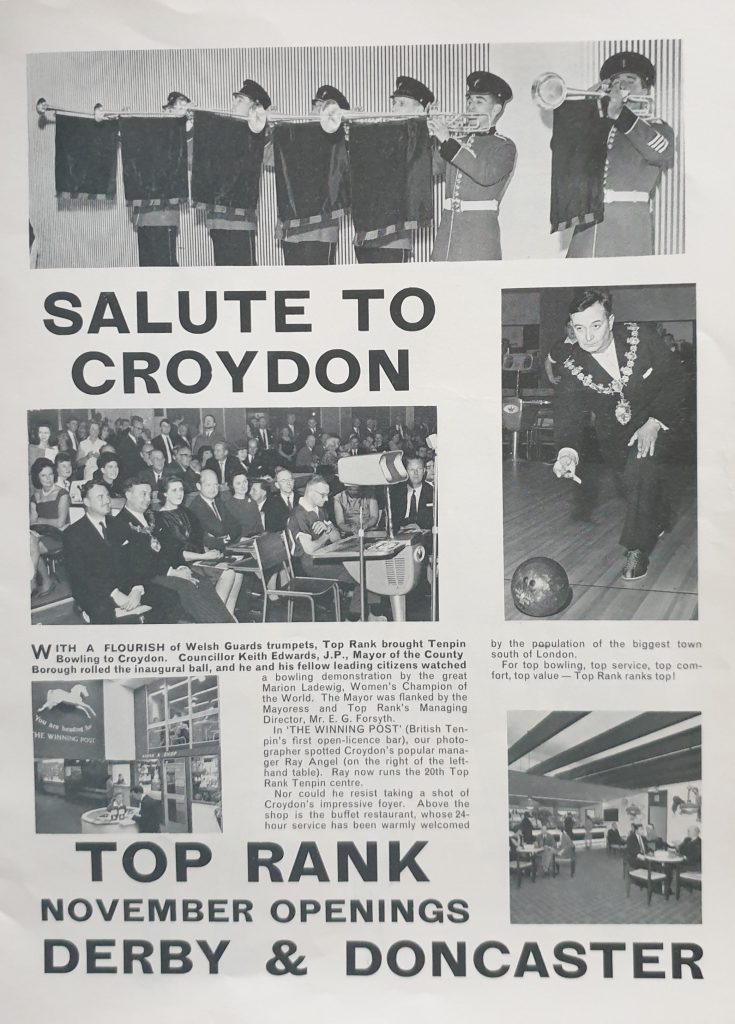 This was followed with a bowling demonstration by, Marion Ladewig, the Women's Champion of the World. The centre also had 'The Winning Post' which was the first UK tenpin open-licence bar. The centre very quickly captured the attention of the Croydon public and soon became a popular attraction. Some very successful leagues were formed, from which, several well-known top bowlers soon emerged. Very little else is known about the centre and, at a Tenpin Bowling Proprietors meeting on 15th May 1970. it was reported that it had recently closed.