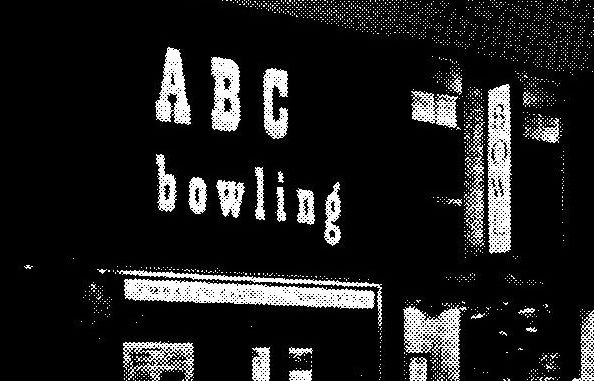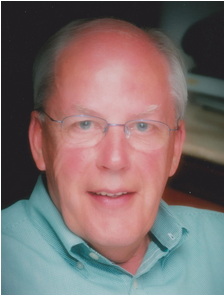 By Tenpin Bowling Proprietors Association President John Ashbridge
The 28-lane AMF equipped centre, the 13th centre in the ABC bowling operation enjoyed a star-studded opening on 26th August 1964. Billed as the Gala Civic Opening, of the £300,000 centre, Bill Cartlidge, Assistant Managing Director of ABC hosted the event. It was attended by a host of screen and TV stars, including Roy Kinnear, as well as some sporting personalities. The centre was built on the site of the Embassy cinema, built and opened in 1928, taken over by ABC Cinemas in 1936 and closed on 11th May 1963.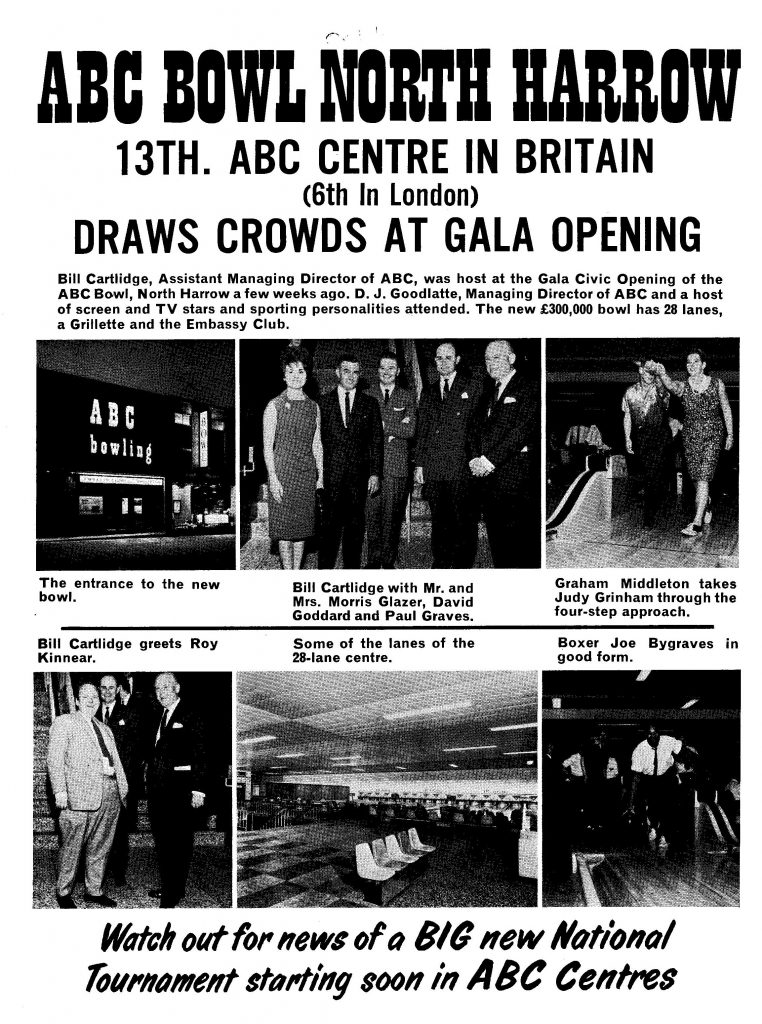 The cinema was demolished and replaced by a new building with a Safeway supermarket on the ground floor and the bowling centre on the first floor. The centre quickly became very popular and was soon hosting many leagues as well local and national tournaments and even Candid Camera.
The centre operated successfully for many years and survived the decline in tenpin bowling in the UK in the late 60's and continued to operate into the new millennium.
In the early 1980's ownership of the centre passed to the First Leisure Corporation and the centre became known as the Harrow Superbowl.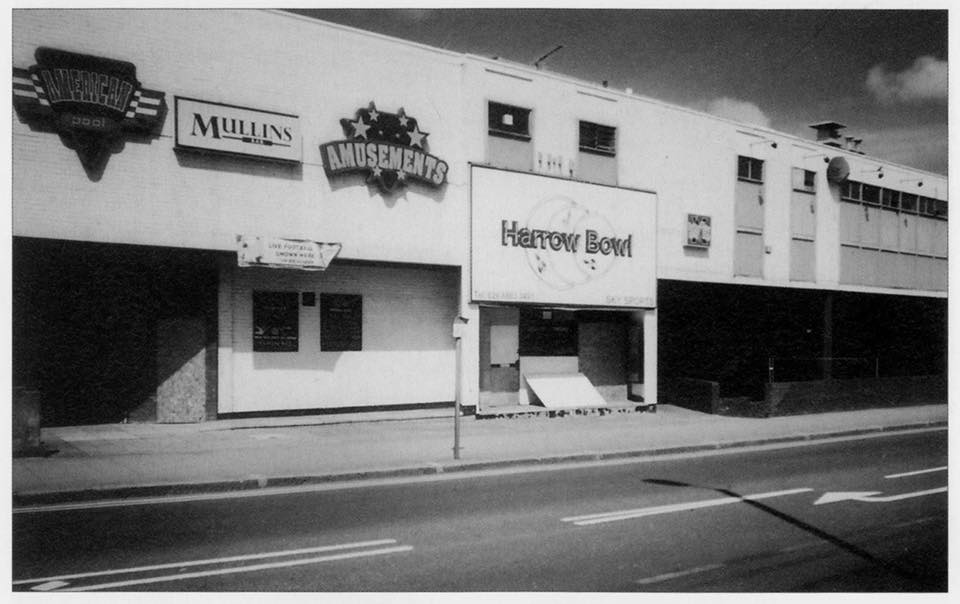 It survived when an application to redevelop the site including a new supermarket, housing and a community facility was refused by Harrow Council in July 1994. Sometime between 1999 and 2001 ownership again changed, this time to Megabowl and the bowl's name was changed to Harrow Megabowl.
In the 2003 edition of the UK Bowling Centre Directory ownership is credited to Snowpeak Properties Ltd with centre becoming the Harrow Bowl. The centre continued to operate but is believed to have closed early in 2005.