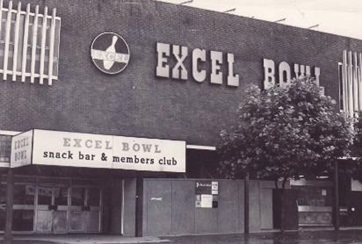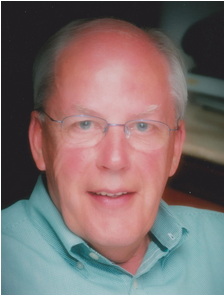 By Tenpin Bowling Proprietors Association President John Ashbridge
The fifteenth centre in the Excel chain opened in Walkden, close to Bolton, on 8th October 1964. The bowl was equipped with 24-lanes and machines supplied by AMF.
Little is known about the centre in the early days but, at some point in 1965, celebrities including Tommy Trinder, Terry Hall with Lenny the Lion, bandleader Jimmy Dorsey and chorus girls from the Palace Theatre, Manchester, were all present when the Ovaltine Five played a challenge match against Walkden's Kingpins.
In October 1966 the house team from Granada Belle Vue won the Walkden Invitational Tournament by beating the prominent Northern team from Leeds, Brady Rooftoppers. It is not known exactly when, but probably early in 1967.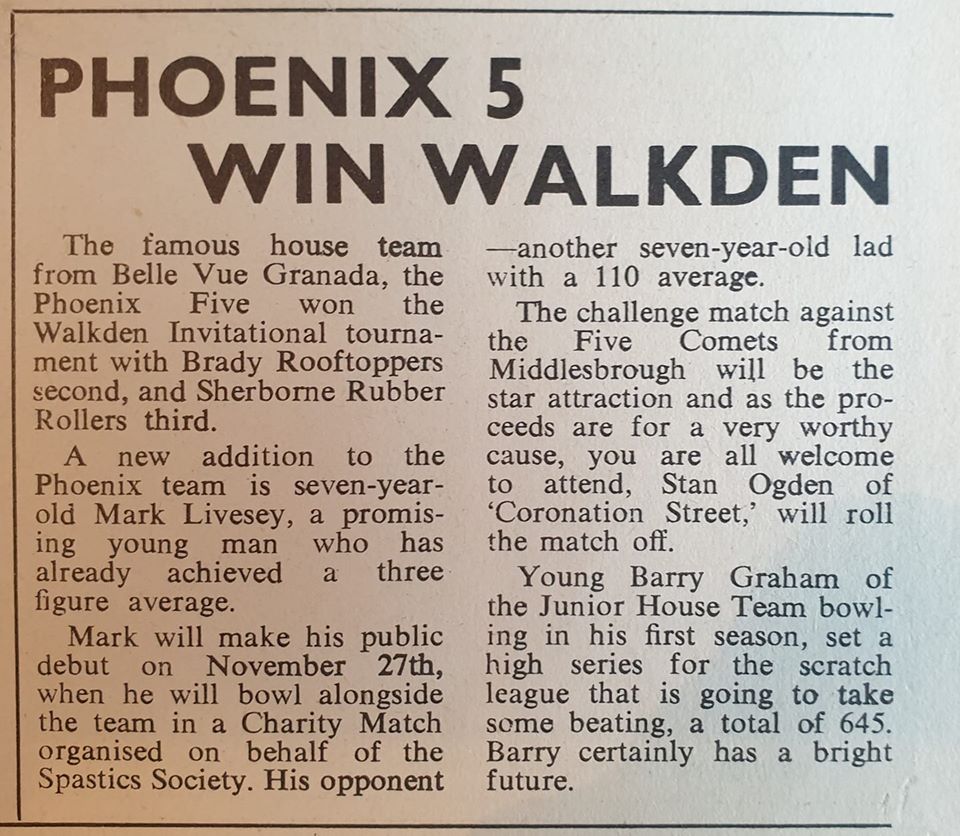 A new young manager was appointed and who later became one of the most successful bowling centre managers in the country. That young manager was Doug McNulty who also Won Gold for Great Britain in the European Cup and team Silver in the 1979 World Championships, and who when the centre closed, was transferred to the Excel Bowl, Tolworth.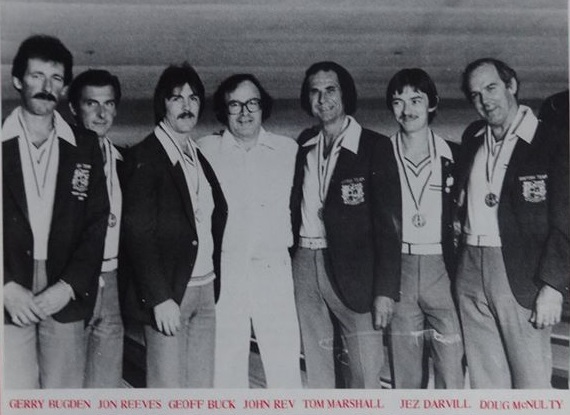 Doug remained a most successful General Manager until his retirement in the late 1990's. The Excel Bowl Walkden closed in July 1969.