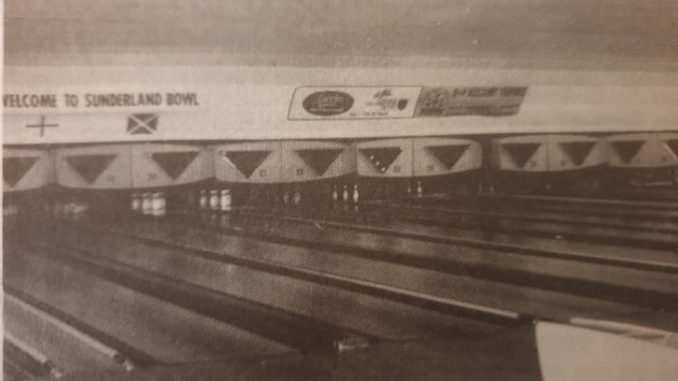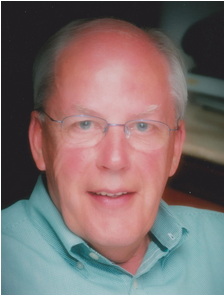 By Tenpin Bowling Proprietors Association President John Ashbridge
The 32-lane Excel Bowl Sunderland opened on 30th June 1964. As was standard for Excel Bowling the lanes and machines were supplied by AMF. The centre was located on the first floor of a new building in Newcastle Road and enjoyed immediate success with leagues and the hosting of tournaments. The centre became a favorite for leagues, traveling leagues and with the general public and continued successfully until July 1969 when the centre was purchased by Mecca Limited.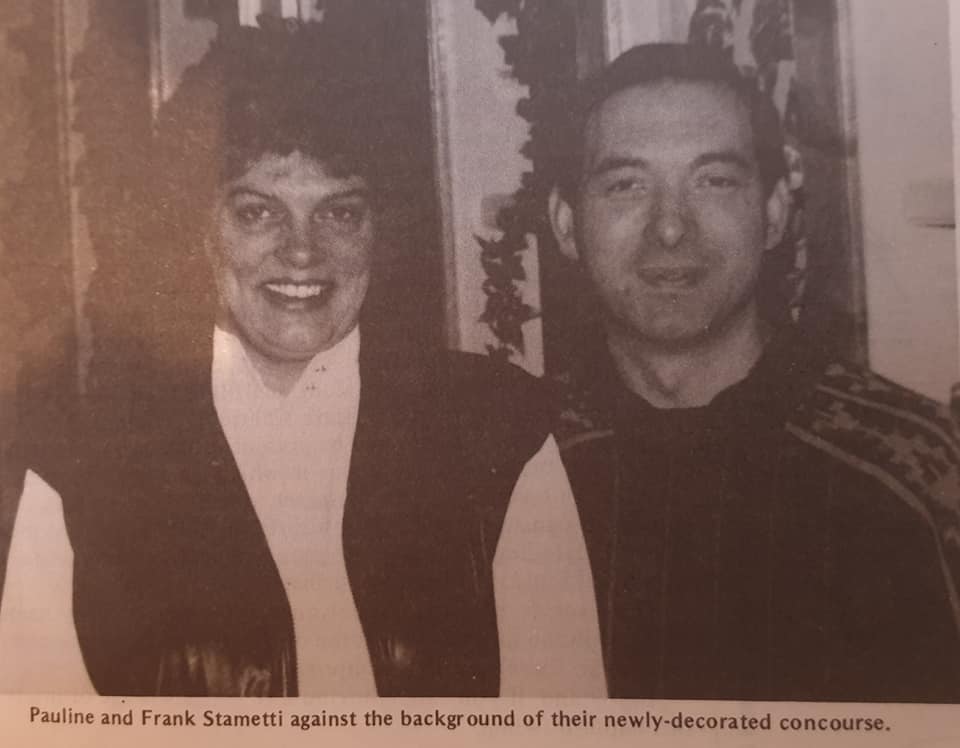 Sometime early in 1972 ownership changed once again and the centre was purchased by local man Frank Stametti. Mr Stametti had been involved in the supply and installation of bowling equipment and this was his first ownership of a bowling centre.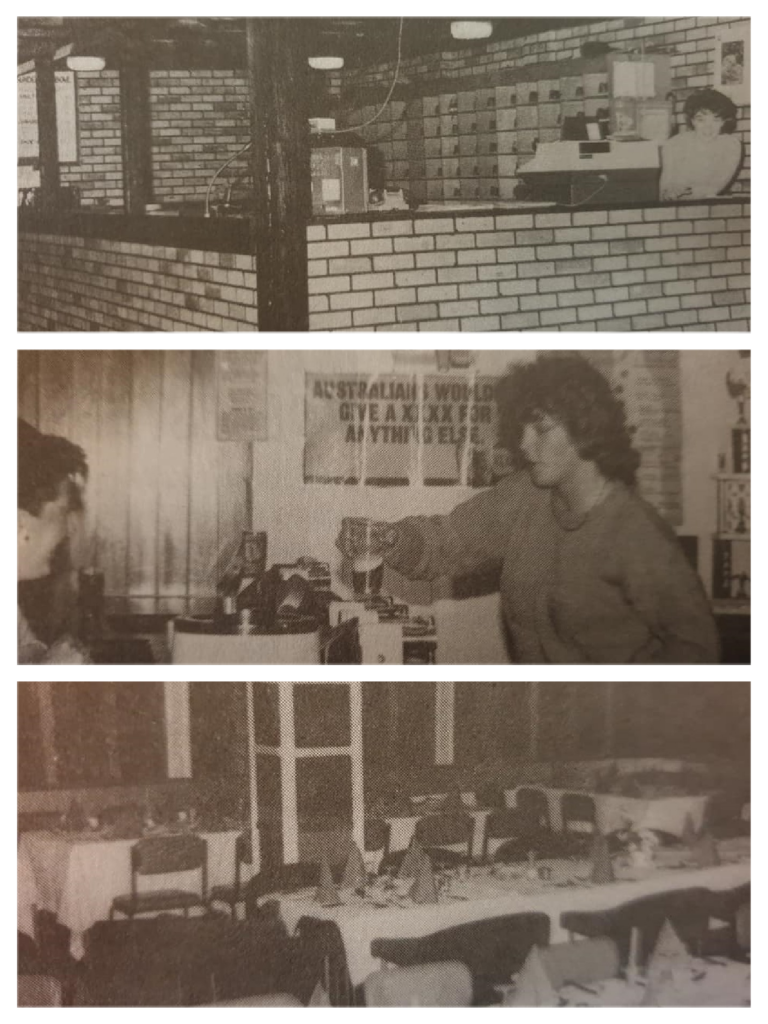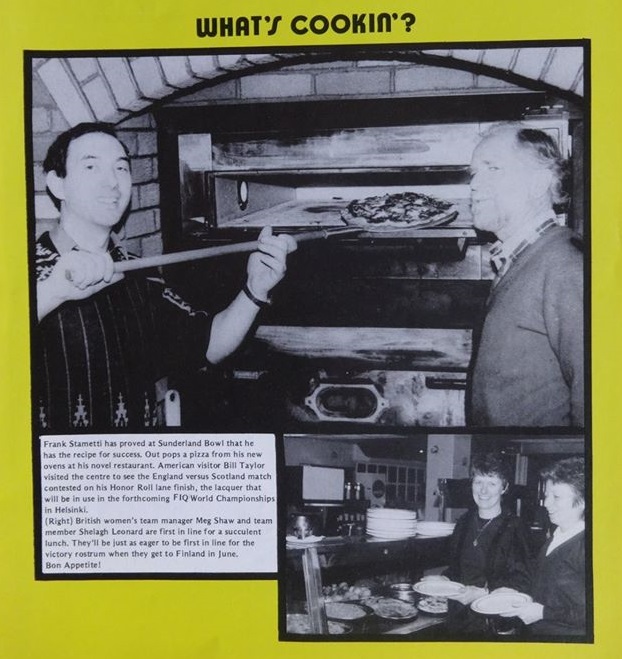 The company formed to operate the centre was known as Sunderland Bowling Ltd but sometime between 2005 and 2008 the centre, and company was renamed Excel Bowl and 31 years continuous ownership remained until closure on Sunday 11th December 2011.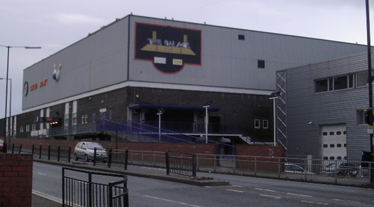 Closure was due to redevelopment of the site but, as part of an agreement with the developer and the local council, a new site was secured for a new bowling centre.