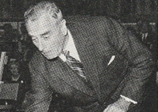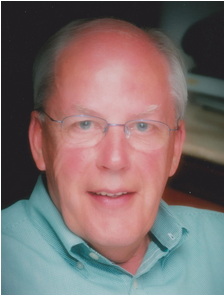 By Tenpin Bowling Proprietors Association President John Ashbridge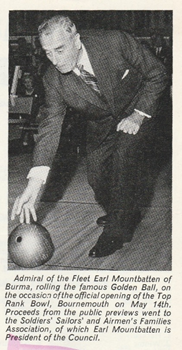 The first bowling centre in Bournemouth was the 32 lane AMF equipped Top Rank bowl in Glen Fern Road. Opened on 14th May 1964, the centre occupied the basement area of a multi-storey car park. The guest invited to perform the opening ceremony was Earl Mountbatten of Burma, which probably means, that the centre experienced the highest profile opening of any UK bowling centre. Prior to the official opening, public previews were held, and proceeds raised were donated to the Soldier's, Sailor's and Airmen's Families Association of which Earl Mountbatten was President of the Council.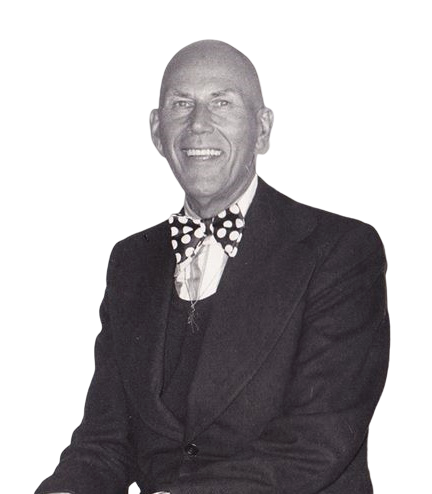 Another guest present was Mr Teddy Tinling, the Tennis and Tenpin bowling sports clothes designer. Mr Tinling was also the Publicity and Press Officer of the BTBA at that time. As with most centres of the period, the Top Rank bowl became very popular with the public and some successful leagues were soon formed. This continued for several years but is unclear when the centre closed although it is believed to have been between 1968 and 1970. Sometime during 1971 the site reopened as a Discotheque known as Chelsea Village and during the following years was a home to several different entertainment venues. In 1998 the site again became a tenpin bowling centre when First Leisure opened a 32-lane centre. Details of this centre will be reported later.