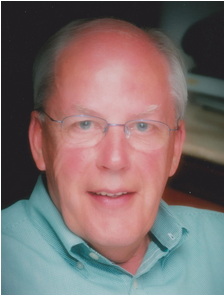 By Tenpin Bowling Proprietors Association President John Ashbridge
When the 32 lane Top Rank Bowl opened in Pershore Street, Birmingham it became the sixteenth centre in the Top Rank estate. Lanes and machines were supplied by AMF and the centre opened with great aplomb on 21st April 1964. The bowling centre was in the same building as the Silver Blades Ice Rink.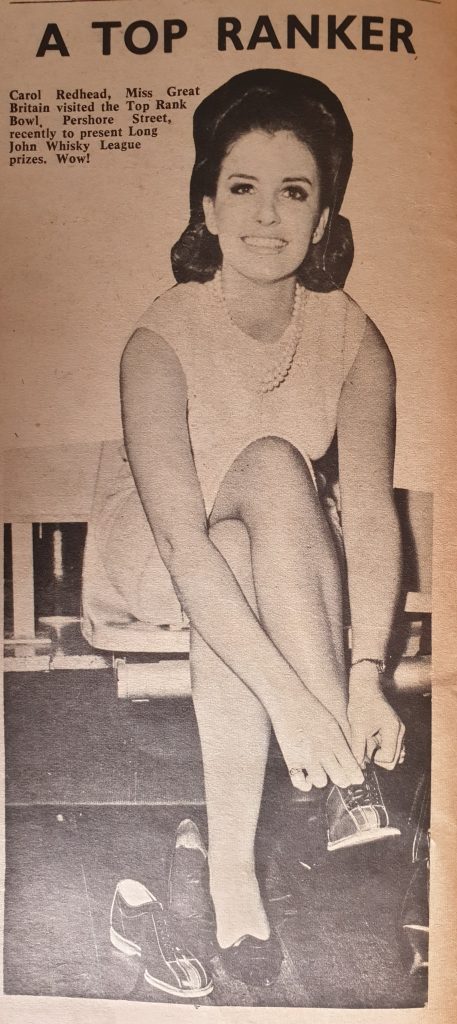 As was the case with most centres, bowling became very popular very quickly, with long waiting lists for lanes to use building up to, in many cases, 3 or 4 hours on busy evenings and weekends. The centre hosted many leagues as well as hosting tournaments and travelling leagues.
A large part of the history of this centre is unclear and it is believed that Top Rank closed the centre, in line with its decision to cease operating bowling centres, during the 1970/71 period. It is not known if the centre was acquired at that time by Granada Entertainments or if it was some time later.
However, by 1990 it is known that Granada was operating the centre, which was still equipped with 32 lanes and bowling machines of AMF manufacture, and known as GX Superbowl. Sometime between 1994 and 1996 ownership changed from Granada Entertainments to Allied Leisure plc and the centre became known as Birmingham Megabowl. During the period of Megabowl ownership, and by 1999, six lanes were removed resulting in a 26-lane operation.

Sometime between 1999 and 2001 the company name was changed to Megabowl Ltd. It is not clear when the centre closed, although it was reported closed on 03/03/2005, and it was not listed in the 2005 edition of the Tenpin Magazine Yearbook & Directory. The site did later re-open as a bowling centre although that will be listed in a later year of bowling centre histories.