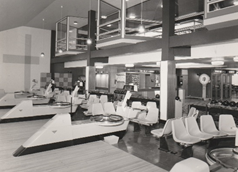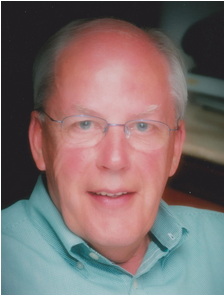 History of Tenpin Bowling in the UK – 1964
By Tenpin Bowling Proprietors Association President John Ashbridge
Moving into the fifth year of Tenpin Bowling in the UK the development continued apace. By the end of 1963 the number of centres operating in the UK was 91 and a further 34 would open during 1964.
Excel Bowl Mayflower Street Plymouth
The 20 lane Excel Bowl, the tenth centre in the Excel Bowling chain, opened on 18th January 1964. Equipped with lanes and machines by AMF Bowling the centre, just the second centre in the west country, initially proved successful with a few leagues being formed. However, it is believed that by May 1965, the centre was owned by Wyvern Bowling Ltd. Unfortunately, very little information is available but in July 1969 ownership changed again, this time to Beaver Bowling Ltd. It is not clear when the centre closed.