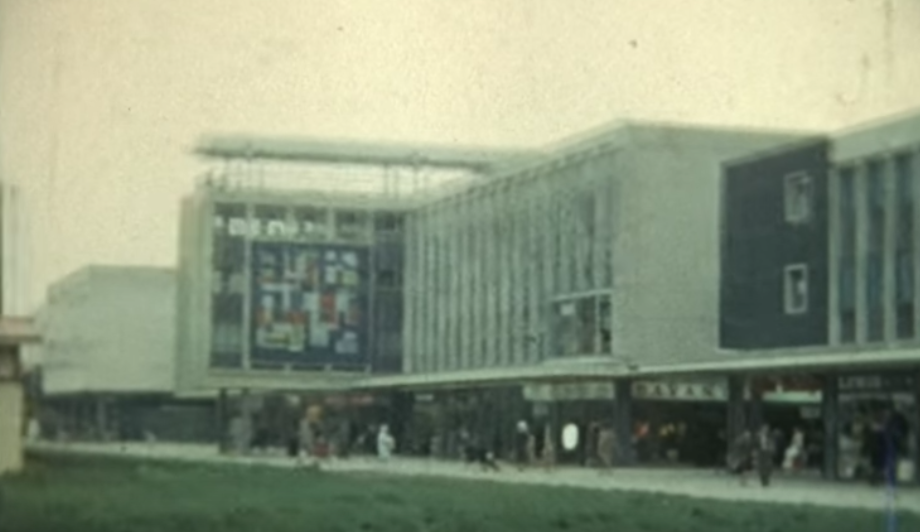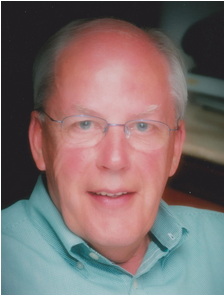 By Tenpin Bowling Proprietors Association President John Ashbridge
Basildon Bowl 129/131 Southernhay Basildon
Further bowling development continued when the Trans-World owned centre opened in Basildon on 1st February 1962, this was the first centre in the UK to have 26 lanes all on one level. It was also the first bowling centre to be opened in one of the 'New Towns' and was equipped with AMF lanes and machines. On September 29th 1962, Charles Hollingbery rolled 300 at Basildon Bowl. The ruling back then was that a perfect game was witnessed by the centre manager and in this instance was not done. Half blind in in one eye and a strained leg, he bowled at half his normal speed for the perfect game.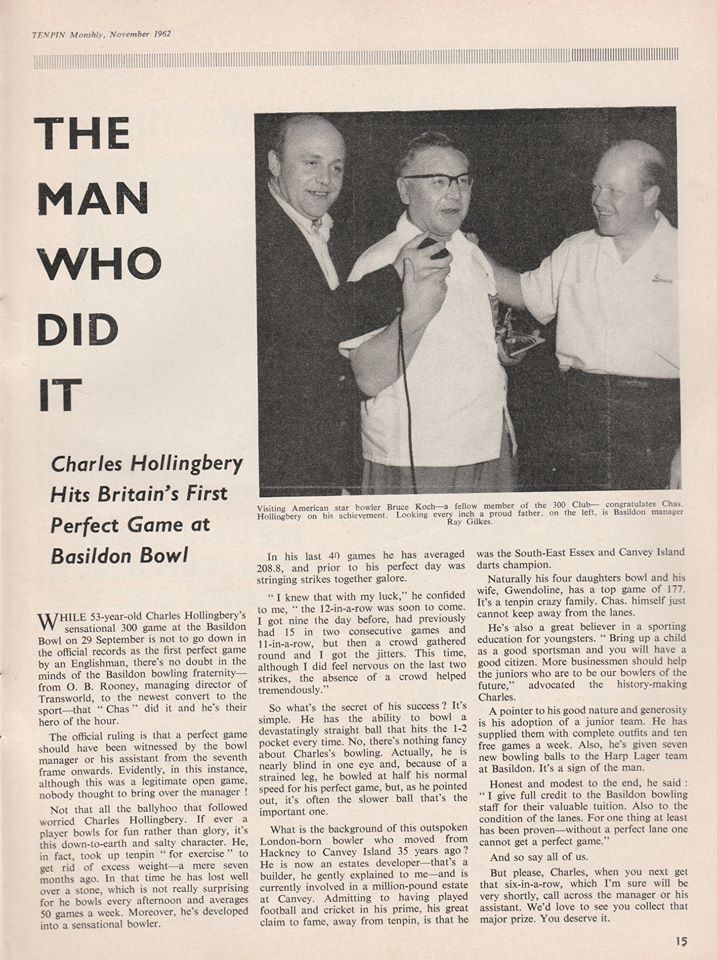 Trans-World ownership was relatively short lived with ownership passing to the new company of Ambassador Bowling sometime, it is believed, during 1963.
Ambassador ownership continued until June 1975 when the business passed to Basildon Council. Following this, 16 lanes were removed and the building split into two. The 10-lane bowling centre was operated by Basildon Council with the other part of the building leased to Coral Social Clubs.
This arrangement continued until 13th May 1985 when the centre closed. After this the Coral Bingo hall was extended to occupy the whole building and this arrangement still continues as Gala Bingo.