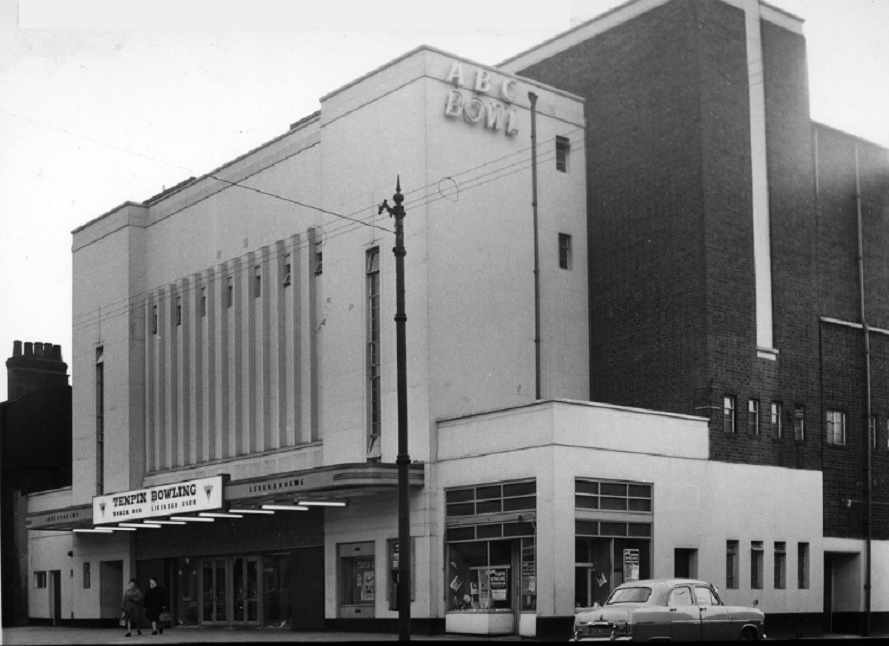 By Tenpin Bowling Proprietors Association President John Ashbridge
ABC Bowl Levenshume Manchester
The second bowling centre set up in Manchester was when the ABC Cinema in Levenshume was converted to 24 lane centre during 1961.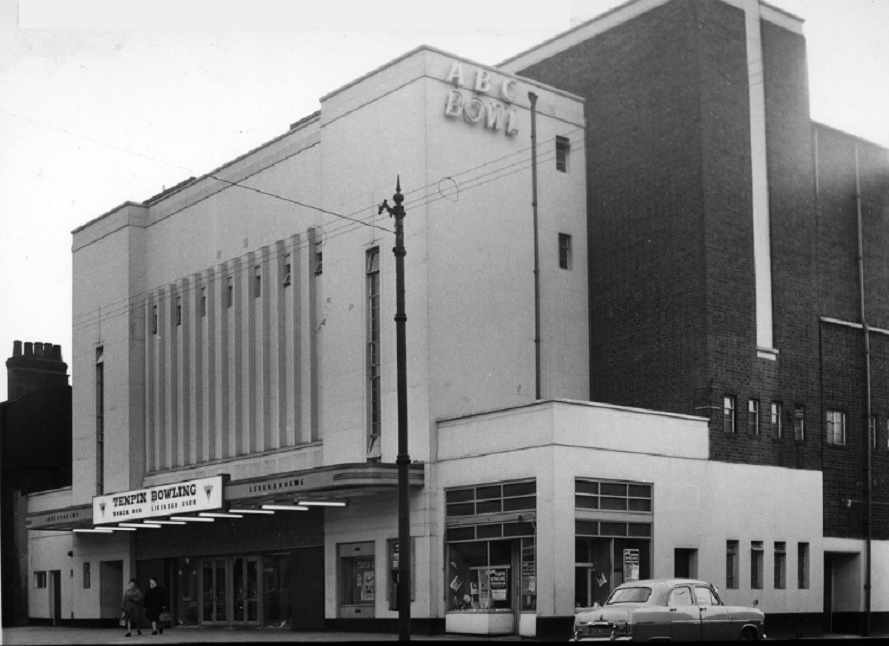 The Regal Cinema, which was built for the ABC Cinema chain, opened on 14th December 1937 and had seats provided at both stalls and circle level. On the 15th January 1957 the cinema suffered a fire which started in the circle. The resulting damage caused the cinema to be closed for three months and reopening on 8th April 1957. Due to the increasing interest in tenpin bowling the Regal closed on 22nd April 1961.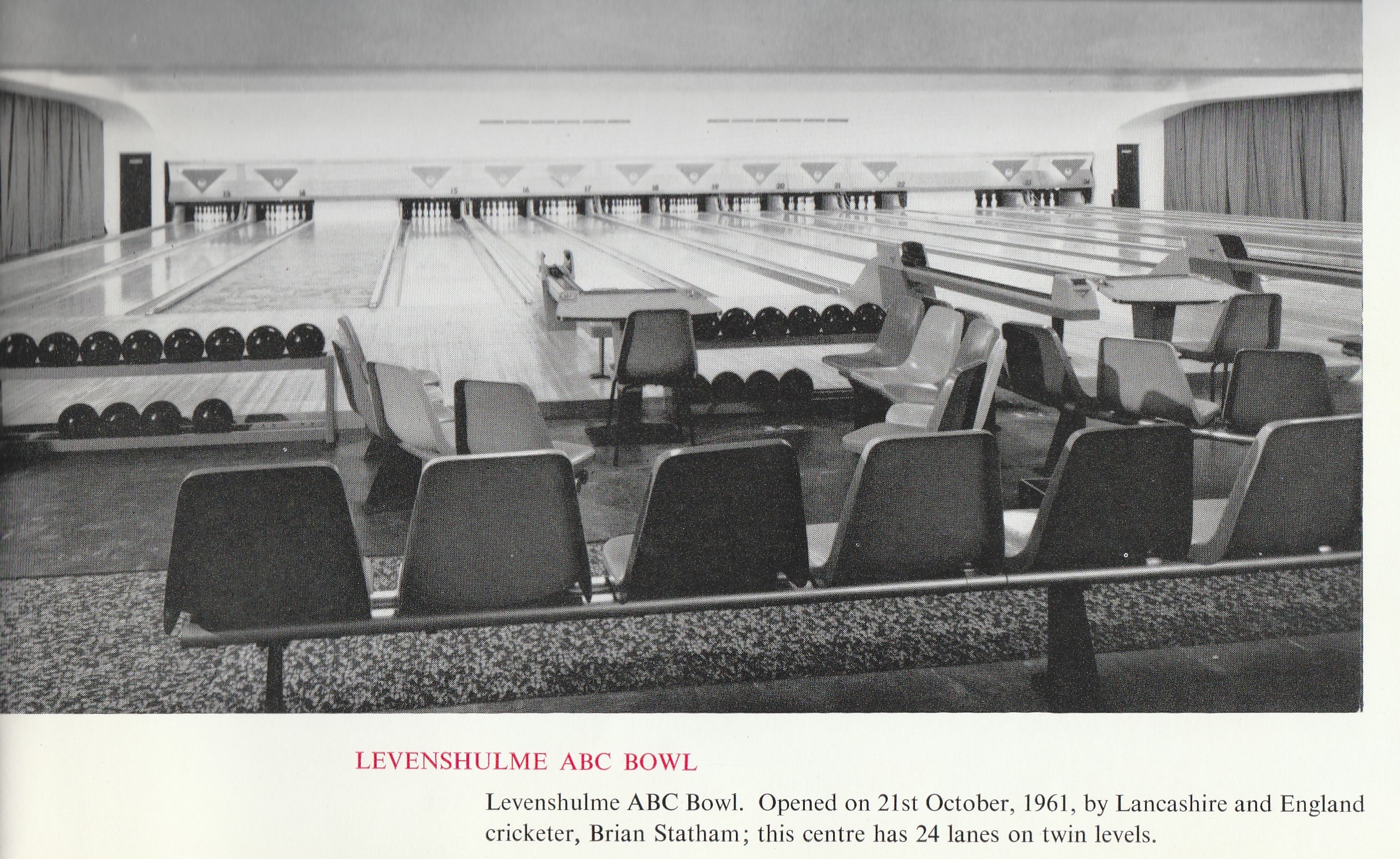 Conversion work took place during the summer and autumn of 1961 with the opening of the 24 lane, two level, AMF equipped centre taking place on 29th October 1961. It is unclear when the bowling centre closed but it was probably around the 1970 period and, for some years after that, the building was used as a Bingo club.
When that closed it became a Cash & Carry warehouse and in February 2004 the building was converted into an Indian restaurant and banqueting hall known as Nawaab.