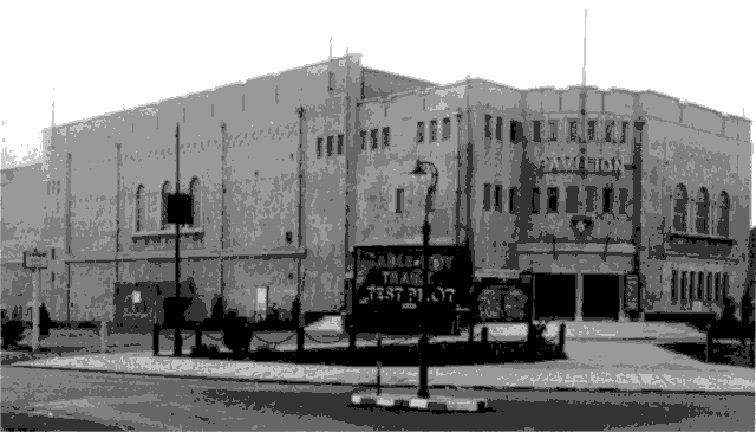 By Tenpin Bowling Proprietors Association President John Ashbridge
Pavilion Bowl Wylde Green Birmingham
The first bowling centre to open in Birmingham was in the former ABC Pavilion cinema on the corner of Chester Road and Gravelly Lane in the suburb of Wylde Green in March 1961.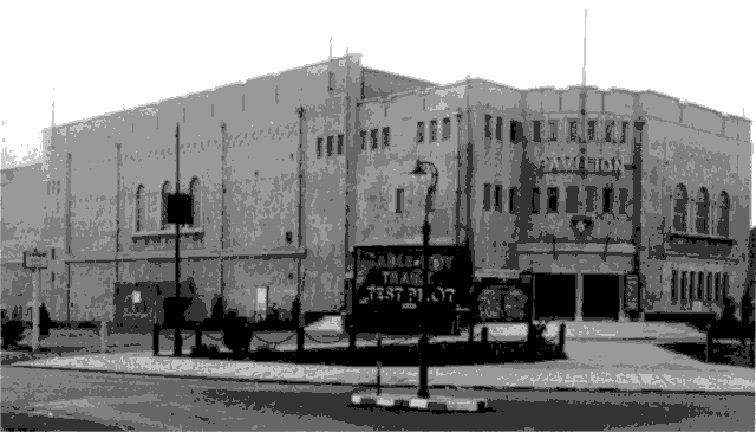 Billed as 'The Wonder Cinema of the Midlands' when opened by an Independent operator on 10th October 1931, it was the first cinema in Birmingham to be equipped with a Christie theatre organ. It was taken over by ABC Cinemas on 11th January 1934 and continued to operate as the Pavilion Cinema until closure on 3rd November 1960.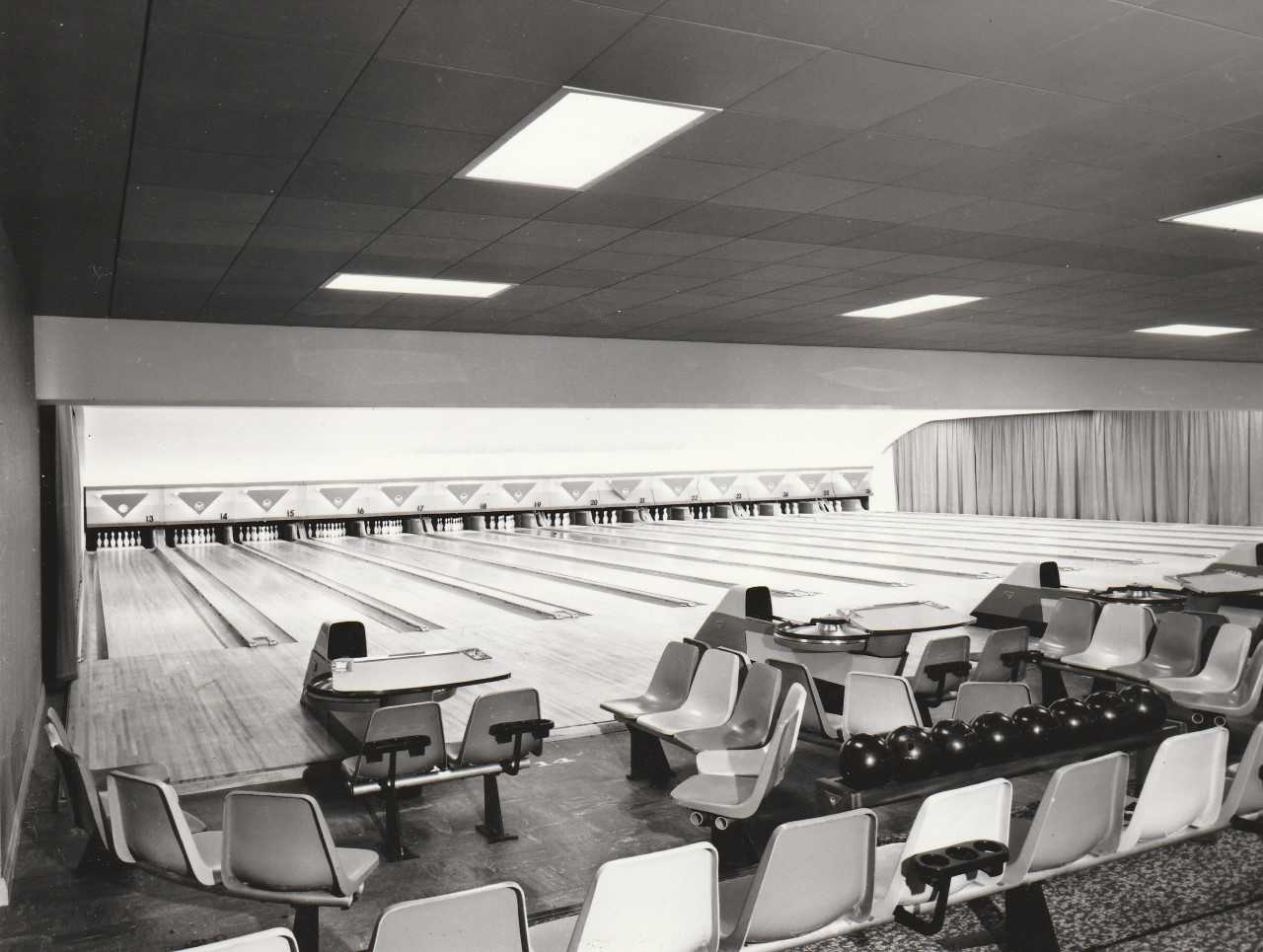 The bowling centre, equipped with 24 AMF lanes and machines, opened on 26th March 1961. After closure, believed to have be around March 1973, the building remained closed until being demolished and replaced by housing in 1974.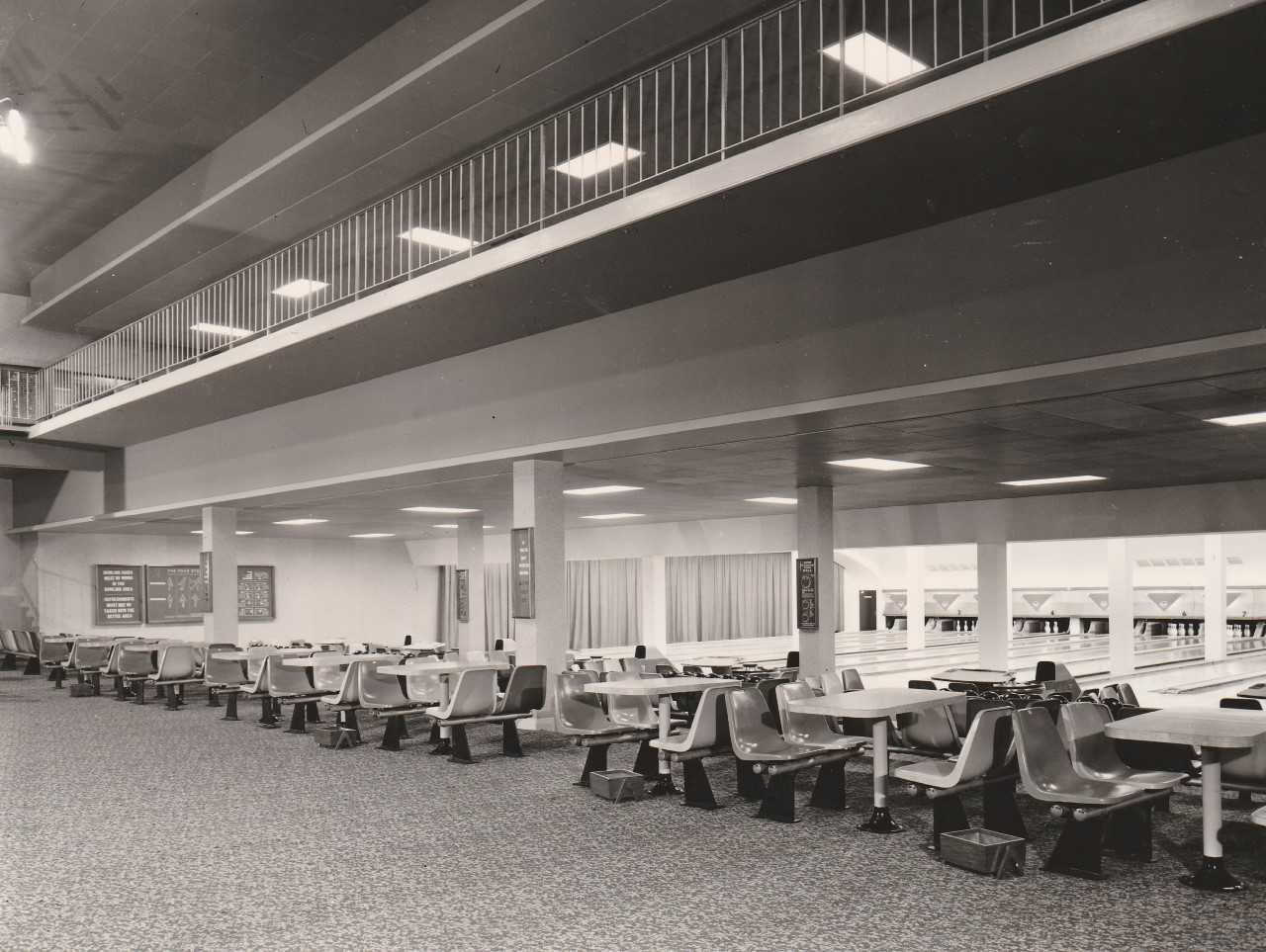 Dave Hobbs, a bowler that played at the centre at the time sent us the two lane view photos and recalls. I was waiting on lanes 13 and 14 for our league match to start when the news about Kennedy's assassination filtered through…………..you never forget. Dave also pointed out the 60's graphic below to be incorrect and Pavilion Bowl had 12 ground floor lanes, with 14 upstairs.