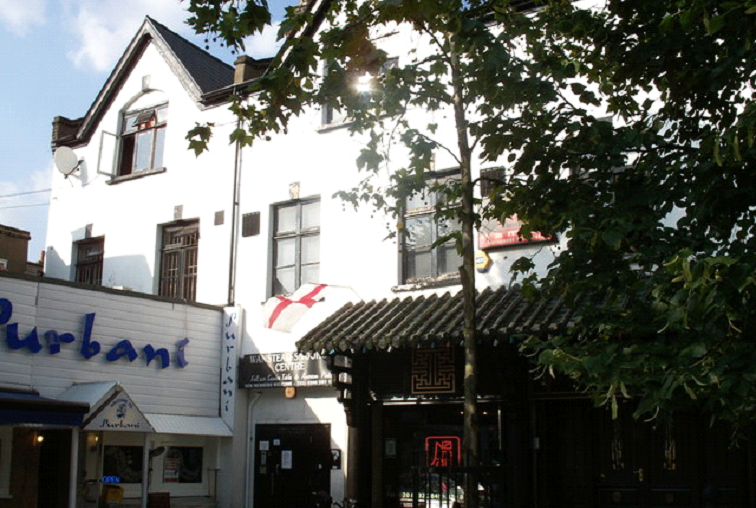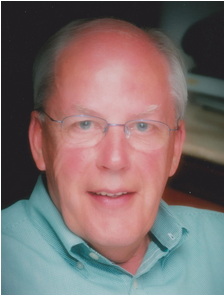 By Tenpin Bowling Proprietors Association President John Ashbridge
Wanstead Playbowl Wanstead High Street London E11
The building in which the bowling centre was opened started life as The Wanstead Empire which opened in October 1913 but closed on 17th March 1915. It re-opened under new owners on 20th December 1915 but closed again on 10th May 1916. After the First World War it was re-opened on 10th March 1919 but it's chequered history continued and it closed yet again on 24th July 1924 and didn't re-open until 4th August 1929.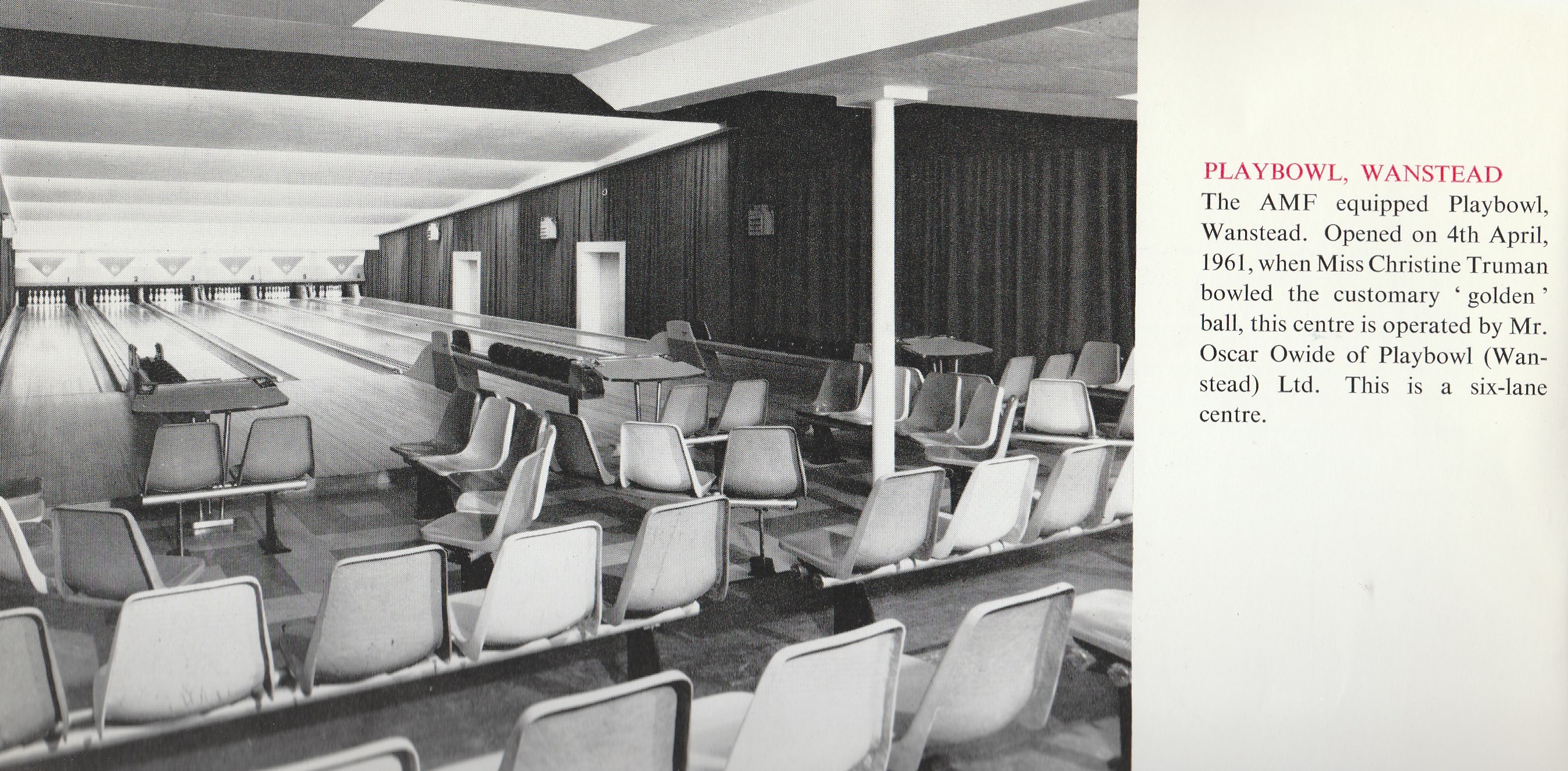 On 4th October 1929, it was closed for major alterations it re-opened as the Wanstead Kinema on 27th October 1930, and after another change of ownership in 1933, it was closed again in February 1940 possibly due to war-time conditions but re-opened two months later on 22nd April 1940 but closed again on 8th June 1940.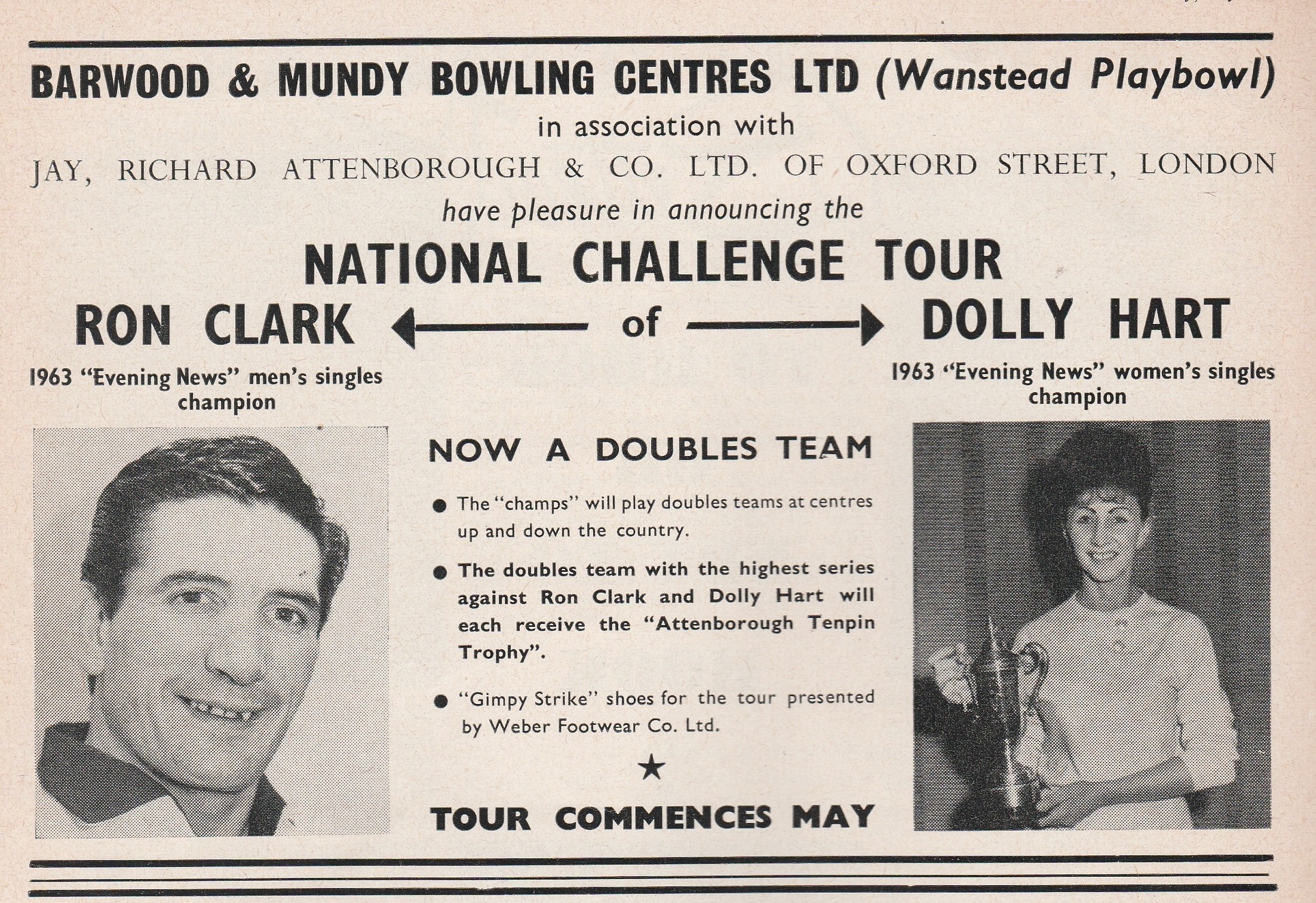 Acquired by London & Provincial Cinemas, it re-opened as the New Kinema on 14th July 1941. Another operator had taken over in 1953, and it was re-named Kinema. There were two more operators before the Kinema finally closed on 27th November 1956. It is believed that the building remained empty until conversion to a 6 lane AMF equipped bowling centre, The Playbowl opened on 4th April 1961. The bowling centre was very short lived and closed around the beginning of 1966 and was replaced by a nightclub named 'Night-owl'. It became an independent bingo club in 1968.
In 1989, it was converted into a gymnasium and a snooker centre, which continued into the 2010's. The building was demolished in October 2015