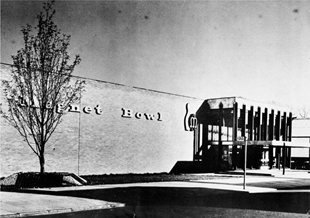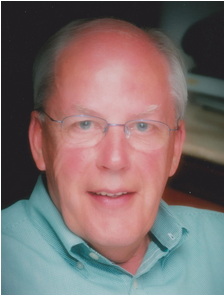 By John Ashbridge, Tenpin Bowling Proprietors Association President
After a somewhat slow start in the bowling business, with just two centres opened in 1964 the third centre in the Magnet Bowling estate opened in Cambridge on 8th April 1965. The centre was a new-build 20,000 sq. ft. building which, in addition to the 24 bowling lanes equipped with AMF machinery, also included a snack bar, licensed club bar and league room. A report in the Cambridge Evening News during March 1965 suggested that the cost of the centre was £130,000. The opening ceremony included the Mayor of Cambridge, Alderman P J Warren and the golden ball was rolled by Dickie Jeeps the former England Rugby Captain.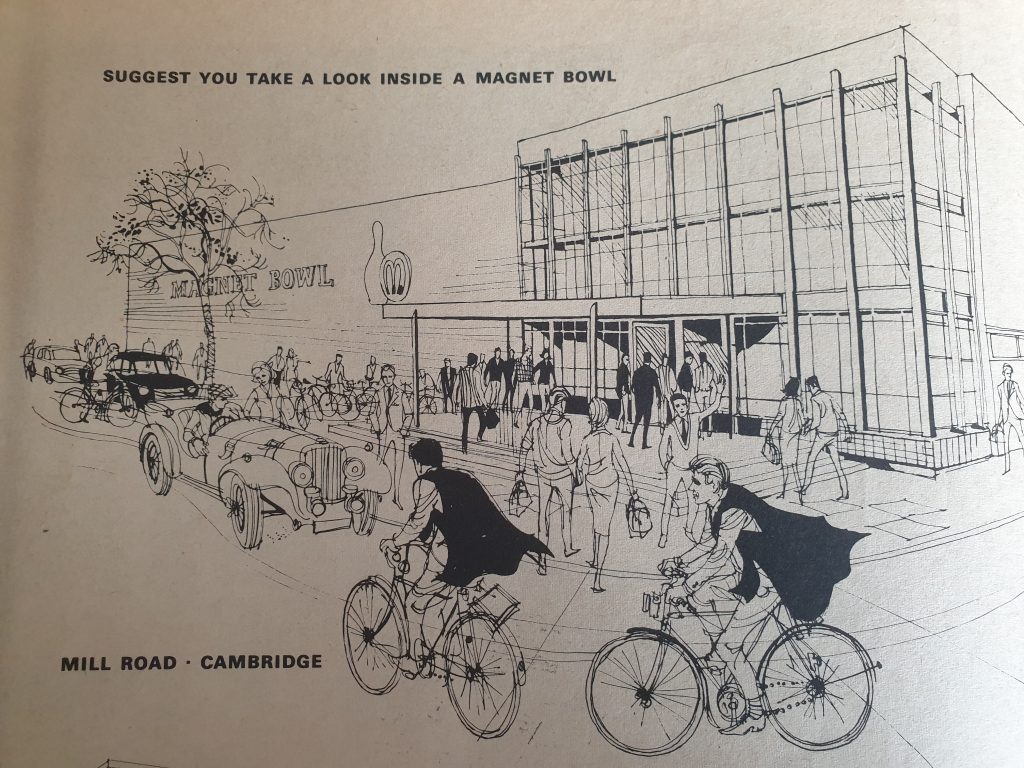 Prior to the opening Magnet Bowling claimed that an overwhelming number of requests had been received for local companies and members of the public to form bowling leagues etc. Following this, successful leagues were formed which pleased many of existing league bowlers in Cambridge who, before this had to travel to Stevenage for tenpin bowling. Early success was unfortunately relatively short lived and with the declining interest in bowling around 1966/1967 the centre was closed on, or about, the 20th of February 1970.