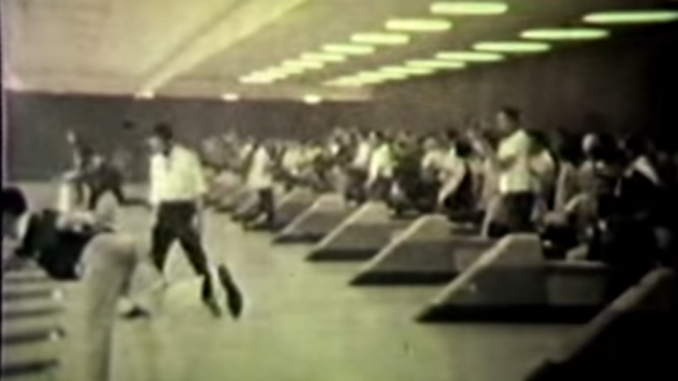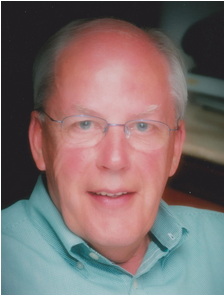 By Tenpin Bowling Proprietors Association President John Ashbridge
The eighth centre in the Ambassador chain of centres was the 32-lane centre in Edgeware which opened on 8th February 1965. The AMF equipped centre occupied part of the first floor on a new build in Edgeware High Street.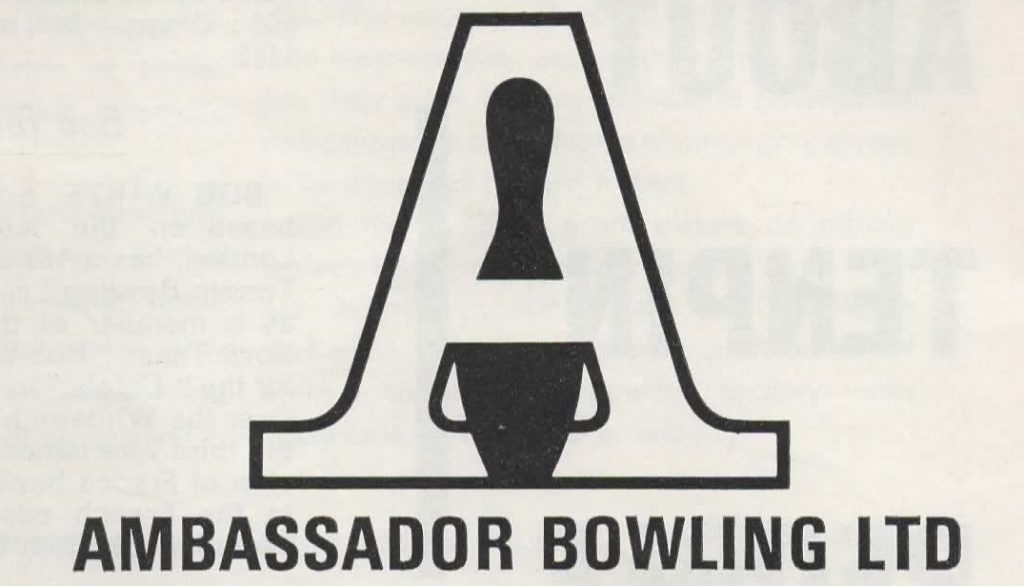 The bowl was very well appointed and became very popular very quickly. Many bowling leagues were formed and 'House Teams' were formed to participate in travelling leagues and the many tournaments that were held around London centres at that time. Another source of bowling revenue was generated by leagues from one centre challenging teams from other centres on a home and away basis.
Matches of this nature usually took place at weekends. It is not known when the bowling centre closed but it is believed that it took place during 1970-72 period but could have been as late as 1976.
It is thought it was converted into a Golden Garter Club and later into a Bingo Club.