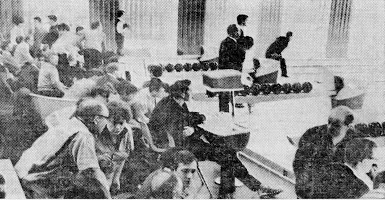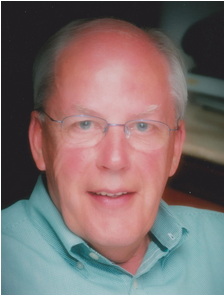 By Tenpin Bowling Proprietors Association President John Ashbridge
Moving into the sixth year of Tenpin Bowling in the UK the development continued but started to slow somewhat. By the end of 1964, the number of centres operating in the UK was 102 and a further 16, less than half the number that had opened in1964, would open during 1965.
Skyline Bowl North Tay Street Dundee
Tenpin Bowling arrived in Dundee, the third of the four major Scottish cities to have a bowling centre, on the 4th of January 1965. The centre was equipped with 31 lanes and machines supplied by the Brunswick Corporation.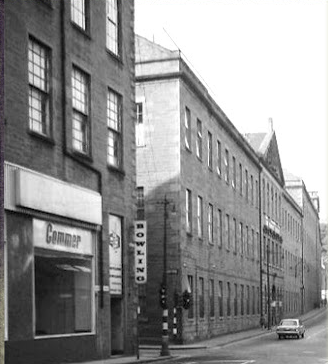 The bowling lanes were located in two blocks within the building although it is not known how many were in each block. It was an ambitious project with 31 lanes but, it is believed, that the centre became very popular for a period. It was possibly helped, later in 1966, when the Tay Bridge was opened on 18th August as this provided another potential market for the bowling centre. It put Dundee and the bowling centre within easy reach of large areas of Fife.