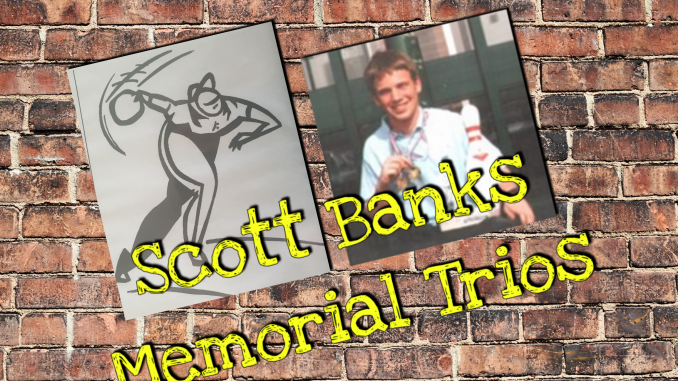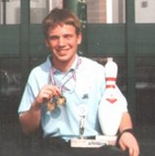 The Scott Banks Memorial Trios started in 1999. Popular bowler Scott had been selected for the National team in the World Championships but tragically died in a motoring accident in 1998.
Scott's family and friends also started a charity to help young people under the age of 24 who lived in the Yorkshire area to support and enable them to improved the sport of Tenpin Bowling.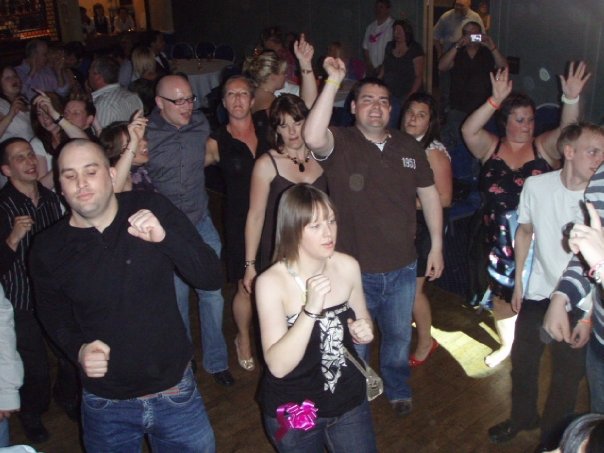 The Memorial trios held over the May Bank holiday weekend included a Big Night Out on the Sunday and held at the famous Leeds United Football ground in the banquet suite. Live bands, DJ and auctions were on offer and a chance for bowlers to relax and celebrate Scott's life.
The tournament attracted a sell out list of the countries top bowlers joining a strong local family and friends group to make this event the highlight of the bowling year for many.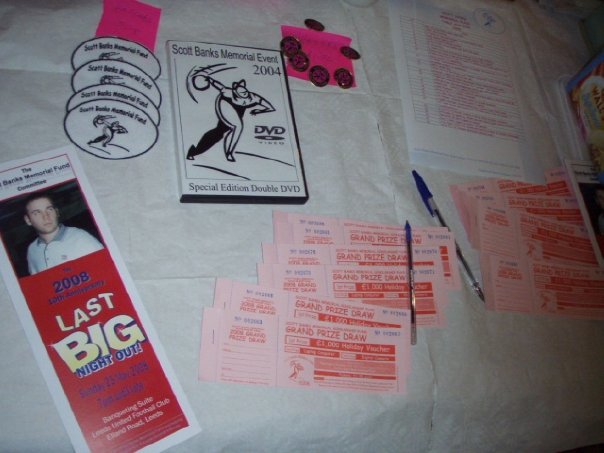 The link below details all the winners and what a list of winners it was in the 15 editions. Thirteen were held at Merrion Bowl, Leeds with two later incorporated into the Just Outside" Yorkshire Trios inc Scott Banks & Sam Hargreaves Memorial at Firth Park Sheffield.