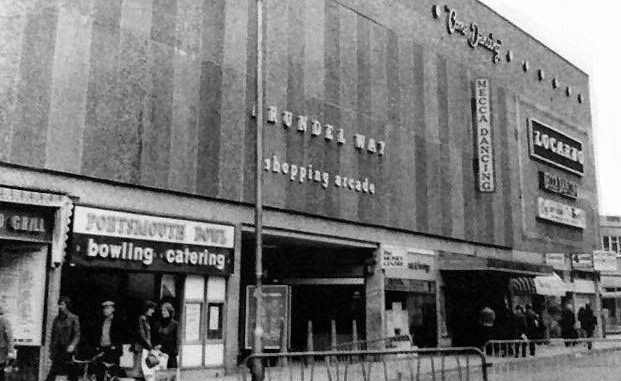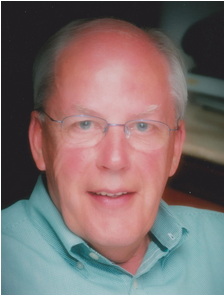 By Tenpin Bowling Proprietors Association President John Ashbridge

The first bowling centre to open in Portsmouth was the 24 lane AMF equipped Ambassador Bowl which opened on 6th April 1964.
It was the fifth centre in the Ambassador estate and quickly became very popular with the people of Portsmouth.
Many leagues were quickly formed, these very soon attracted more teams, and became very successful and long lasting. The centre also became the bowling 'home' of many very successful Hampshire Bowlers including the well know Richmond Grill team.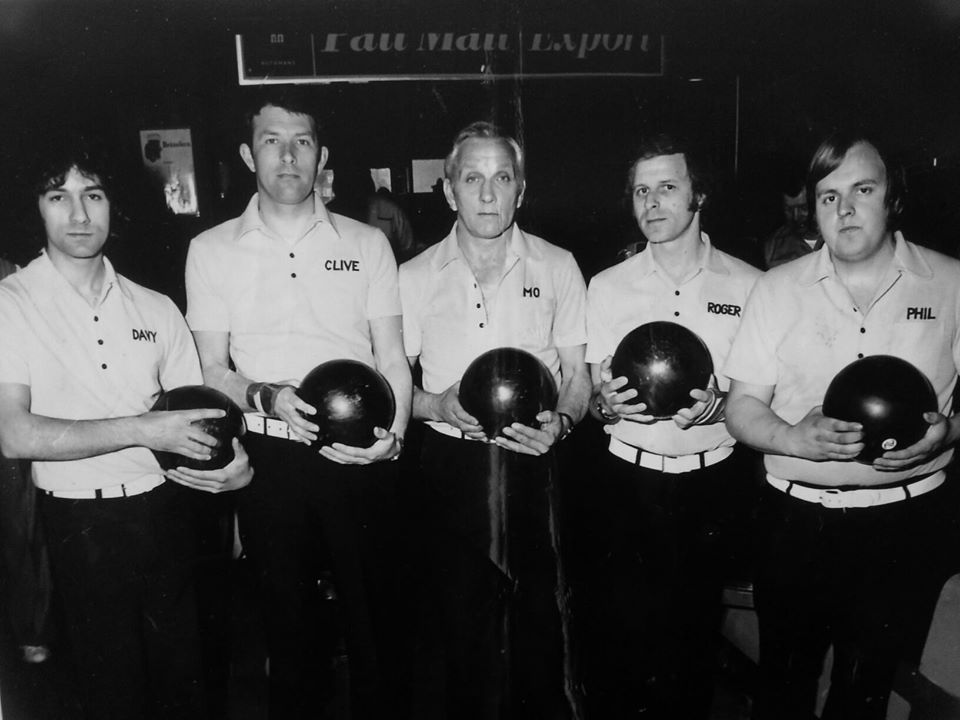 The centre continued successfully through the late 1960's and into the 1970's and was acquired by Humber Bowling Ltd on 29/02/1976. During the following years a full programme of leagues was maintained, and many successful tournaments were hosted.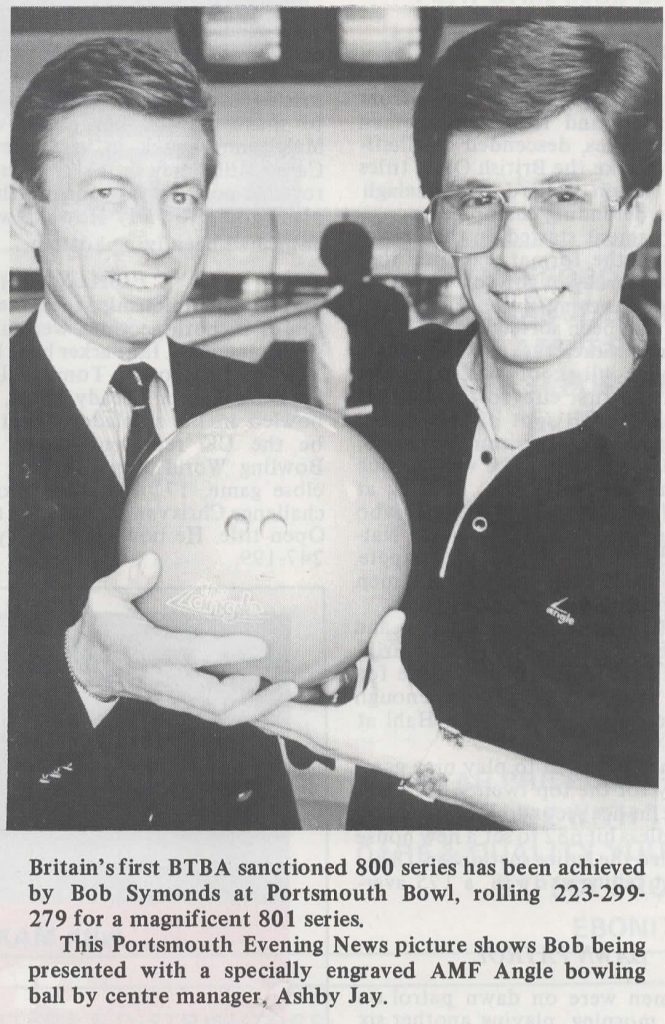 In 1986 the centre was fully modernized, lanes resurfaced and the AMF 'Accuscore' scoring system installed. Accuscore was the first colour automatic scoring system to be developed and Portsmouth was the first UK centre to have that development.
The year also saw the first BTBA sanctioned 800 game rolled by Bob Symonds with games of 223,299,279 for 801.
Following the modernization, the centre became so successful that the incumbent General Manager, Ashby Jay, won back to back AMF Manager of the Year awards.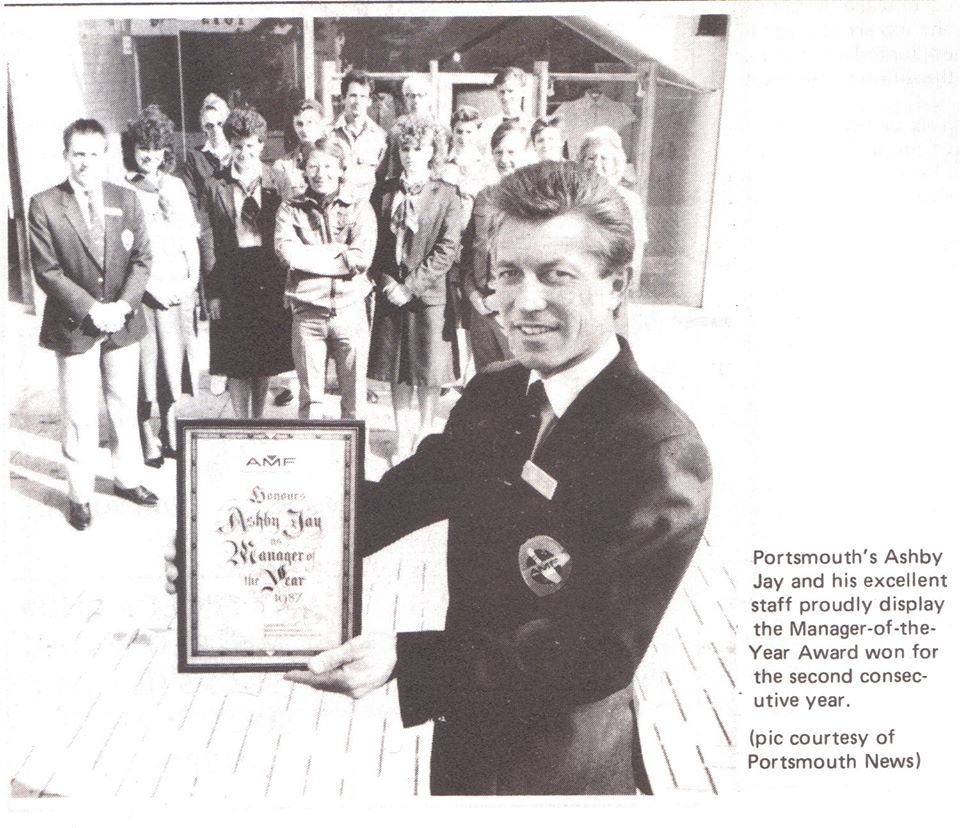 In the latter part of 1987 Humber Bowling Ltd became an integral part of AMF Ltd and the centre became known as AMF Bowl Portsmouth.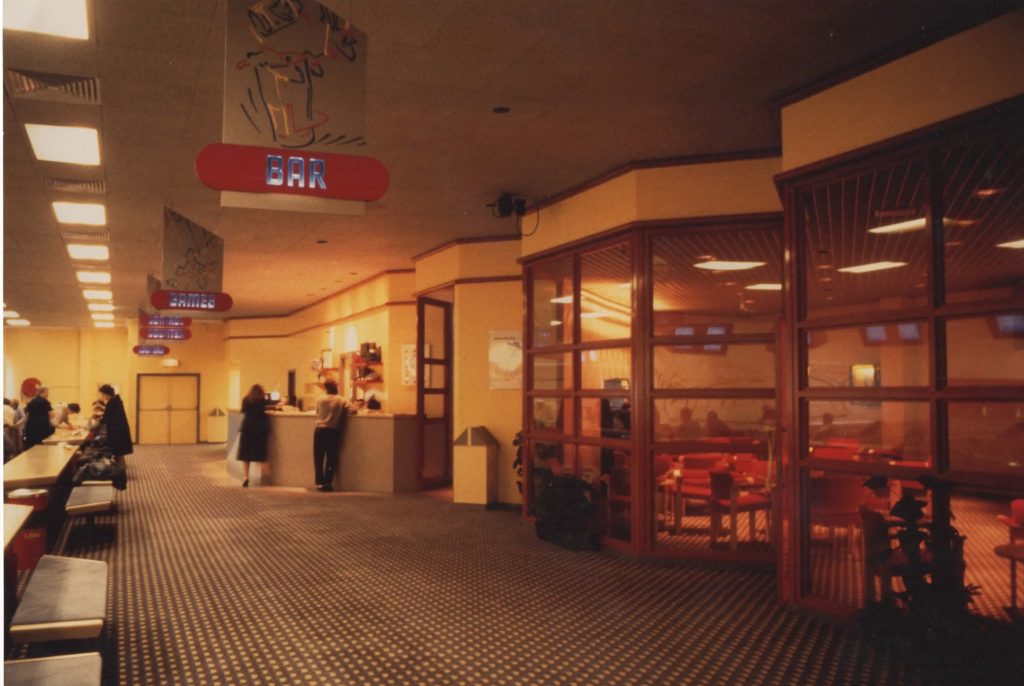 The centre continued to operate very successfully through the 1990's but following the opening of a Bowlplex centre in Portsmouth in early 2001 trading was badly affected. In 2005 and, with the centre landlord keen to redevelop the site, an agreement was made between AMF Bowling and Bowlplex plc that the AMF centre would close and ownership of the nearby centre at Bedhampton, Havant would be transferred from Bowlplex to AMF Bowling.