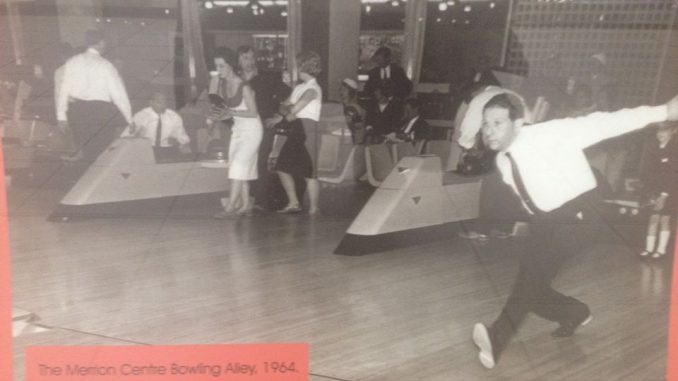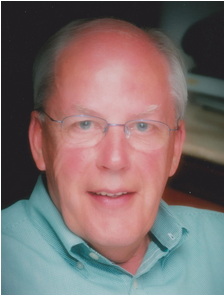 By Tenpin Bowling Proprietors Association President John Ashbridge
Excel Bowling made history once again when, on 25th March 1964, it opened the 42 lane Merrion Centre in Leeds. This centre became the first centre in Europe to have 42 lanes all in one group. As was usual, for Excel, the lanes and machines were supplied by AMF and located in the basement of the Merrion Centre. The centre was very successful for a few years with many leagues formed and tournaments hosted at weekends. However, later in the 1960's the interest in tenpin bowling had waned, and in August 1969 ownership of the centre changed when Humber Bowling Ltd took over.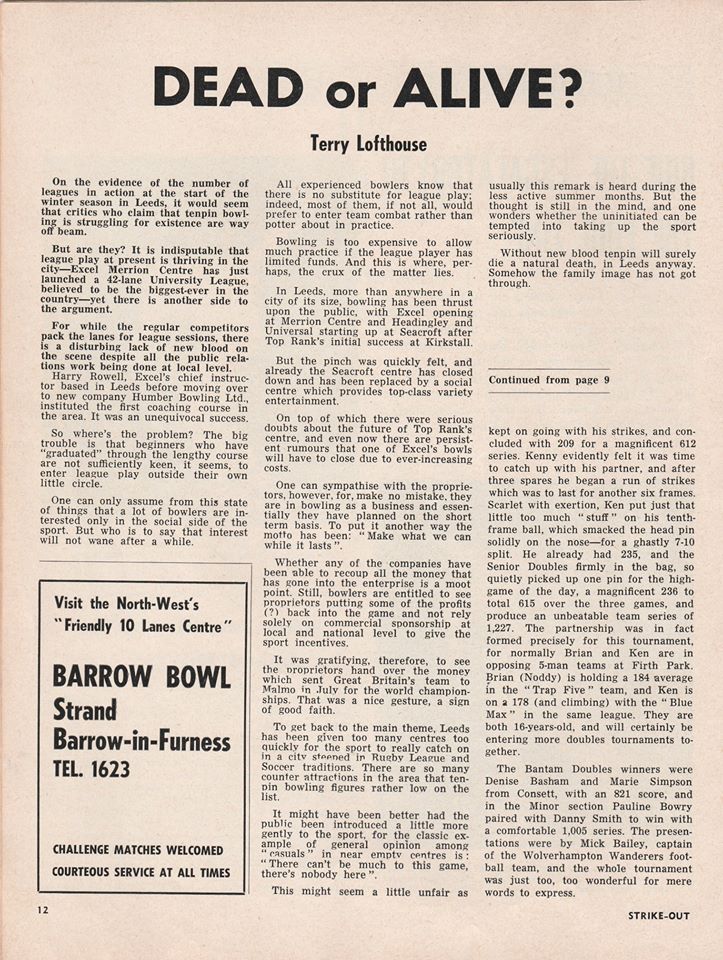 The centre continued to operate in the same way until about October 1970 when 12 lanes were removed, and some other internal changes were made.
Sometime during the mid-sixties, in line with AMF Humber Bowling policy, the centre was fully modernized with the front of house made more customer friendly.
In 1979 Yorkshire TV held a Pro Celebrity event for TV including Bowling Stars Jay Robinson and Ritger and celebrities including Swimmer David Wilkie and Singer Clodagh Rogers.
Pro Celebrity was back in 1983 and this time stars including Pro bowlers Ray Bluth and Steve Neff plus UK World Cup winner Pauline Smith and celebrities including Snooker champion Steve Davis and singer Patty Boulaye.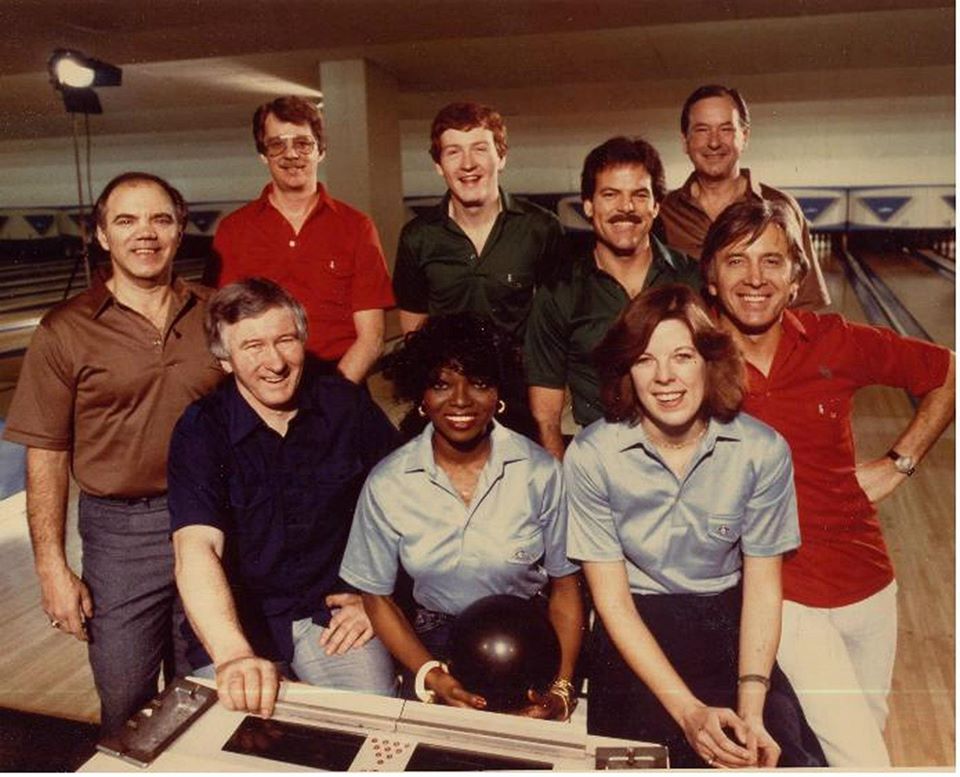 In the mid eighties saw another massive modernization to computer scoring and a successful league and tournament program set up by then manager Paul Creighton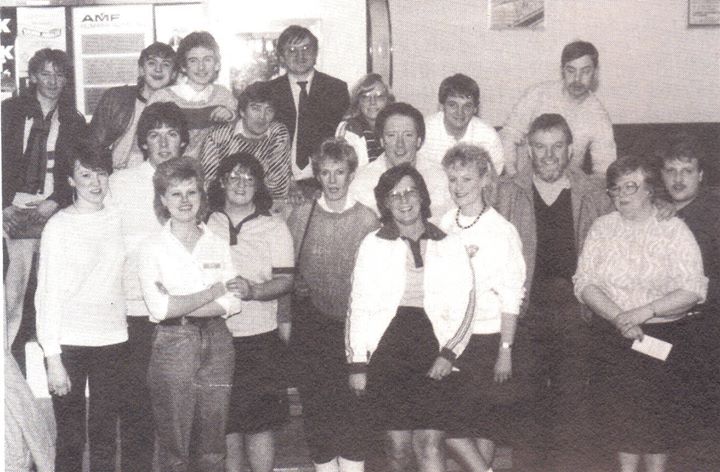 At some point, date unknown, a further 4 lanes were removed, making a 26-lane centre. In late 2010 the centre was acquired by Garland Leisure and was renamed First Bowl. In 2013 Garland Leisure was restructured and renamed MFA Bowling and the centre became known as MFA Bowl. In 2018 the centre was acquired by Tenpin Ltd and continues to operate as Tenpin Leeds