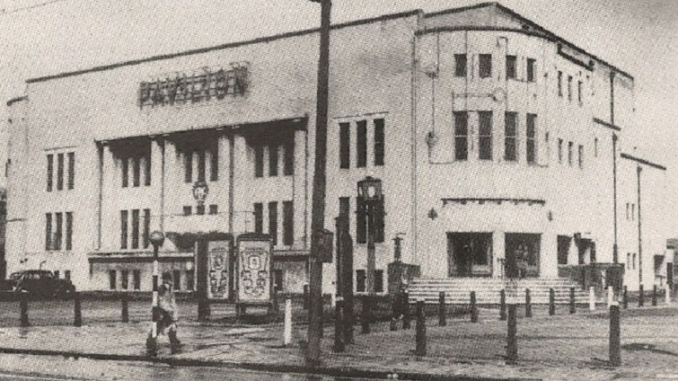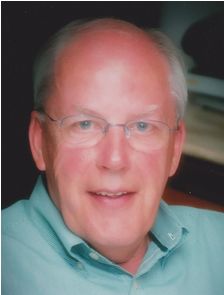 By Tenpin Bowling Proprietors Association President John Ashbridge
ABC Cine-Bowl Pershore Road Stirchley Birmingham
The site on which the ABC Cine-Bowl was built, adjacent to the ABC Cinema, started out as the Pavilion Cinema which was opened on 28th November 1931. It was a large cinema with stalls and circle levels. It was taken over by Associated British Cinemas (ABC) in 1934 and continued to trade well and in 1962 the bowling centre was built, above the car park, which was alongside the cinema.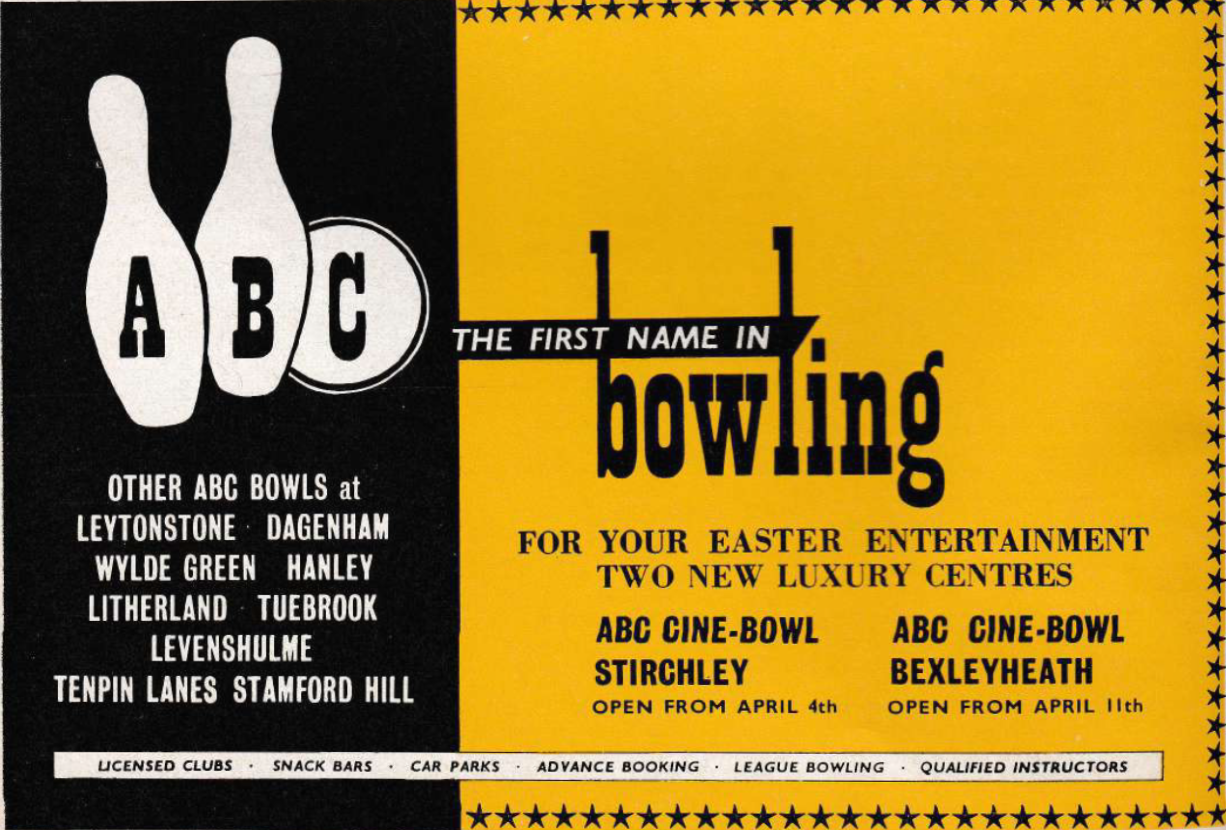 The 28-lane bowling centre, costing in the region of £300,000, was equipped with lanes and machines supplied by AMF and opened on 3rd April 1963. Comedian Charlie Drake, known for his catchphrase 'Hello My Darlings' together with a number of celebrity beauties performed the opening ceremony.Charlie was no stranger to the sport having appeared at Dagenham Princess Bowl for the first ever bowling test match of England vs Italy.
The cinema closed on 28th December 1968 and converted into a Bingo Club. It is believed that the bowling centre closed c1972/73 and following that it is unclear what happened with the centre but by 1988 First Leisure Corporation Plc, was operating, what is believed, a 38 lane Brunswick equipped centre, known as Stirchley Superbowl. This was later recorded as 32 lanes in the World of Tenpin UK Bowling Centre guide for 1994 and by 2001 the centre had become known as Megabowl. Sometime during 2001/02 the centre closed and in 2003 part of the former building re-opened as an 18-lane centre known as Lakeside Superbowl and operated by Newbury Leisure. This was later reduced to 12 lanes but closed sometime around 2010/11. Once again, the bowl was re-opened, firstly by Garland Leisure and later passed to PSL bowling, but was finally closed in June 2017 due to redevelopment of the site. The building was demolished in late 2017 and a Lidl store built on the site.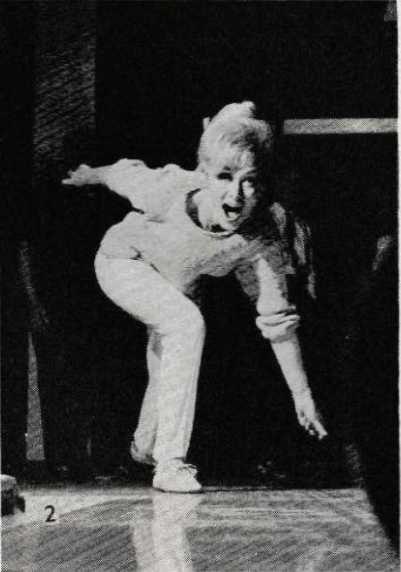 Associated British Star Carole Lesley helps launch Stirchley Cine-Bowl