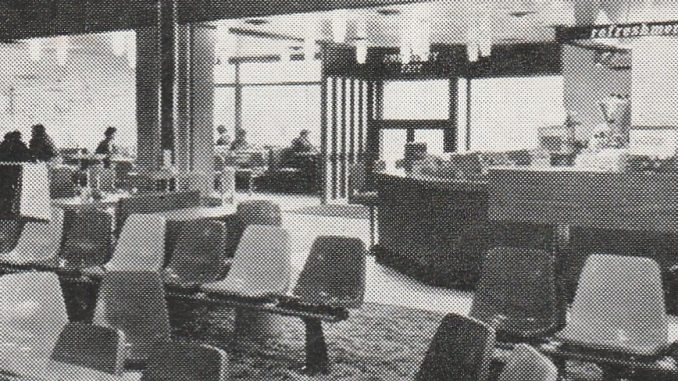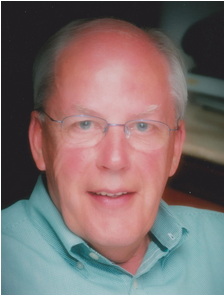 By Tenpin Bowling Proprietors Association President John Ashbridge
Ambassador Lanes Danestrete Stevenage
This centre was officially opened on 15th September 1962 by Dr. Charles Hill MP the former Minister of Housing and is believed to have been Ambassador Bowling's second centre, it was equipped with 26 AMF lanes and machines on one level. Prior to the official opening. the centre had been functioning for several weeks, in order to encourage the local population to introduce themselves to tenpin bowling. As part of the opening the picture shows L S Michael, Ambassador Bowling General Manager with Fleet Street Sports Writers and show biz celebrities during a 'challenge match'.
After several years of successful operation, the building suffered a somewhat chequered career and in April 1966 suffered a rather disastrous fire which destroyed everything except the Wimpy snack bar area. The bowling centre was later rebuilt and installed with, what is believed, 14 AMF bowling lanes and machines and reopened in February 1967.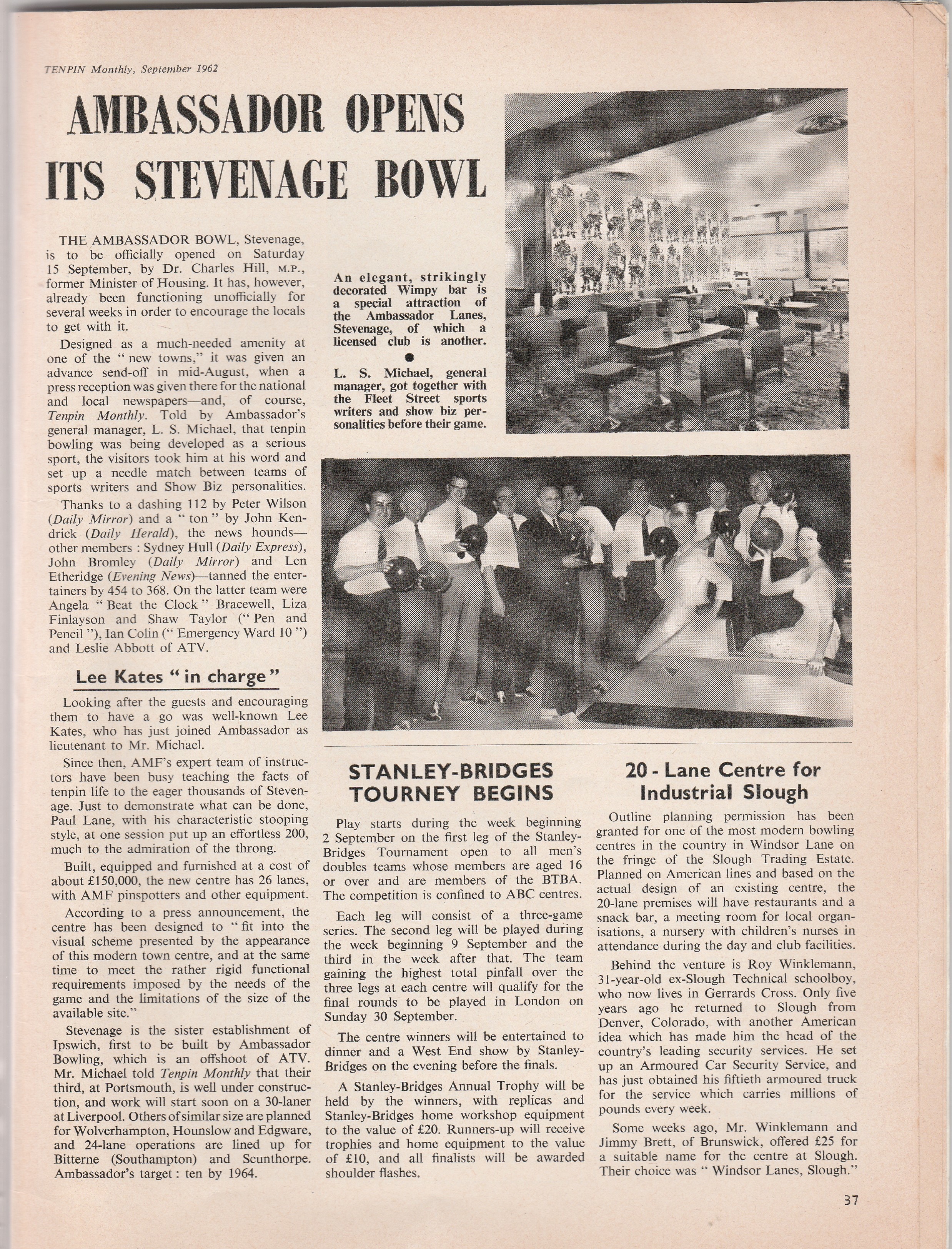 Information after this is sketchy but it is believed that ownership passed to Stevenage Borough Council in April 1973. As far as can be established the bowling centre finally closed sometime during 1989. If that is the case the centre, despite its earlier setbacks, enjoyed almost 28 years of operation, a longer life than many centres opened about the same time.