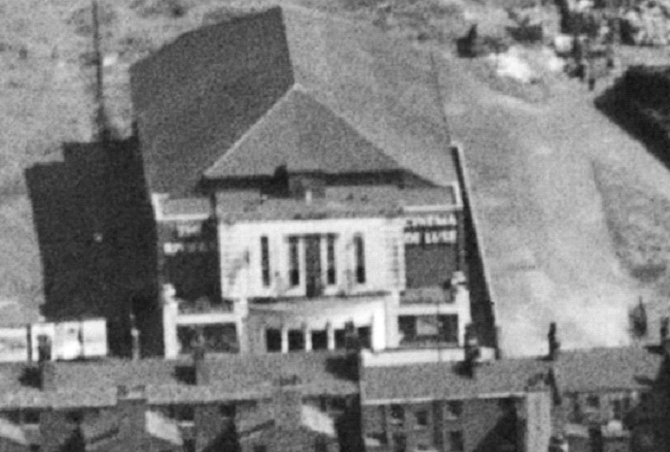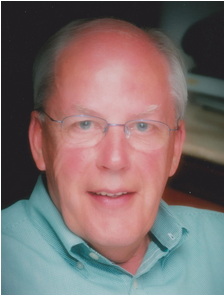 By Tenpin Bowling Proprietors Association President John Ashbridge
Top Rank Bowl Cheetham Hill Manchester
As the interest in tenpin bowling continued the next major UK City to have a bowl was Manchester when the Top Rank Bowl Cheetham Hill opened in August 1961. The building was originally the Riviera Cinema-de-Luxe on Cheetham Hill Road, north of Manchester city centre, near its junction with Elizabeth Street. It opened on 14th May 1931 with a film and variety show on its stage. By 1935 it had been re-named Riviera Cinema with a new proprietor believed to be Anglo Scottish Theatres Ltd.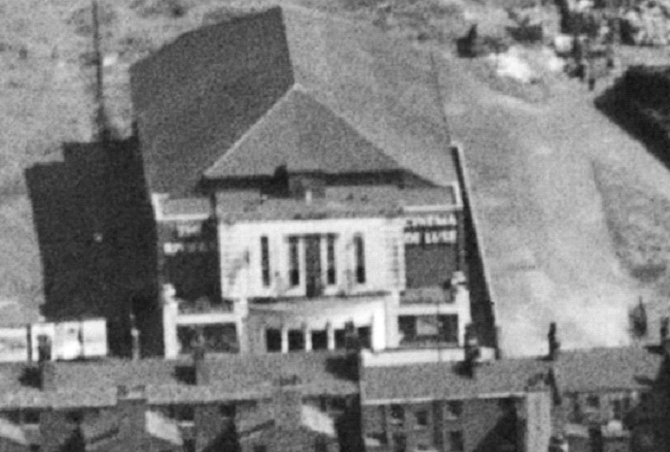 In June 1938 the cinema was acquired by the Odeon chain and renamed Odeon on 2nd October 1944. The cinema closed on 4th March 1961.The building was gutted internally and converted into a bowling centre which opened on 21st August 1961 as the 28 lane Brunswick equipped Top Rank Bowl (Top Rank being a brand name of the Rank Organization).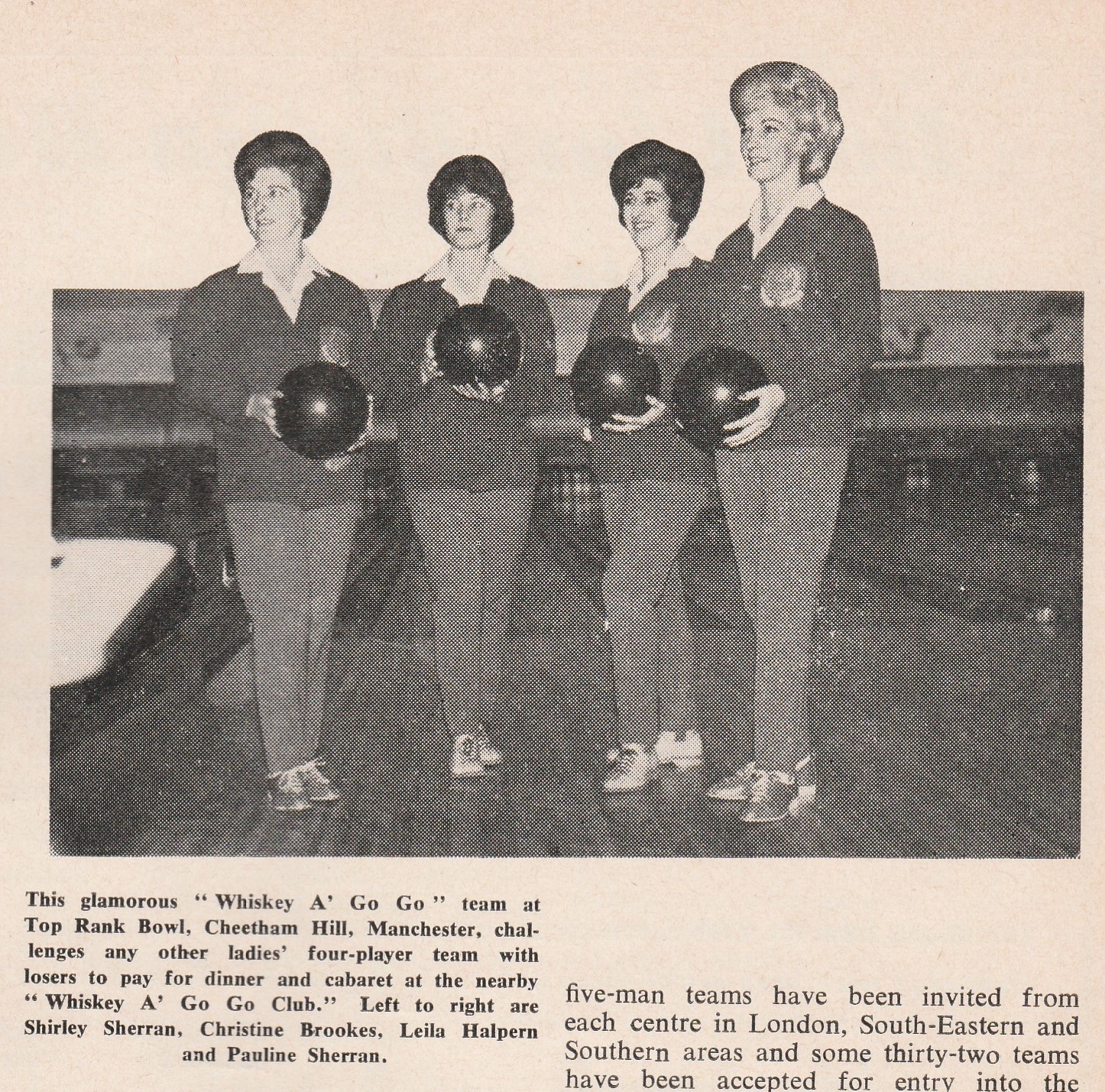 The bowling centre closed on 9th July 1971, with the building later being used by Rayburn Trading. The building was later demolished to make way for a B&Q development.