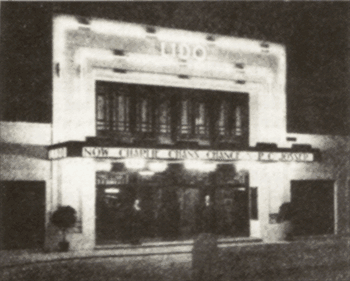 By Tenpin Bowling Proprietors Association President John Ashbridge
Top Rank Bowl Denmark Villas adj Hove Station Hove West Sussex
The building, built next to Hove railway station, opened as a skating rink in 1929, but was not successful and in late 1931 was acquired by the County Cinemas for conversion it into a cinema. The conversion took 10 weeks and seating was in a stadium plan, all on one floor.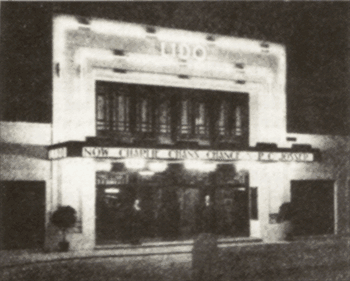 The Lido Cinema opened on 6th May 1932 with a personal appearance by film star Donald Calthorp. The Lido Cinema was equipped with a Wurlitzer theatre organ, which had originally been installed in the Union Theatre, Munchen Gladbach, Germany. The Cinema was acquired by the Odeon Theatres Ltd. chain in September 1939 and it was renamed Odeon on 31st July 1944 and closed on 18th February 1961 Throughout its cinematic life it was dogged by the noise from trains running on the tracks a few yards from its north wall.
The building was ideally suited to be converted into a tenpin bowling centre, with bowling becoming popular at that time. The centre opened as the Top Rank Bowl in July 1961 and was equipped with 20 lanes supplied by Brunswick. It was deemed not to have been a great success but it is unclear how long it operated or when the bowl was closed. The building was sold in April 1969 to a property developer and was demolished in 1970. An office block was later built on the site and which now includes a Tesco Express store.