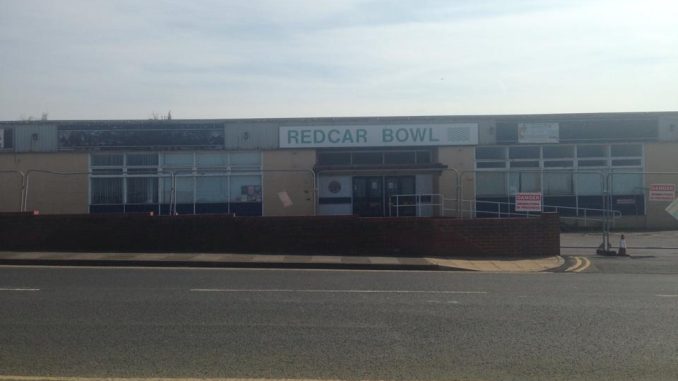 By John Ashbridge, Tenpin Bowling Proprietors Association President
The Coatham Bowl in Redcar (also known as the Redcar Bowl) was opened by Central & District Bowling Centres Ltd on 14th October 1965. It was a 16-lane centre equipped with lanes and machinery supplied by AMF. It was situated, it what is believed to have been a new building in Newcomen Street. It was reported to have been initially very successful although interest in tenpin bowling began to fall soon after this and it is believed to have closed as a bowling centre sometime in 1969/1970.
Soon after this the building was converted into a sports centre and later into a music venue. Many popular bands appeared there, and the venue lasted for many years. It is not known when the venue closed but the building was demolished in 2014.