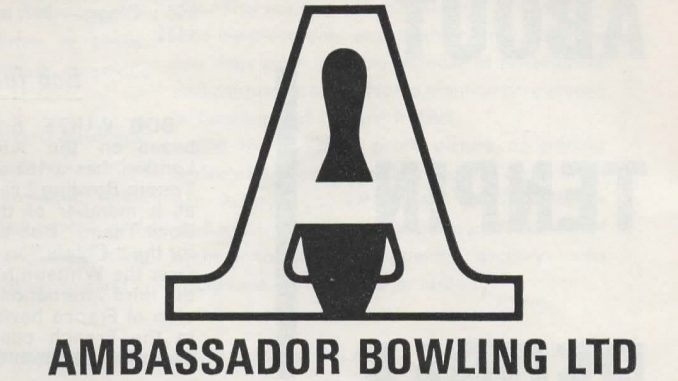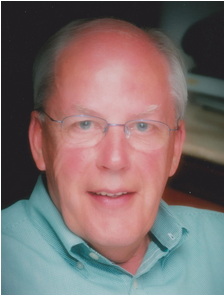 By Tenpin Bowling Proprietors Association President John Ashbridge
The last centre to open in 1964 was the 26-lane AMF equipped centre in Birmingham Road Wolverhampton which opened on the 30th November. The centre became the seventh in the Ambassador estate and was on the first floor of a new building. The centre became very popular and many leagues formed and tournaments and travelling league matches hosted.
The centre continued to operate successfully and in October 1967 hosted the first ever JYBC Championships. The tournament was organised by G H (Jock) Caie of AMF Bowling, who had conceived the JYBC organisation. The tournament was successful with some Wolverhampton Wanderers players involved in the preparations and the presentations were made by Mike Bailey, the Wanderers Captain.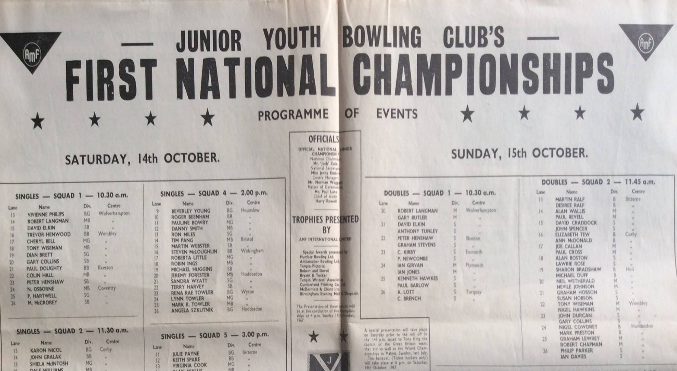 The declining interest in tenpin bowling during the late 1960's and early 1970's resulted in many centres closing, but Ambassador Bowling maintained some centres for longer than many operators.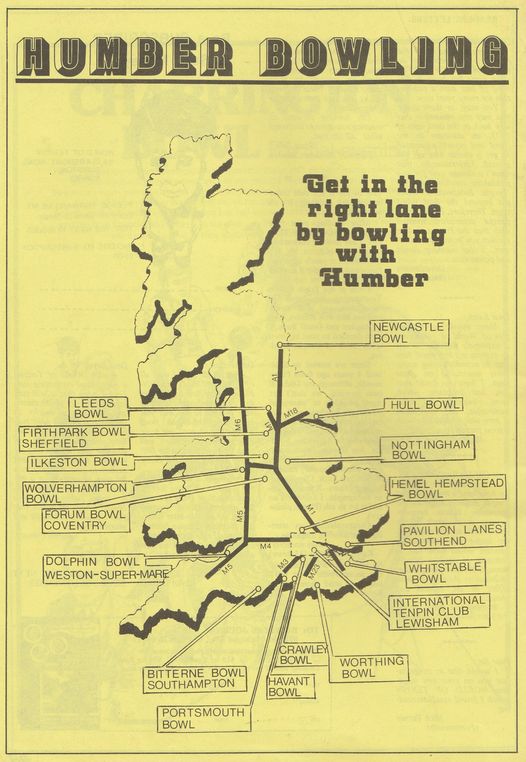 However, in February 1976 the centre passed into the ownership of Humber Bowling and, as a result continued successfully throughout the rest of the 1970's and well in the 1980's. During the 1980's all the centres (by now known as AMF Bowl's) were modernised and Wolverhampton was the last to benefit from this. At the time of the refurbishment the centre was renamed Bowling Express which resulted in a boost in lineage and business generally.
It is believed the centre closed in autumn 2008 and the site was converted into a Fitness First Gym.