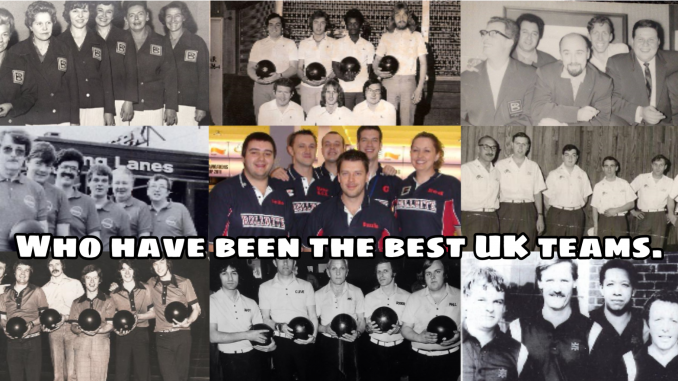 Wembley All Stars, Harry Stillers Racers, Scepters, Brunswick Jets, Greyhounds, Manchester Classics, Cossacks, DBA, Richmond Grill, Team Autair, NWS, Rollrite, Powerplay, are just some of the big teams since the early 60's.
We are looking for Major Teams that have won Major events, we cannot put in every team that has won a local league but we would like to log details on the teams that won the most tournaments.
We need Team names, players names, photographs, achievements, home centre, era eg 80s, any video footage and details of events won, when and where. We can also put in a resume of up to 500 words for each team if you can write a short story of teams.