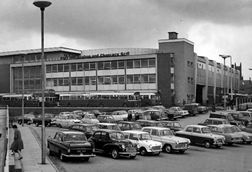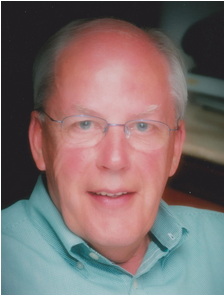 By Tenpin Bowling Proprietors Association President John Ashbridge
The second Magnet centre to open in November was, even larger than the Barnsley centre, when the 36-lane centre in Commerce Street, Longton opened on the 30th of November 1964.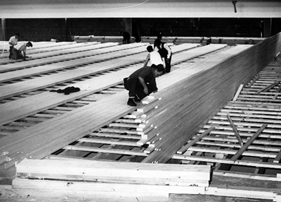 As was usual for Magnet bowling the lanes and machines were supplied by AMF. The bowling centre, together with the Chancery Grill, were on the first floor of a new building which was part of the Longton Bus Station.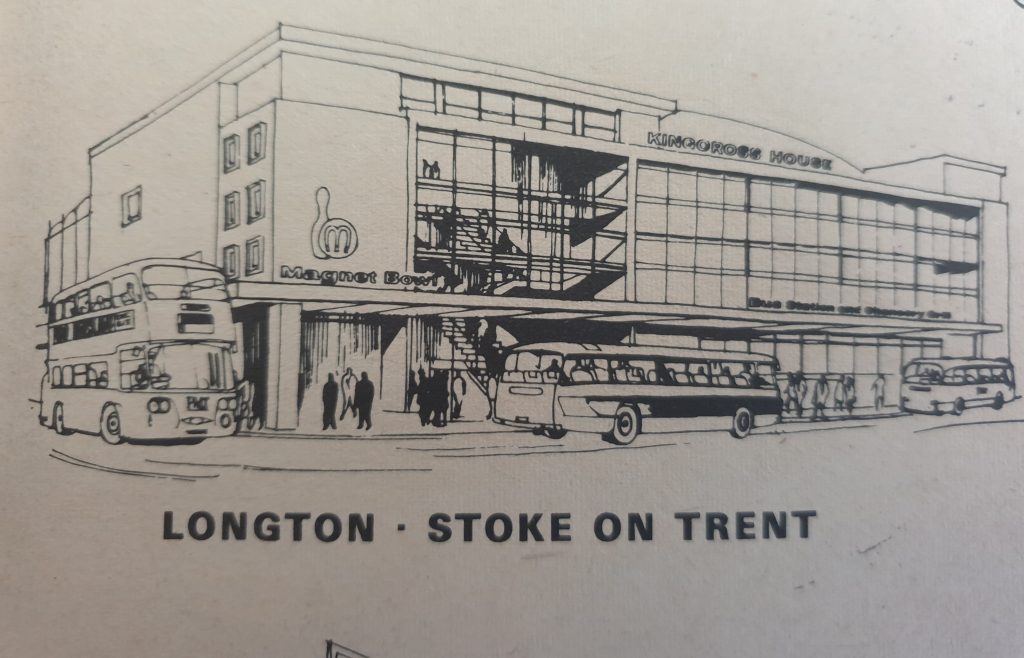 Very little is known about the period of operation of the centre and it is believed to have closed around 1972. Sometime in 1973 part of the building reopened as Jollies Cabaret Club and hosted many star attractions. The club also become the home of the World Darts Championships between 1979 and 1985. The club closed in 1992 and the building was demolished in early 2004.