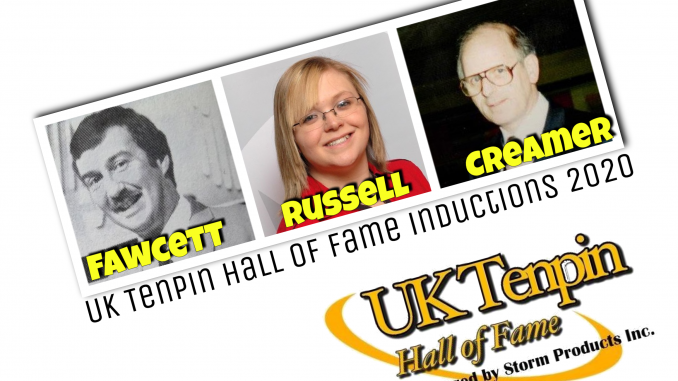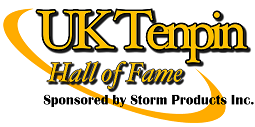 Alan Fawcett and Hayley Russell are to be inducted into the UK Tenpin Hall of Fame, which is kindly sponsored by Storm Products, Inc., through their UK distributors, Bowltech UK.
QubicaAMF's Roger Creamer, will be inducted in the Distinguished Services division, sponsored by the TBPA.
Nominations were made by each of the eleven members of the UK Tenpin Hall of Fame committee and a list was drawn up. The Committee then had access to the UK Tenpin Hall of Fame Database to research details on each player and a ballot was held to find the final Male, Female and industry names to be inducted in 2020.
The players selected were chosen for their achievements in World, European and Domestic tournaments since the start of UK bowling in 1961 and for additional honors like Bowler of the Year awards and induction into the World Bowling Writers Hall of Fame.
As well as the players being celebrated and honored an industry award for distinguished service was again selected. Since the sport arrived on our shores special individuals all over the United Kingdom have dedicated their time to improving the game and working tirelessly to make the sport better for everyone. From Proprietors, BTBA, YBC officials to tournament organizers these people are the backbone of our sport and make it possible for bowlers to reach for the stars.
So here is a brief run down of the 2020 inductees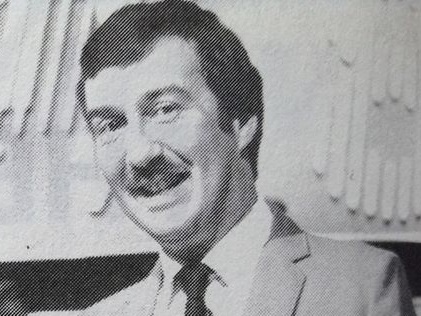 Alan Fawcett started bowling in YBC and soon became a champion collecting many junior awards including the 1968 NAYBC Nationals and 1972 U21 Coca-Cola championship. Also in 72 he won the AMF World Cup Qualifier and a year later the British Matchplay. Wins in Europe at Shape and medals at the European Cup and European Championships. A strong continuation saw domestic wins in the PTBA and 1980 BTBA Nationals. His biggest win was to come in 1983 and Doubles Gold in Caracas, Venezuela with 2016 inductee Chris Buck. The pair were invited to the BBC Sports review of the year in London that year and later paired up again to record national records at Airport bowl.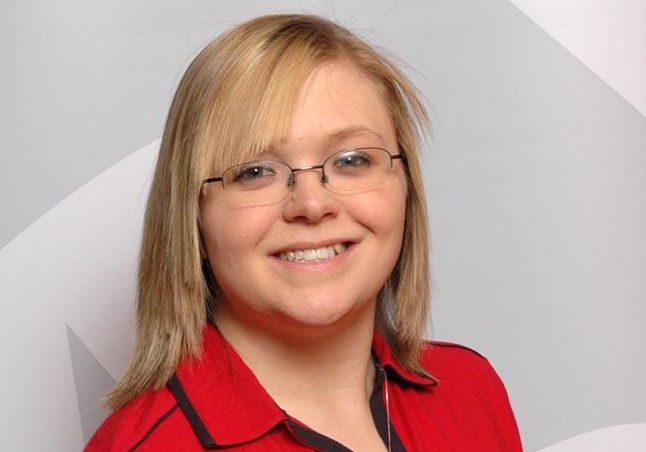 Hayley Russell (White) Bursting onto the bowling scene as a junior Hayley missed out on a medal in her first Junior Nationals in 4th which drove her forwards and she won the 1996 and 1997 doubles Peewee titles then became the U12 British Open in 1999 and five years later took her first medal for the National team with Silver in Augsberg, Germany. Gold and Silver at EYC in 2005 and again in 2006 and 2007. Into adulthood she did pretty much the same, a collection of Triple Crown medals, Domestic wins, Open Championships wins in Scotland, Wales and Ireland and more. Still young and adding to her lifetime total and fifth in the overall standings.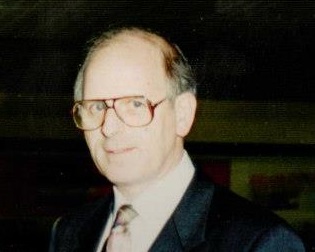 Roger Creamer – Recently given a 51 year award by QubicaAMF, Roger started with Granada in 1965 moving to AMF in 1969 and with BCO (Bowling centre operations) with independents and in the 70's franchised Frames snack bars in AMF centres, Moving back to AMF in 1982 was part of a massive and successful sales and development program that saw him move to head up AMF UK Products in 1986. Further positions have included within the BTBA, TBPA and positions with QubicaAMF in the middle east and the UK again. Named Director of International Relations and Sport Development in 2016.
Presentations dates will be announced soon.