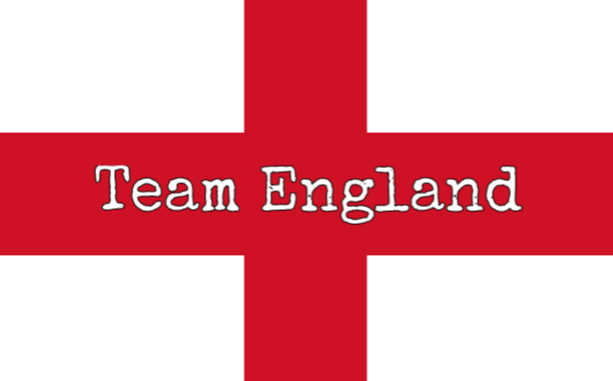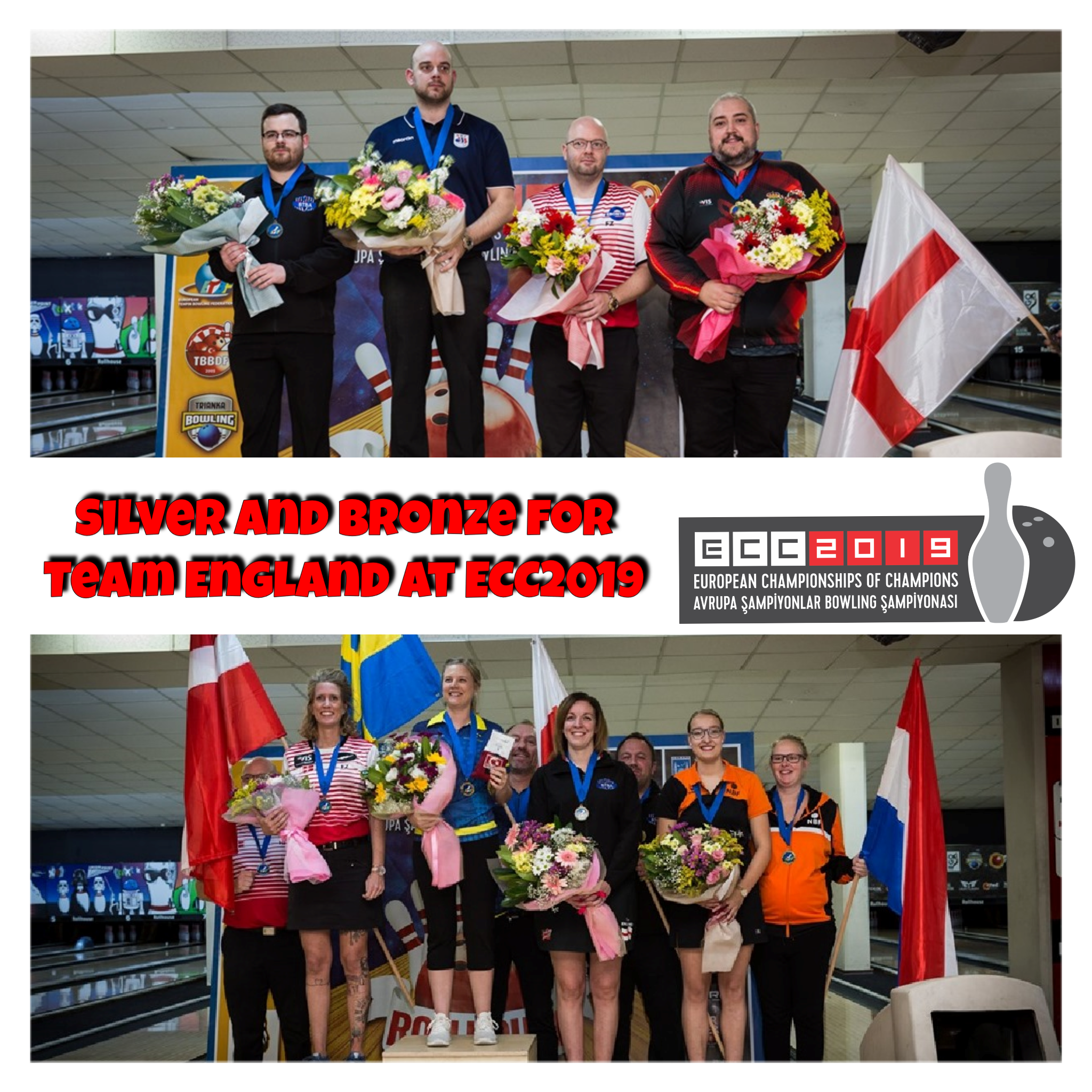 Team Britain and England have won over 300 international medals at major championships. The number is actually 311 with the  latest from Laura Marcham and Adam Cairns at the European Champions Cup and takes in championships since the very start in 1961 including the transition from Great Britain to Team England.
As a country we have won 106 Gold Medals, 90 Silver and 115 Bronze.
The Males have won 29 Gold 31 Silver and 49 Bronze
The Females have won 70 Gold 59 Silver and 62 Bronze
We have also won 11 Mixed medals including 6 Gold 1 Silver and 4 Bronze.
Lisa John has won the most medals by any British player with Gold 11 Silver 5 Bronze 13 Total 29 and our PBA star Dom Barrett is the top male medalist with Gold 5 Silver 4 Bronze 7 Total 16.
| | | | | |
| --- | --- | --- | --- | --- |
| Championship | Gold | Silver | Bronze | Total |
| World Championships | | | | |
| Male | 5 | 2 | 4 | 11 |
| Female | 3 | 1 | 5 | 9 |
| World Youth Championships | | | | |
| Male | 3 | 2 | 3 | 8 |
| Female | 4 | 1 | 6 | 11 |
| World Games | | | | |
| Male | 0 | 0 | 0 | 0 |
| Female | 1 | 2 | 0 | 3 |
| World Tenpin Team Cup | | | | |
| Male | 0 | 0 | 0 | 0 |
| Female | 1 | 0 | 0 | 1 |
| World Youth Games | | | | |
| Male | 0 | 0 | 0 | 0 |
| Female | 1 | 0 | 0 | 1 |
| World Junior Championships | | | | |
| Male | 0 | 0 | 0 | 0 |
| Female | 0 | 0 | 1 | 1 |
| Commonwealth Championships | | | | |
| Male | 4 | 3 | 7 | 14 |
| Female | 6 | 5 | 6 | 17 |
| Mixed | 6 | 1 | 4 | 11 |
| Olympic Qualifier | | | | |
| Female | 0 | 1 | 0 | 1 |
| Goodwill Games | | | | |
| Female | 1 | 0 | 0 | 1 |
| European Championships | | | | |
| Male | 4 | 9 | 11 | 24 |
| Female | 17 | 9 | 11 | 37 |
| European Youth Championships | | | | |
| Male | 10 | 5 | 16 | 31 |
| Female | 25 | 28 | 22 | 75 |
| European Champions Cup | | | | |
| Male | 2 | 4 | 5 | 11 |
| Female | 5 | 2 | 6 | 13 |
| European Cup (Fives) | | | | |
| Male | 1 | 3 | 1 | 5 |
| Female | 1 | 3 | 4 | 8 |
| European Youth Cup | | | | |
| Male | 0 | 1 | 1 | 2 |
| Female | 1 | 3 | 0 | 4 |
| European Youth Games | | | | |
| Male | 0 | 1 | 1 | 2 |
| Female | 1 | 3 | 0 | 4 |
| European Intermediate Cup | | | | |
| Male | 0 | 1 | 0 | 1 |
| Female | 0 | 0 | 0 | 0 |
| European Sixes | | | | |
| Male | 0 | 0 | 0 | 0 |
| Female | 3 | 0 | 1 | 4 |
| European Sports Games | | | | |
| Female | 1 | 0 | 0 | 1 |
| | | | | |
| Total Medal won | 106 | 90 | 115 | 311 |