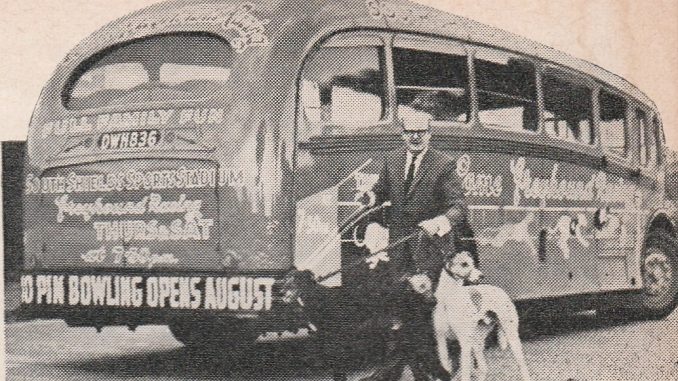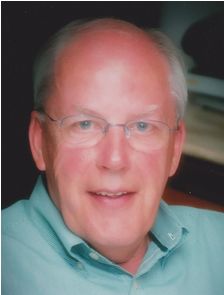 By Tenpin Bowling Proprietors Association President John Ashbridge
Dogs Bowl South Shields Sports Stadium South Shields
It is believed that this 20 lane Brunswick equipped tenpin bowling centre opened sometime during August 1963. The Tenpin monthly magazine for July 1963 announced the details and it was planned for changing rooms and showers to be provided for bowlers.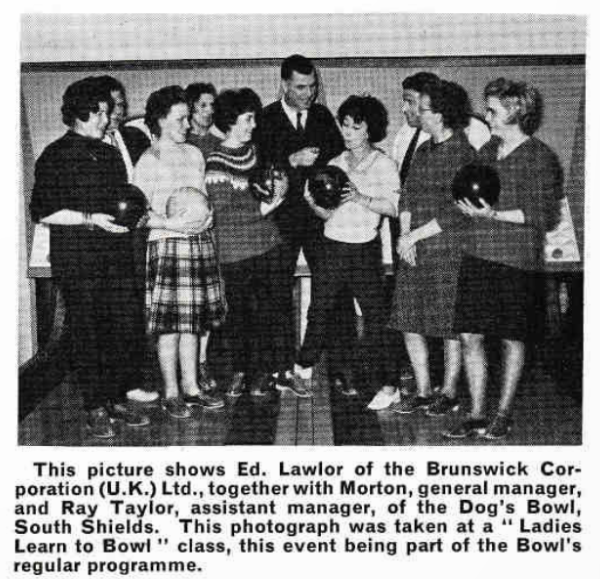 It stated that bowl was to be a Brunswick Gold Crown equipped centre with surface ball returns and tele-foul units. It all came about from the extension of, what was known by then, as the South Shields Sports Stadium.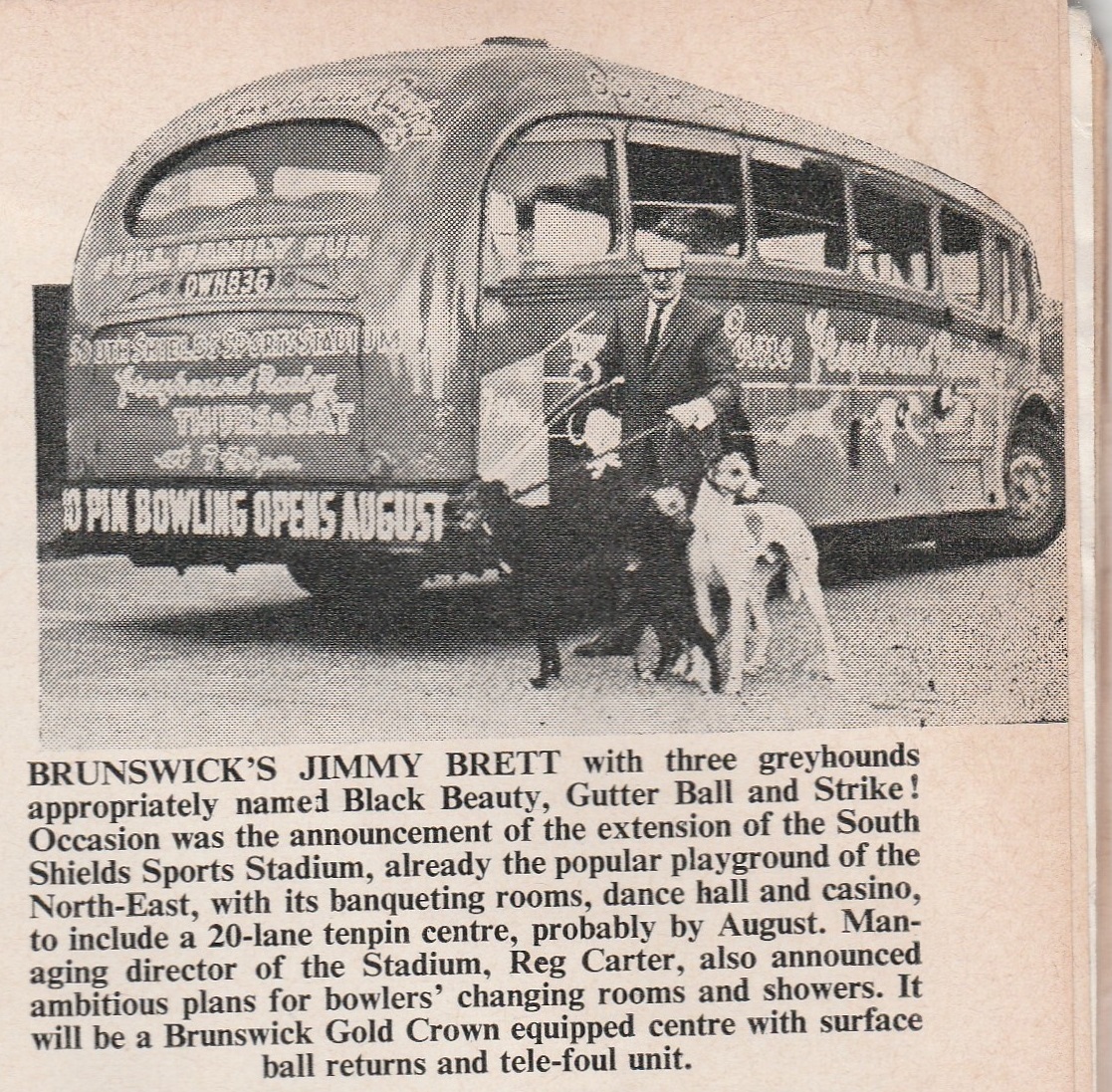 It is unclear how long the bowling centre lasted but it is believed to have closed around 1970/1971.