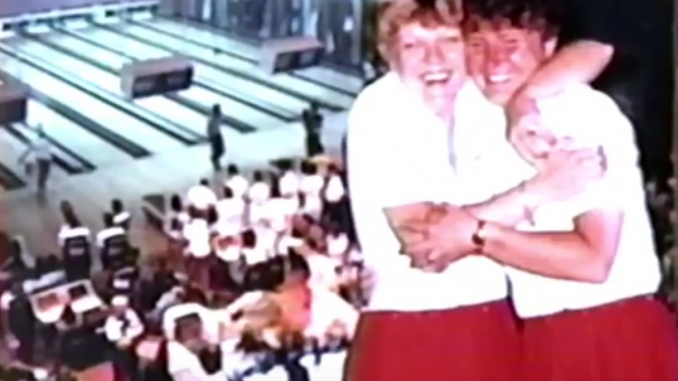 We continue the issuing of decade ranking lists for bowlers from the different eras with the 1980's . The rankings from the different eras reflects the development of the Sport in the UK with much greater opportunity given to bowlers from the later eras compared to the earlier ones.
1980 to 1981 UK Rankings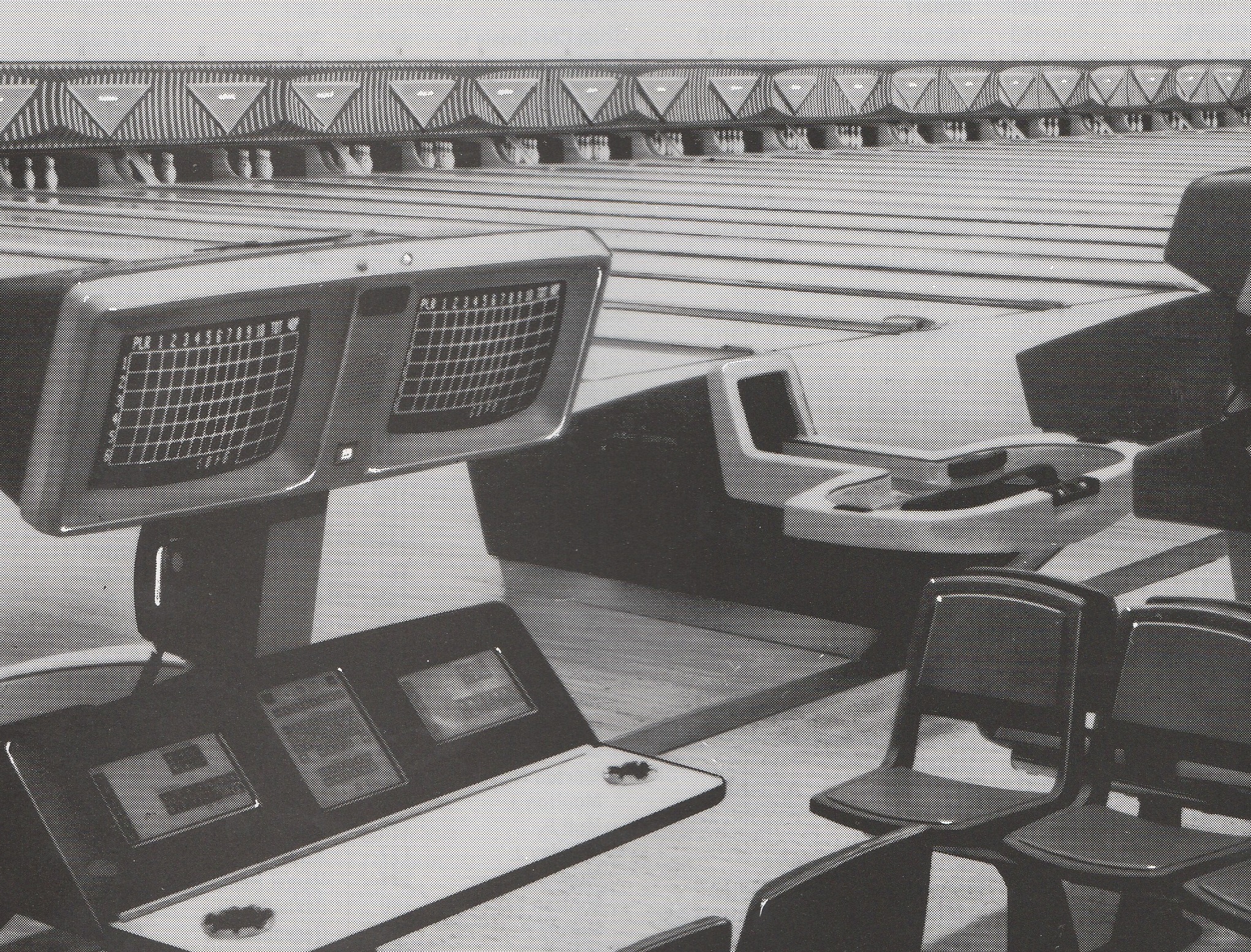 The 80's era of of Tenpin Bowling in the UK saw growth at the start of the decade with two strong new singles tours with the Northern Scratch Tour and Premier Tenpin Bowling Club taking over for the SBC – Scratch bowlers Club. The British Open was started by Jock Caie and AMF and quickly attracted the cream of European bowling to our shores. Out went the Telescore tables and in came computer scoring first in black and white and by the end of the decade colour.
The English International players continued to to have success on the lanes in the early 80's but by later in the decade missed out on medals in major championships. From 1985 AMF sparked a resurgence in bowing with an ambitious Re-fit program that saw centres with new equipment and decor which lead to a boom in bowling in the 1990's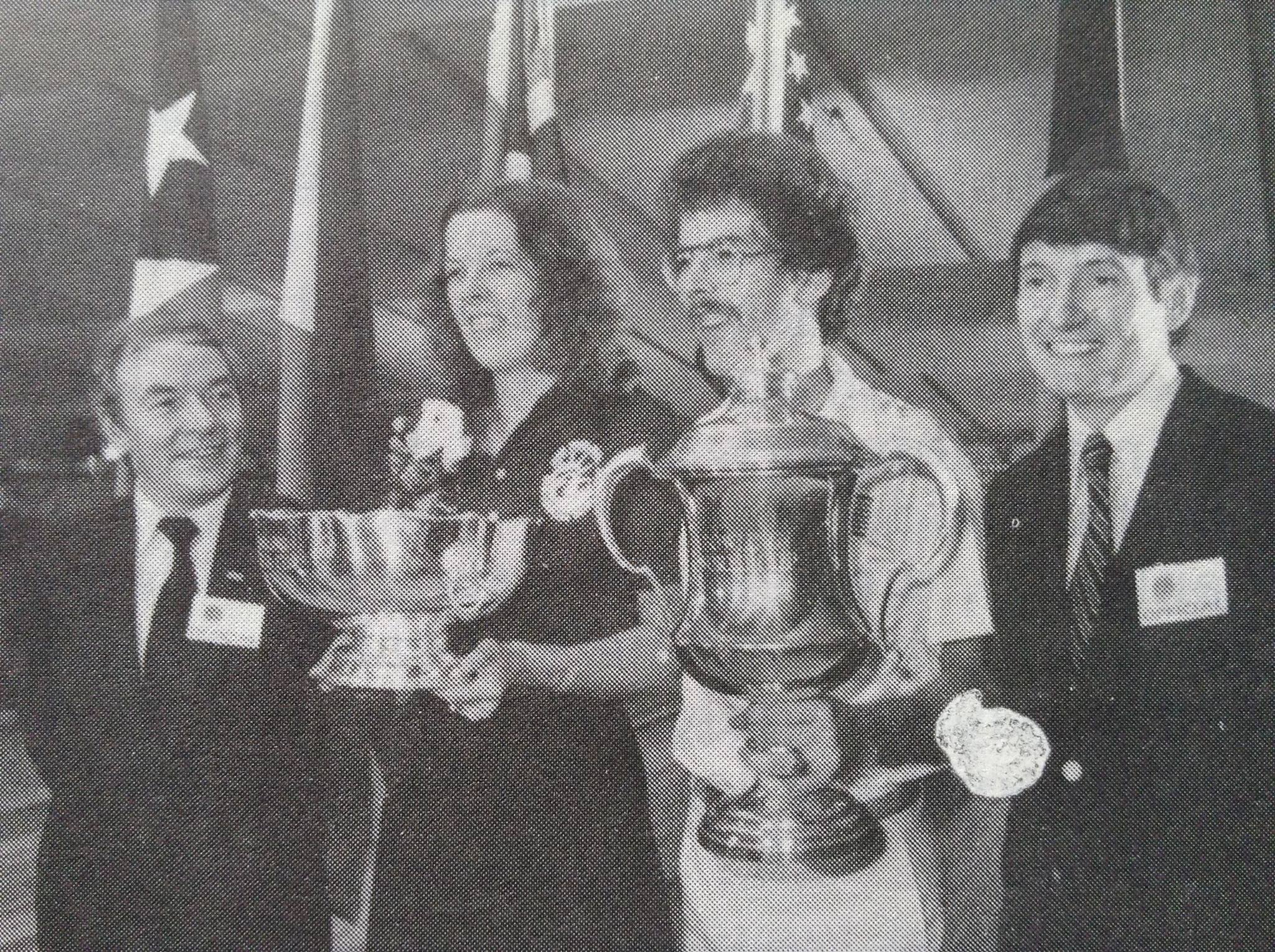 1981 New York USA sees Pauline Smith (Buck) win the AMF Bowling World Cup to become the first English female champion.
1982 Stuttgart, Germany. European Youth Championships and Bronze  in the Team(5) for Simon M Brown, Mark Presley, John Chambers, Simon D Brown, Keith Jeffreys, Gerald Gibbons
1983 Crawley,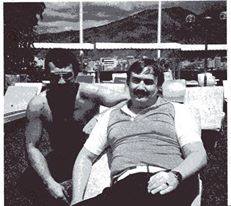 England and the first and only PBA -Professional Bowlers Tour event held at AMF Crawley saw American stars against select European stars in a Grand Prix event.
1983 Caracas, Venezuela and another World Championships Doubles win as Chris Buck and Alan Fawcett grab Gold in South America.
1985 Vienna, Austria European Championships and Gold All events for Meg Shaw and also Silver Singles  Silver Team(5) Judy Robins(Howlett), Gina Wardle, Shelagh Leonnard, Sue Megson, Meg Shaw, Gill Wandless. Bronze Doubles Judy Robins(Howlett) and Sue Megson rounds off a successful championships.
1988 San Marino. The England boys take a fine Silver in the Team(5) of the European Youth Championships – Alan Toogood, Colin Toogood, Wayne Beedle, Paul Matthews, Mark Scott, Jai Buller. Bronze Doubles for brothers Alan Toogood and Colin Toogood.
---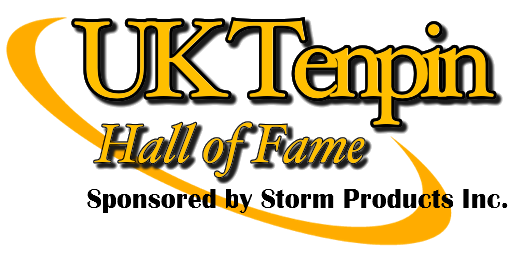 1980-1989
498 records
1304 points
184 bowlers
The full record of any player can be found on the main database previously released here
How many names do you remember and have you any further information?