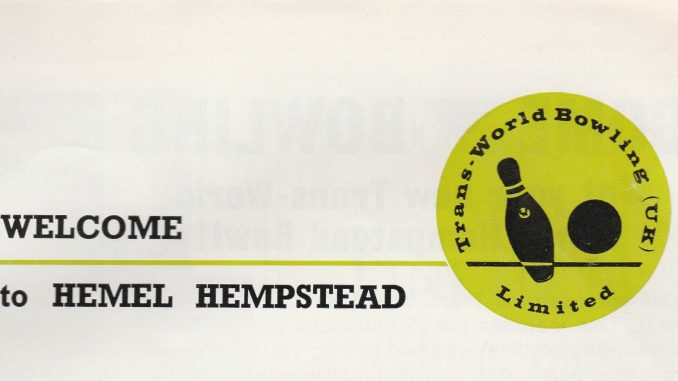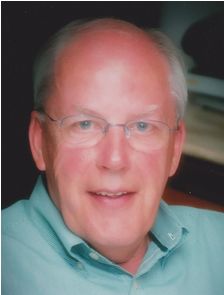 By Tenpin Bowling Proprietors Association President John Ashbridge
Trans-World Bowling King Harry Street Hemel Hempstead
One of the early UK bowling centres to enjoy a longer life than many, albeit with two different operators, was the 29 lane AMF equipped centre opened by Trans-World Bowling on 20th April 1963.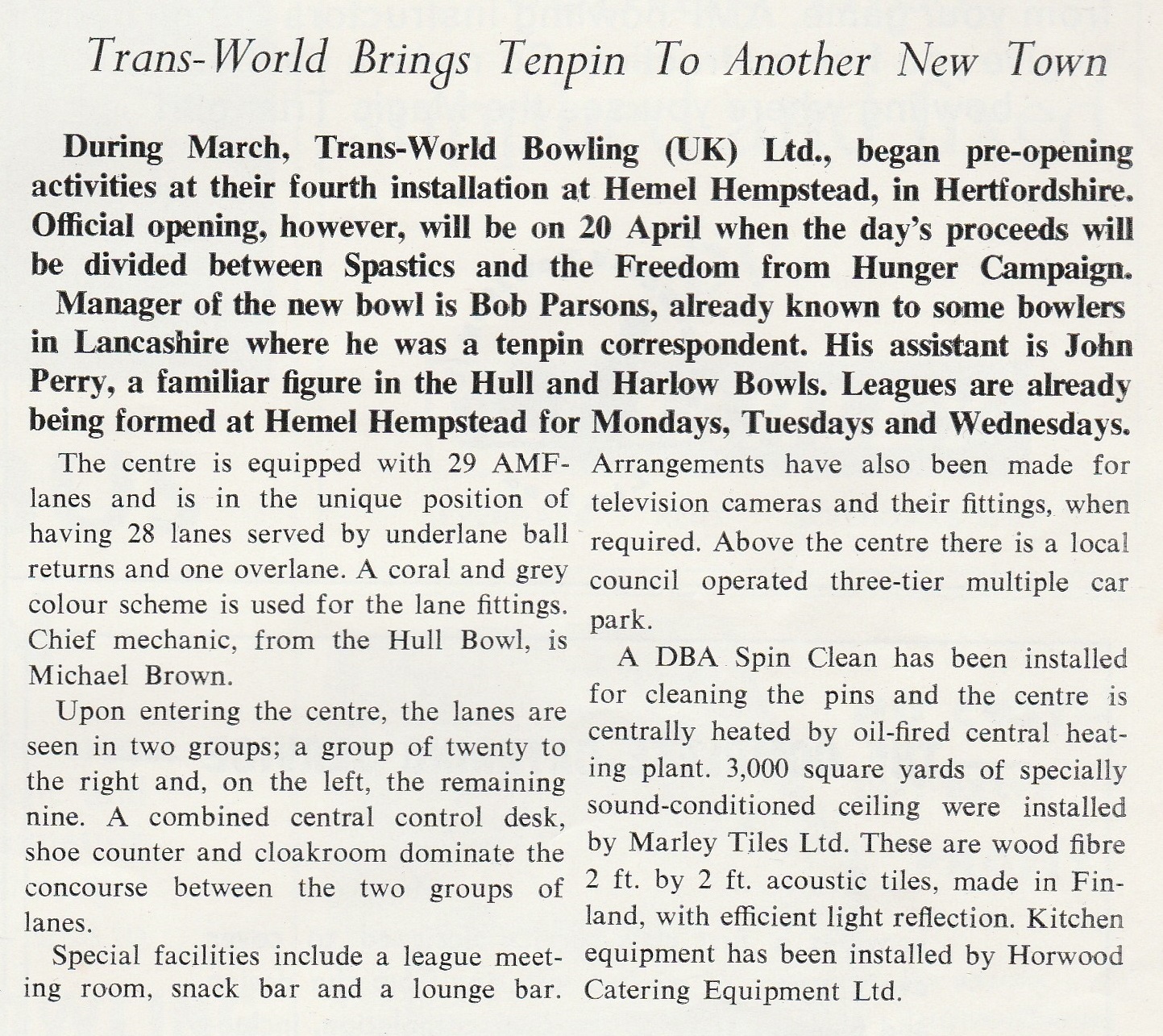 One unusual feature of the centre was that 28 lanes were served by underlane ball returns with the 29th lane having an overlane ball return. All lanes were on one floor with 20 located to the right of the entrance and the remaining 9 located to the left. It is not clear how long the centre was operated by Trans-World but it was taken over by Ambassador Bowling very soon after opening.
Like many other bowling centres at that time, it became very popular with leagues etc. As was the case during the late 1960's interest in tenpin bowling waned somewhat, but Ambassador Bowling kept the centre operational but removed the block of nine lanes sometime early in 1973.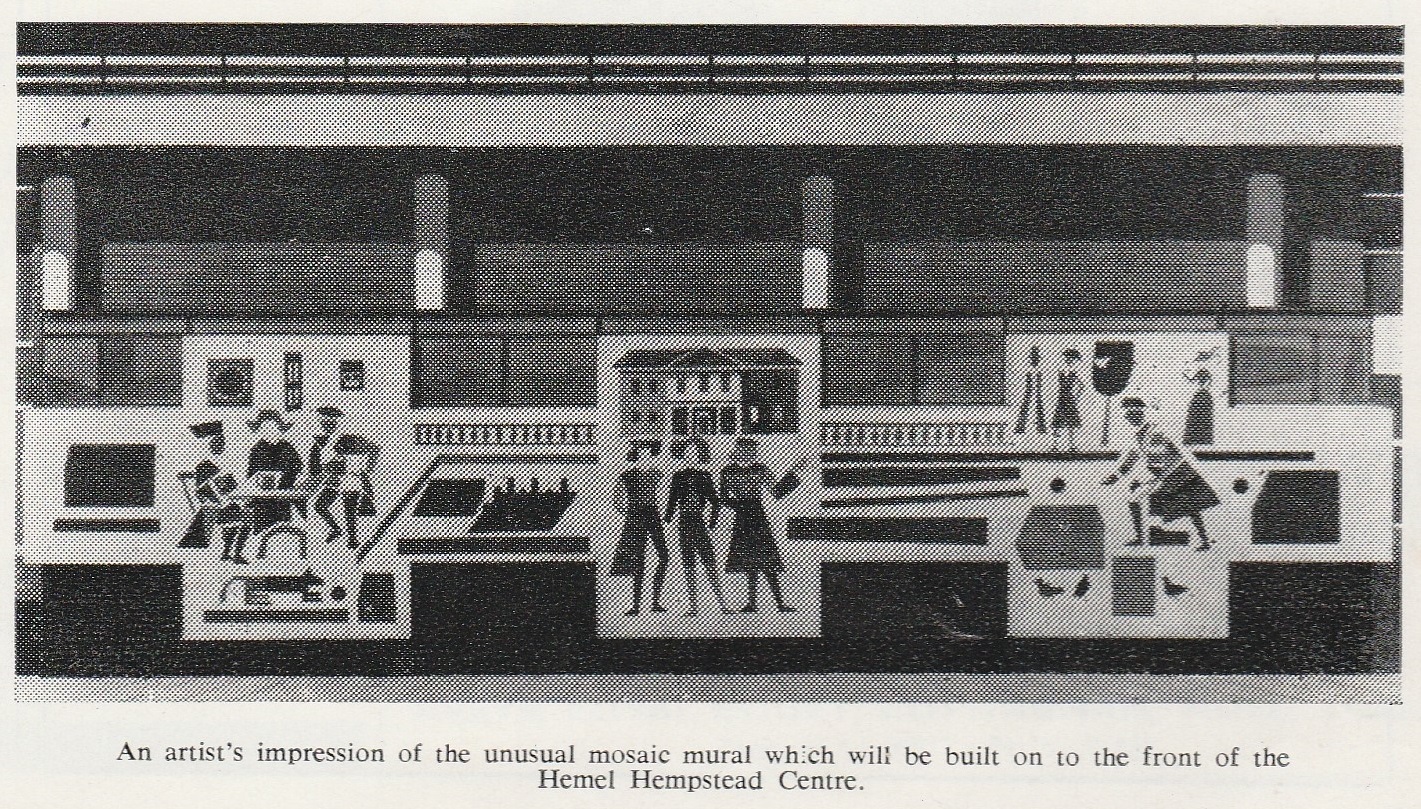 The centre was acquired by Humber Bowling Ltd on 29th February 1976 and the area from where the nine lanes were removed became office space and a spares store for AMF International Ltd (owners of Humber Bowling Ltd). The centre continued to operate until early in 1983 when it was closed for refurbishment and it subsequently became the first Humber Bowling centre to be modernised. This work included a complete redesign of the front of house area including a new lounge bar and food operation.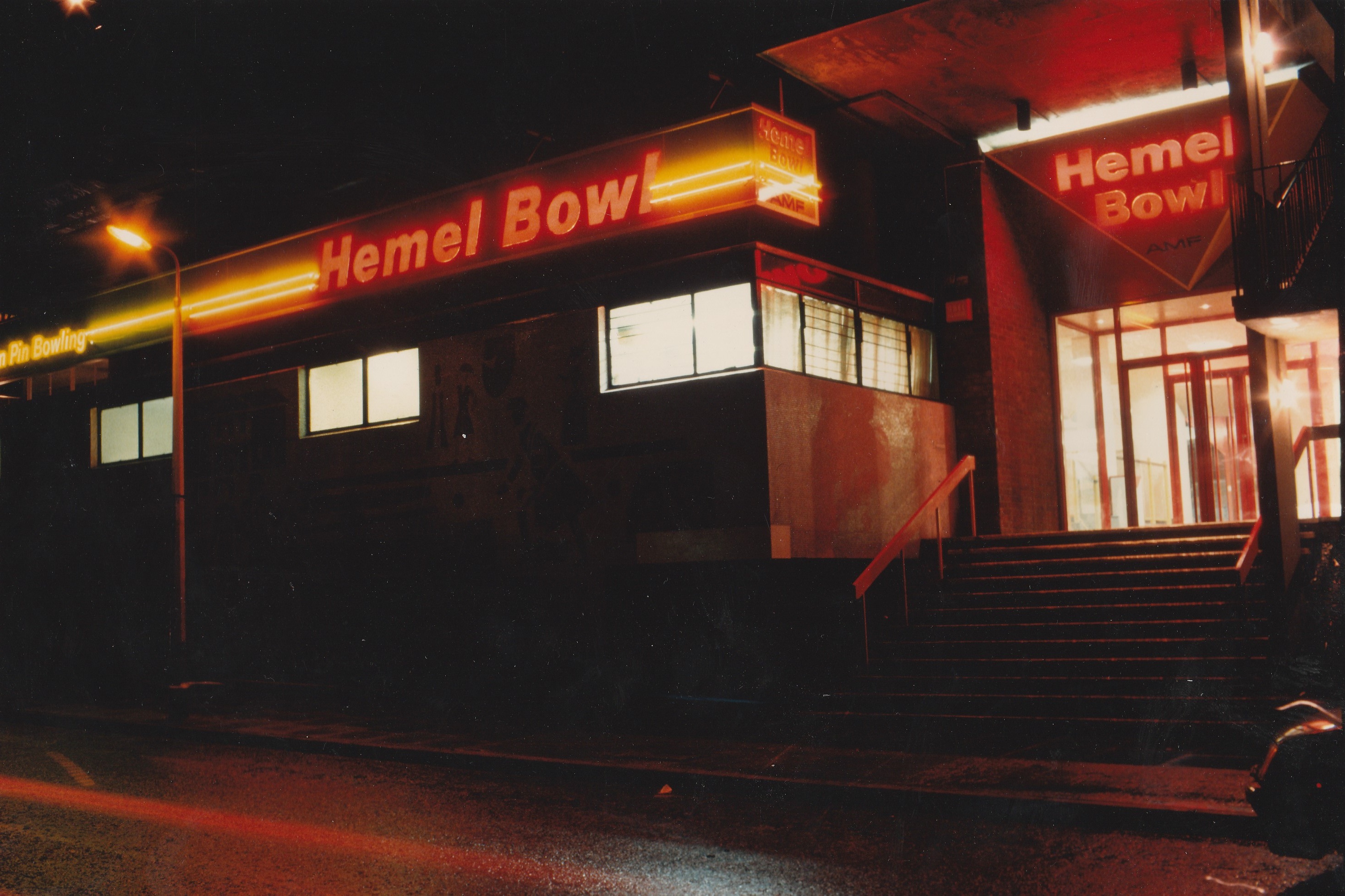 In addition, it included the installation of 'Magicscore', the first generation of automatic scoring for tenpin bowling. The modernisation proved very successful and lineages and revenues increased considerably and the centre became the catalyst for the revival of tenpin bowling in the UK. The centre continued to operate very successfully until closure, brought about by redevelopment of that area of the town, on 15th November 1987.