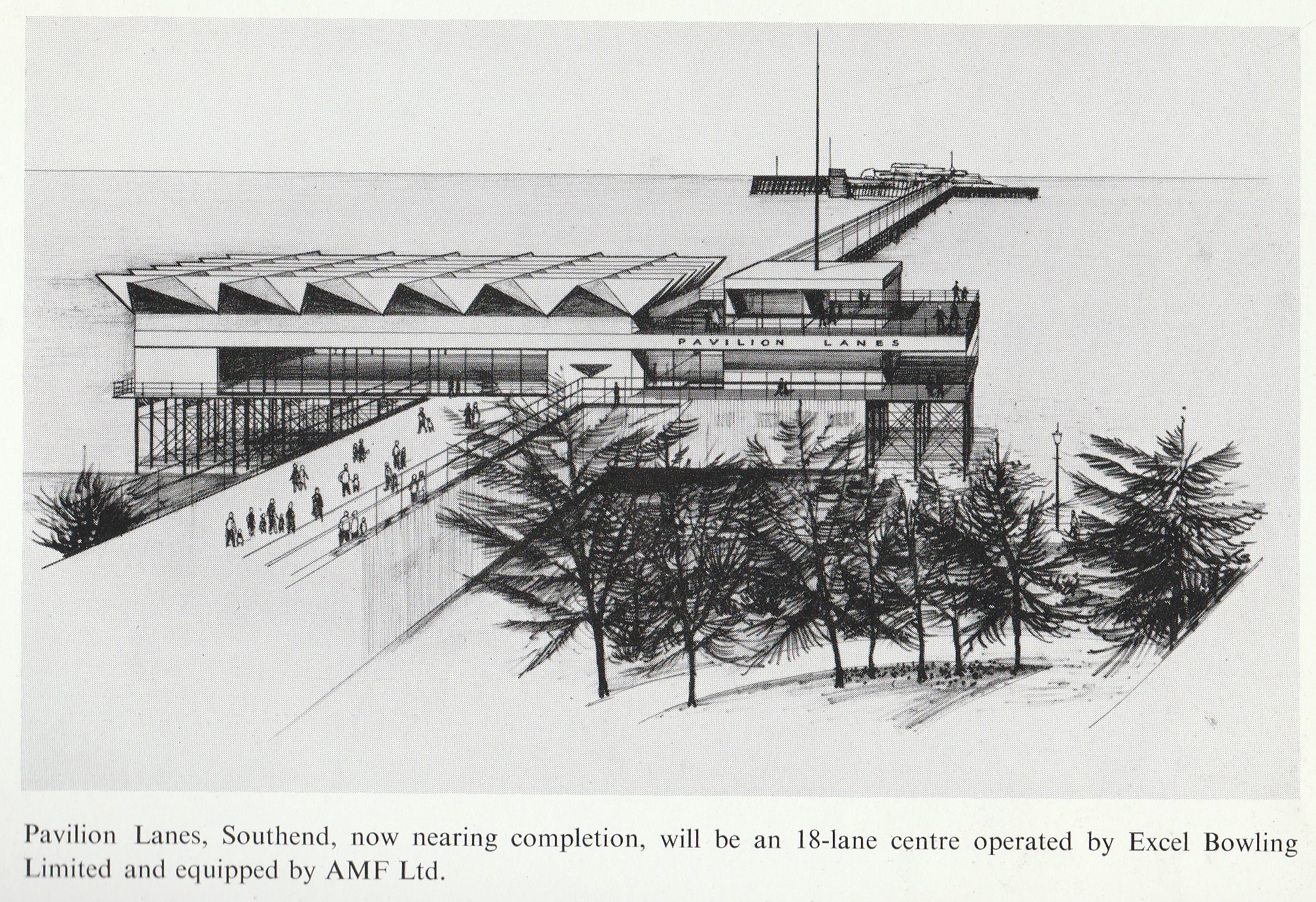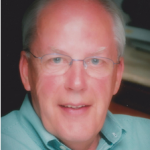 By Tenpin Bowling Proprietors Association President John Ashbridge
Excel Pavilion Lanes The Pier Southend-on-Sea
The 18 lane AMF equipped Excel Pavilion lanes boasted two firsts when it opened on 8th May 1962. It was the first centre to be opened by Excel Bowling Ltd and the first to be built on a UK pier. The building was constructed at the shore end of the mile-long pier with the electric railway serving the pier running under the bowling centre.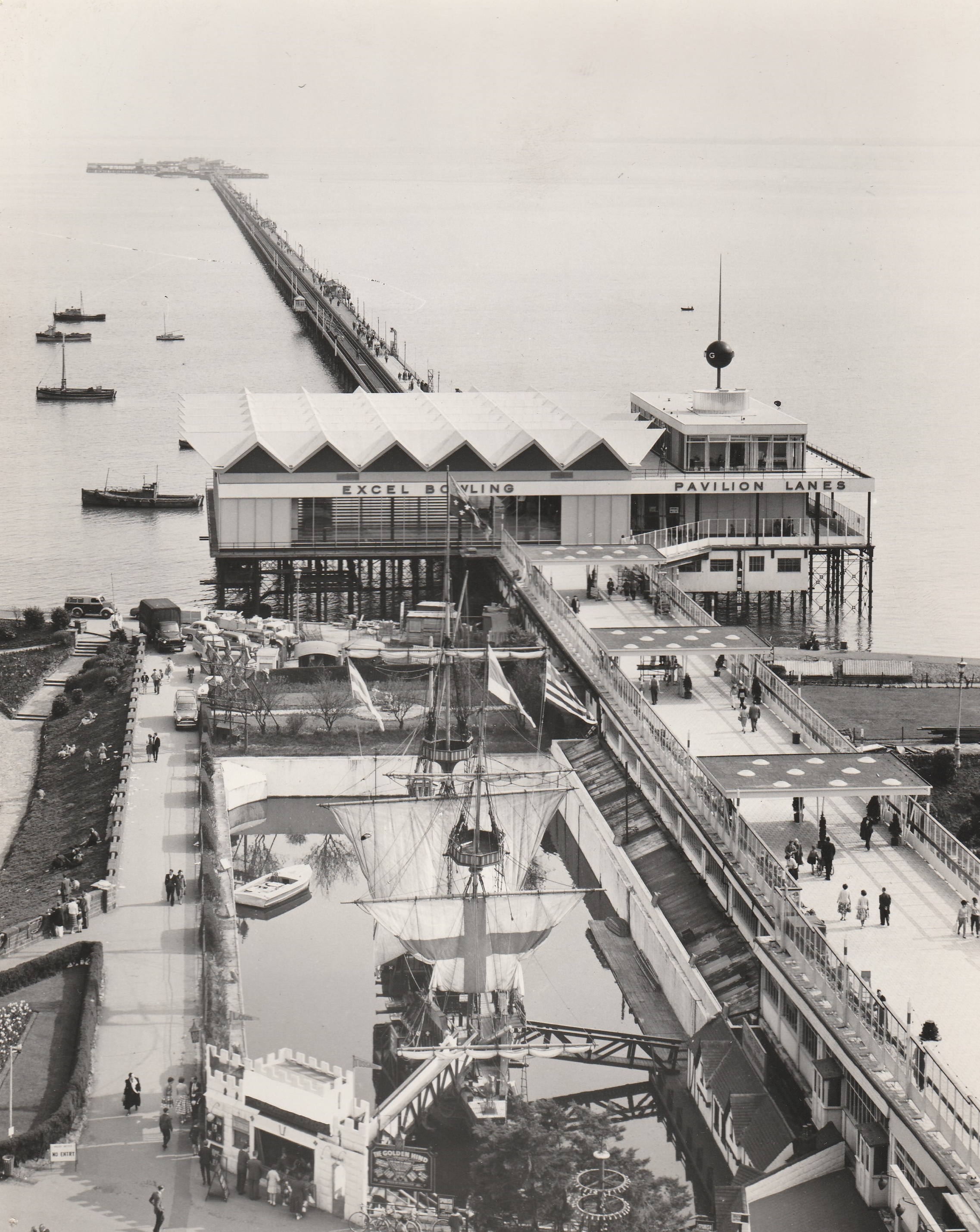 In the early days the centre set lineage records for the highest number of games per lane per day together with the longest sustained period of continuous 24-hour operation. However, as the interest in tenpin bowling waned during the mid to late 1960's and the levels of business dropped, the centre was taken over by AMF Bowling in August 1967. From this point AMF Bowling successfully continued to operate the bowl during the dark times of the first-generation tenpin bowling in the UK.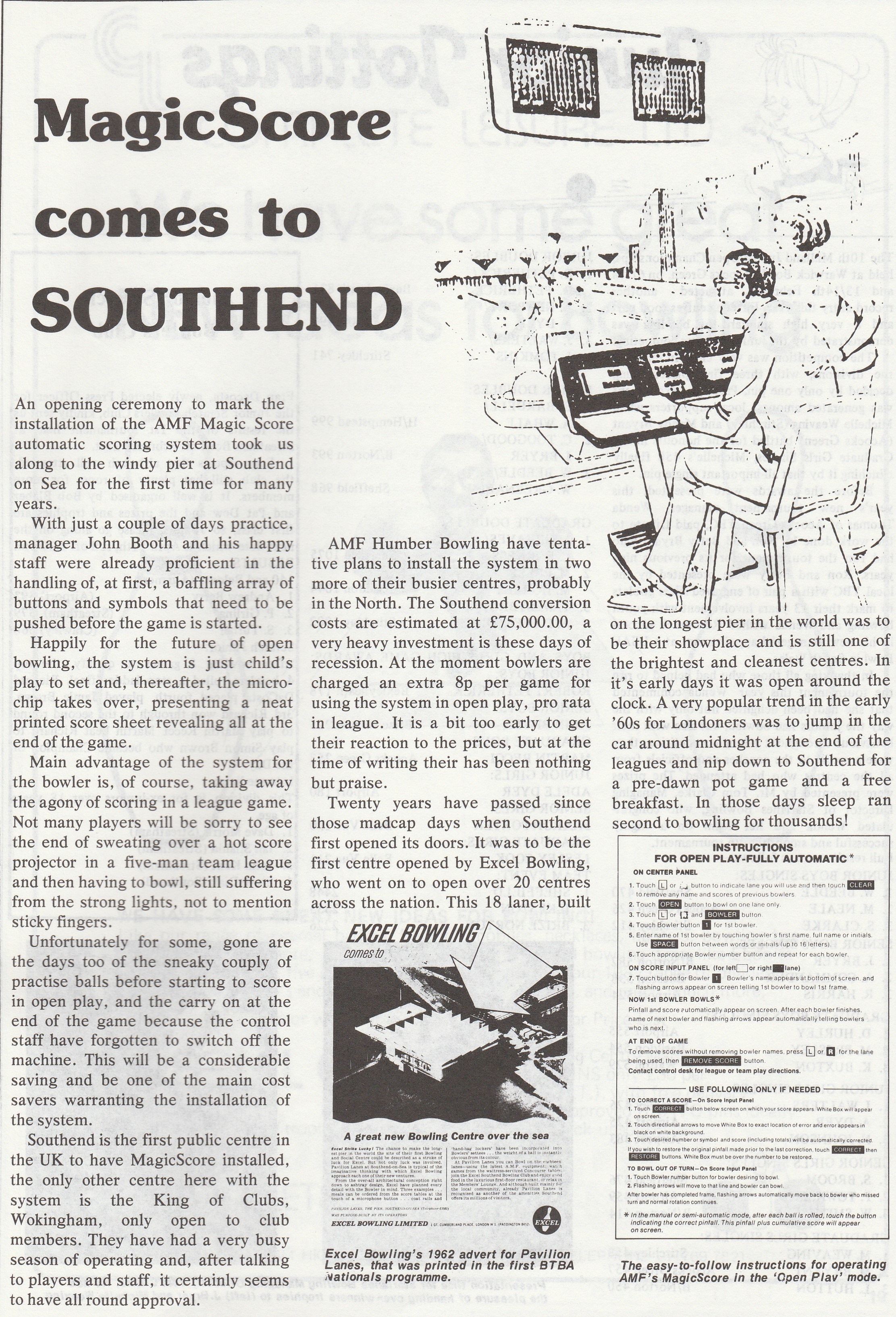 It continued throughout the remaining 1960's, through 1970's and in to the eighties. Following successful refurbishment of other AMF centres Pavilion Lanes was completely modernised and on 8th May 1987 a buffet lunch was held, to celebrate the 25th Anniversary of continued operation. Long standing employees, former employees and many bowlers who had loyally used the centre were invited to the lunch. Successful operation continued with the resurgence of interest in tenpin bowling until the morning of 7th June 1995 when, sadly, fire destroyed the building.