Year Inducted – 2014
Stuart Williams is England's first winner of both the World Ranking Masters and a PBA title and a regular on the American professional tour. England international and has rolled perfect games in fourteen countries.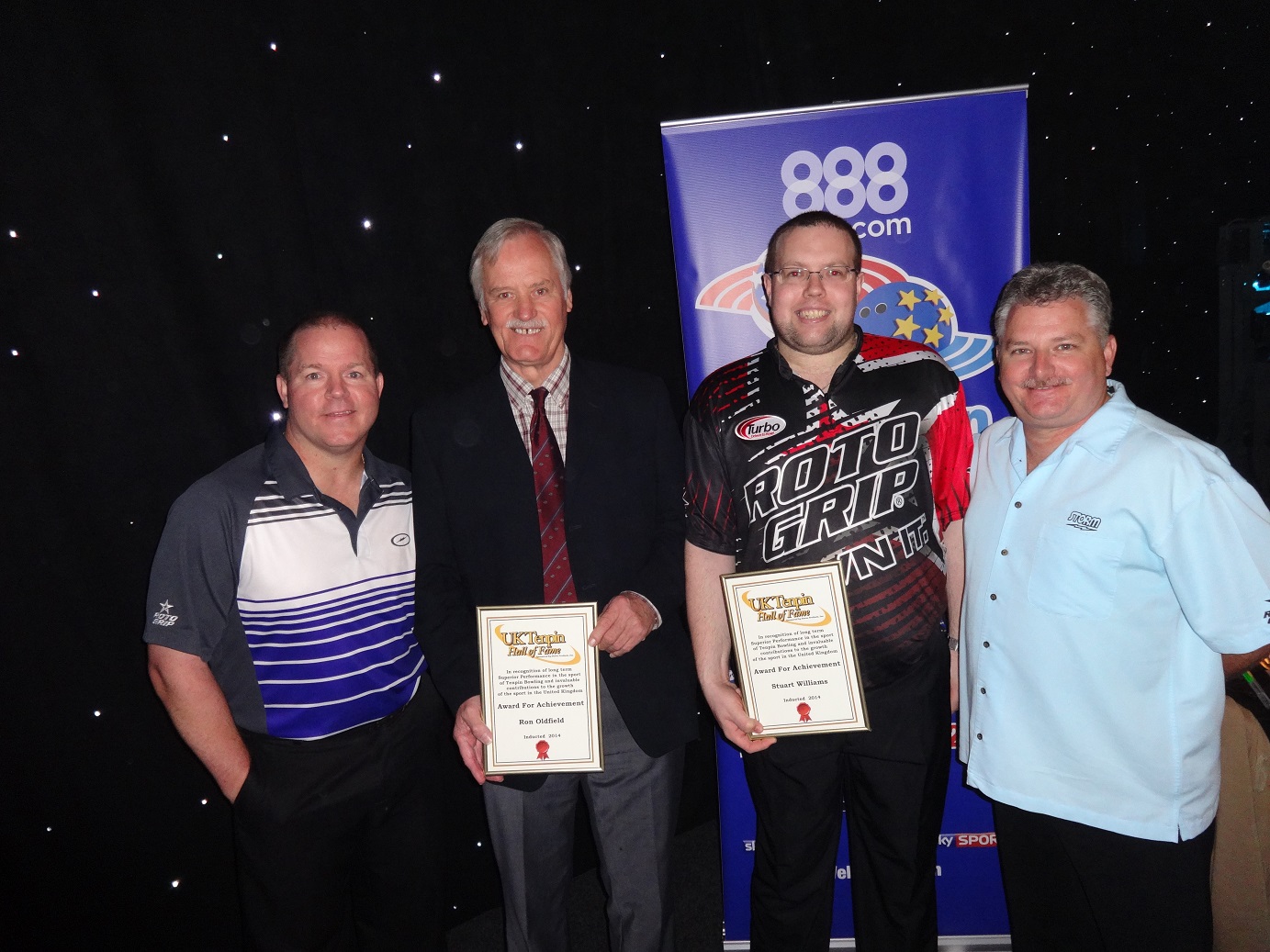 Achievements
2002 Scott banks Memorial singles champion
2003 BTBA Nationals, Nottingham, Champion
2003 EBT – 25 Trofeo Intercional Ciutat de Barcelona winner
2004 Irish Open champion
2004 EBT – Brunswick Aalborg International winner
2004 Scott Banks Memorial Singles champion
2006 Burton Open winner
2006 PTBC Bromborough winner
2006 Macclesfield doubles winner
2006 EBT – Ebonite International Luxembourg Open winner
2007 EBT – Eden Leisure's Malta Open Championships winner
2007 EBT – Storm English Open winner
2007 World Ranking Masters, USA, champion
2008 European fives, Norwich, winner
2009 Wins PBA exemption in trials
2010 9th Kingdom of Bahrain Open winner
2010 EBT – Qatar Bowling Open winner
2010 Cockatoos Paphos Open winner
2011 PBA Regional title
2011 PBA WSOB Viper Champion
2011 Cockatoos Paphos Open winner
2012 Signs for Roto Grip
2012 Cockatoos Paphos Open winner
2016 EBT Masters Champion
2018 FloBowling PBA Tulsa Open
First winner of a PBA title by an English player.  2 PBA titles and 1 PBA regional title. World Rankings champion, 6 EBT titles, 300 games in 14 countries.