Year Inducted – 2017
Phil Scammell came second a record FIVE times in the British Open before winning in 2001. Great Britain and Team England member and Winner of multiple UK titles as well as three time member of the European Weber Cup team, winning twice.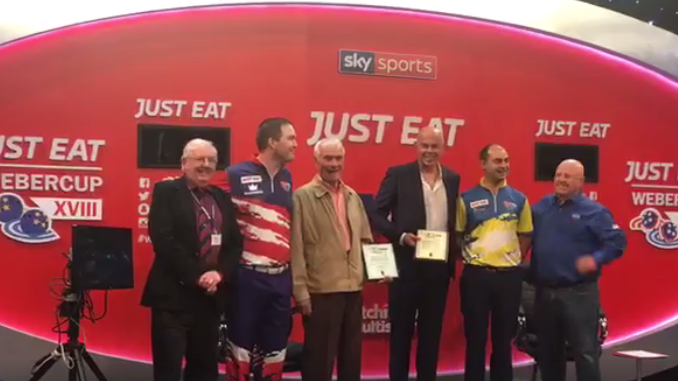 Achievements
1983 PTBC Worthing 1st
1984 NST Ilkeston 1st
1984 British Open Runner Up
1986 PTBC Crawley 1st
1986 NST Masters Leeds 1st
1986 NST Masters 1st
1986 PTBC Tolworth 1st
1986 British Open Runner Up
1987 British Open Runner Up
1989 British Open Runner Up
1990 NST Masters 1st
1990 NST Nottingam 1st
1990 British Open – Runner up
1990 International Trios, Scheveningen, Holland 1st
1991 Lelystad Grand Prix 1st
1991 Jim Brewer Memorial 1st
1992 NST, Derby 1st
1992 NST Stirchley 1st
1992 Fareham Doubles 1st
1992 Lelystad Grand Prix 1st
1993 PTBC Tolworth 1st
1996 PTBC, Milton Keynes 1st
1996 PTBC Airport 1st
1998 Coca Cola Fives 1st
1999 Scott Banks Trios 1st
2000 Scott Banks Trios 1st
2001 British Open 1st
2001 Paris Fives 1st
2002 Las Vegas event 1st
2003 Scott Banks Trios 1st
2006 Scott Banks Trios 1st
2012 London International winner
Finally Won British Open after five second place finishes and won again in 1996, Multi Domestic titles Played in the Weber Cup four times 02-04 winning twice in 03 and 04.