Year Inducted 2018
Nikki Hamilton was inducted into the Hall of Fame at the Weber Cup in Milton Keynes in June in front of family, friends and the Weber cup crowd.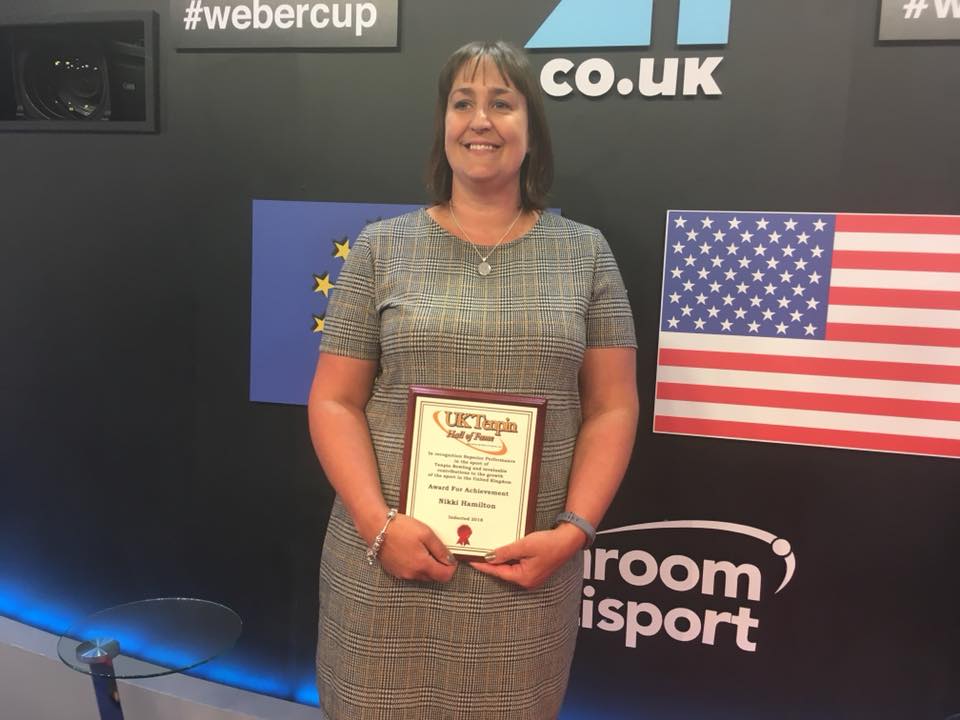 Nikki was then joined by her family and Mle inductee Gerry Bugden's family
Nicki has had a tremendous bowling career representing England at both youth and Adult level. She has won medals with the England teams in the European championships including a Gold in 2004. He best individual performance was in winning the World Tenpin Masters, televised by Sky Sports, in 2003, against a World class field of mainly male bowlers, no ladies bonus in this one. Nicki is still involved in helping run the BTBA Senior Nationals.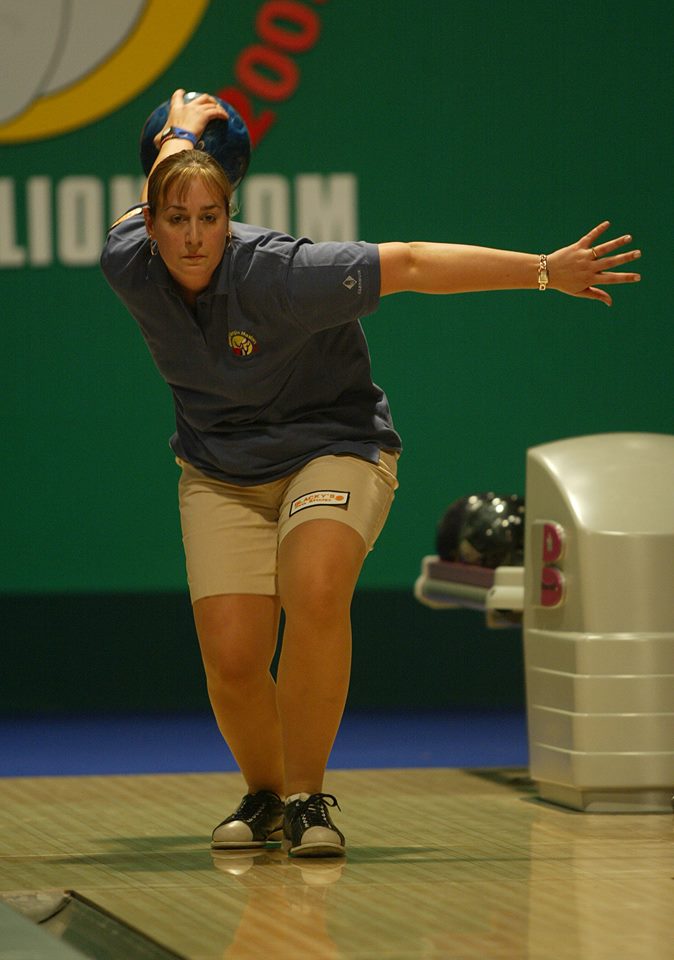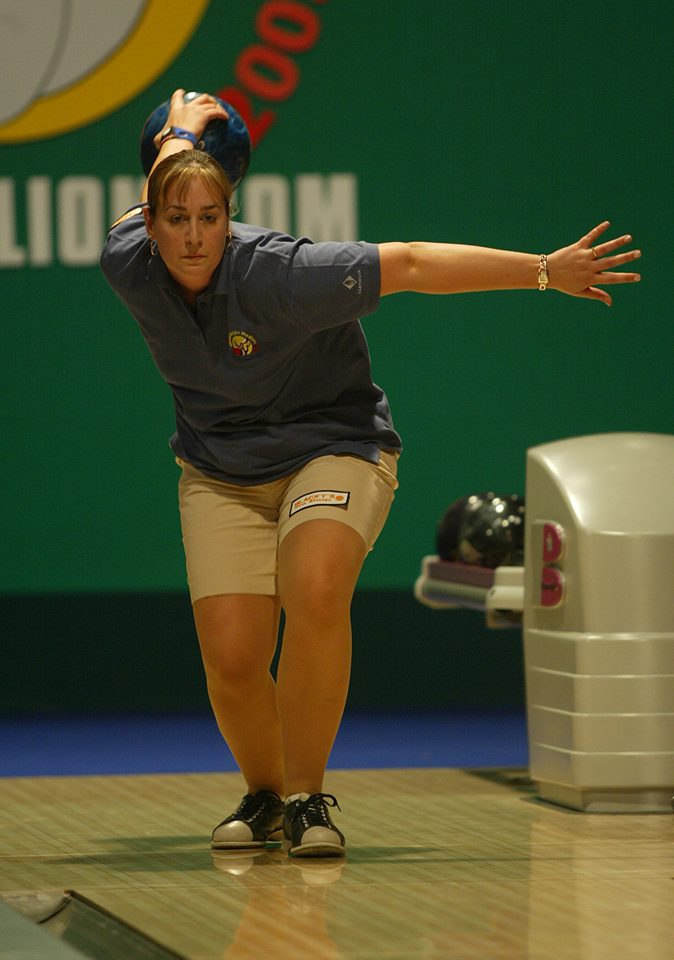 Achievements
Career highlights
1994 European Youth Championships, Finland – Trios Bronze, Team Gold, All Events Silver
1995 Strykers Bushbury Singles 1st
1995 PTBC Milton Keynes 1st
1995 Junior Bowler of the Year
1996 PTBC Newbury 1st
1997 AMF World Cup Qualifier 1st
1997 PTBC Airport 1st
1997 Triple Crown Scotland – Team Gold, Singles Gold
1997 Team England in European Championships in England – Team Bronze
1998 Wellingborough Doubles 1st
1998 Ladies UK Champion
1998 Sport personality of the Year and Sporting Colours for Excellence at Canterbury Christ Church College
1999 AMF World Cup Qualifier 1st
1999 Ladies UK Champion for the second year running
2001 Sheffield Singles 1st
2001 Tamworth Doubles 1st
2001 Ladies UK Champion for the third year running
2001 Paris Fives Tournament Team runners up
2002 AMF World Cup Qualifier 1st
2002 PTBC Airport
2002 Adult Team England in European Team Cup in Germany – Team Bronze
2002 AMF World Cup Runner up
2002 Part of the team to win the Paris Fives Tournament
2003 World Tenpin Masters, Dagenham 1st
2003 Adult Team England in the World Team Cup in Denmark – Team Silver
2003 PTBC Croydon 1st
2004 Coca Cola Fives 1st
2004 Adult Team England in World Team Cup in Holland – Team Gold
2006 Storm English Open 1st
2006 Storm English Open 1st
2006 PTBC Eliminator, Croydon 1st
2006 Scott Banks Trios – Singles 1st
2006 PTBC Dunstable
2006 PTBC Eliminator, Croydon 1st
2006 Scott Banks Trios – Singles 1st
2006 PTBC Airport