Year Inducted 2013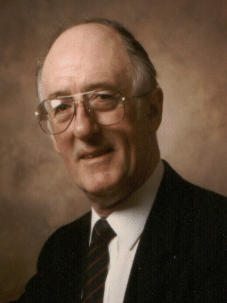 Gordon "Jock" Caie worked for AMF International from 1959 and then changed to AMF Humber Bowling. Planned the first World Cup with AMF's Vic Kalman.
Promoted many national and international tournaments including the European Gold Cup and then the prestigious British Open. Jock is credited with starting Youth Bowling Clubs in AMF bowling centres and it is joked the "J" in JYBC stood for Jock's Youth Bowling Clubs.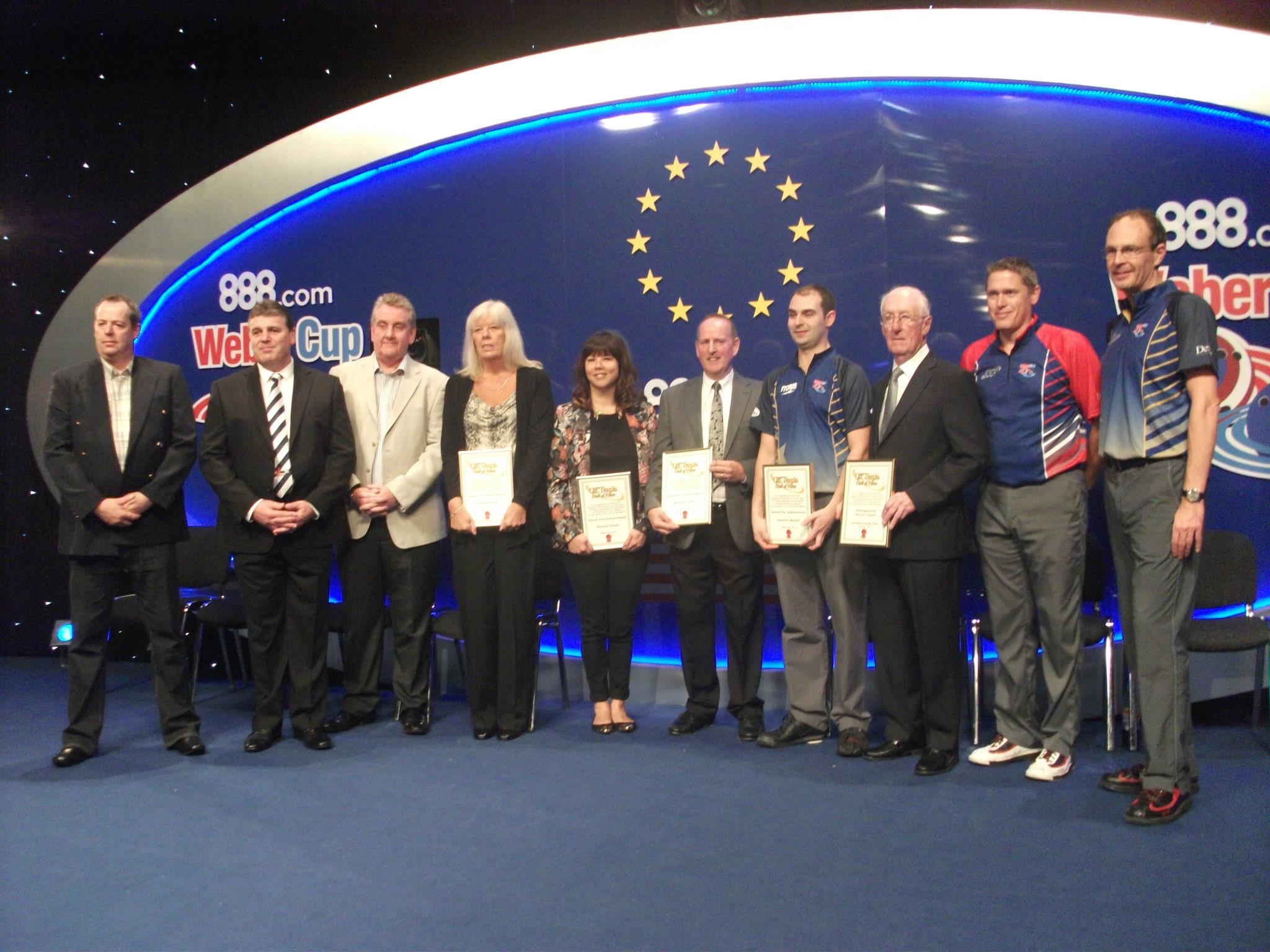 Jock was presented with his award together with Pauline Buck, Kirsten Penny, Dominic Barrett and Bernie Caterer. The awards were presented by Weber Cup Captains Chris Barnes and Mika Koivuniemi and presenting party included from left to right Bowltech UK's Roger Whichelow, BTBA CEO Matt Miller and TBPA Chairman Phillip Millward.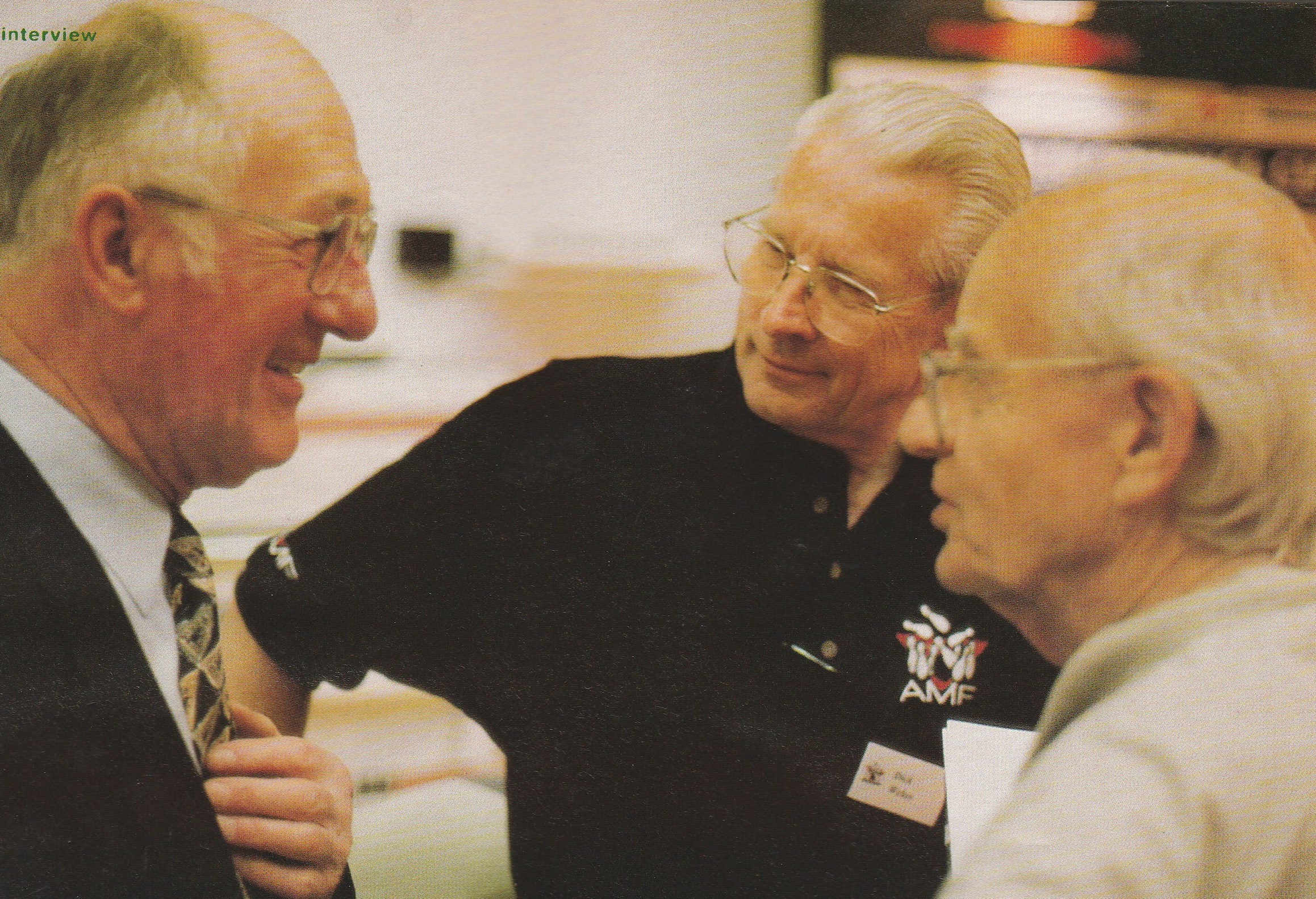 Jock with the famous American pro Dick Weber and BTBA coach John Williams