Year Inducted – 2014
Gemma Harding (nee Burden) became the youngest ever winner of the AMF World Cup in Sao Paulo, Brazil in 1995, aged just seventeen, and went on to claim the WBW Bowler of the Year for 1995. Also a four-time gold medallist and European youth champion.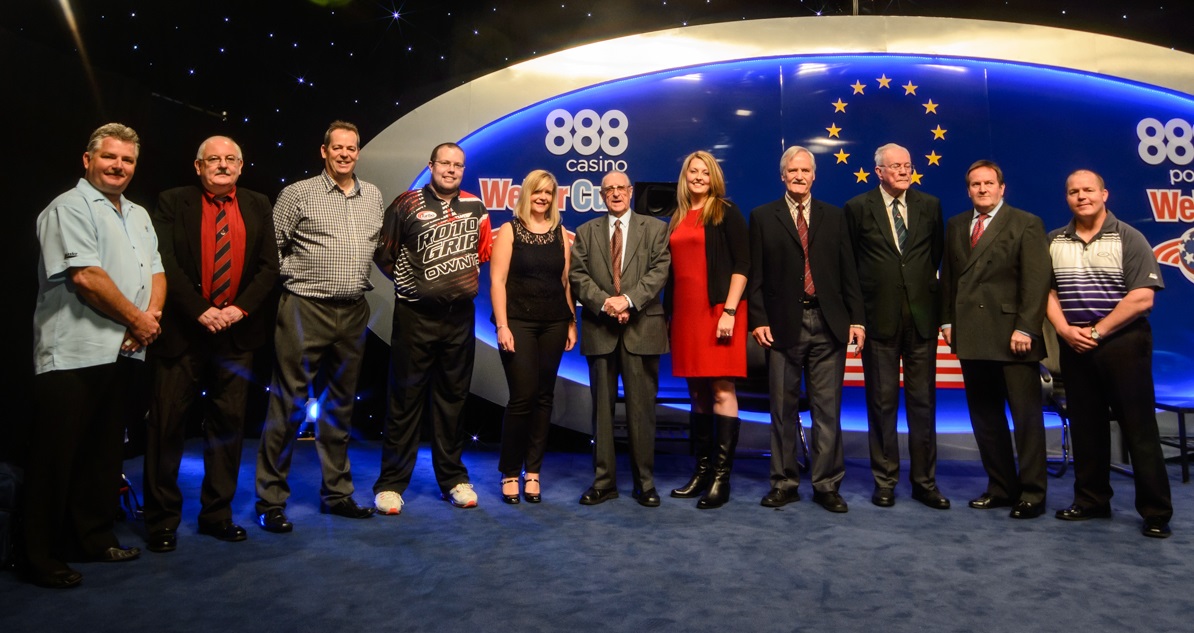 Achievements
1992 European Youth championships, Belgium Team Silver
1994 European Youth Championships, Helsinki, Finland – Doubles Gold, Team Gold
1994 Brunswick World Open qualifier winner
1995 Qubica AMF World Cup, Brazil – Winner
1995 Coca Cola Fives, Nottingham winner
1995 European Youth Team Cup, Netanya, Israel – Team Silver
1995 WBW World Bowler of the Year
1996 Strykers Busbury Singles winner
1996 PTBC Bracknell winner
1996 AMF World Cup qualifier , Nottingham winner
1996 PTBC Airport winner
1996 European Youth Championships, London, England – Trios Gold, Masters Gold
1997 Jim Brewer Memorial, Poole winner
1997 Bass Singles Keighley winner
1997 British Open, Nottingham winner
1997 St Helens Open winner
1997 European Championships, Nottingham, England – Trios silver, Team Bronze
1998 BTBA Nationals, Sunderland winner
1998 AMF World Cup qualifier, Nottingham winner
1999 BTBA Nationals, Plymouth winner
2000 Sheffield Singles winner
2000 Portsmouth singles winner
2001 BTBA Nationals, Chelmsford winner
World bowler of the year (1995), World cup winner (1995) – Total 4 Gold, 3 Silver, 1 Bronze – Domestic  titles.