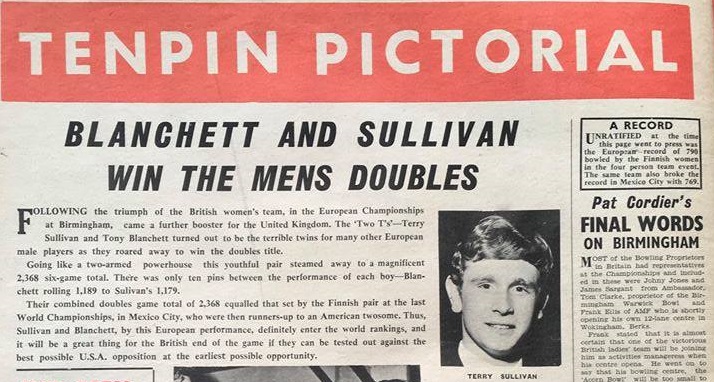 VIEW – 1961-1968 Tenpin Pictorial – These Magazines from 1960's were some of the first to be produced and recovered thanks to David and Sandie Waugh and Pete and Gary Oakley. Front covers only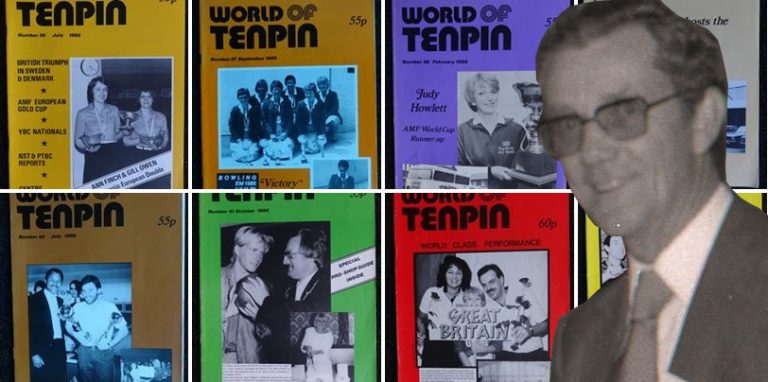 VIEW – 1978-1996 World of Tenpin Covers – One hundred and twenty-seven issues produced by Keith Hale and a team of writers Worldwide. The magazine featured tournament results and reports from the UK and internationally. Features such as readers letters, averages and centre round ups were provided by bowlers all of the UK and it was a special moment to be mentioned in the magazines.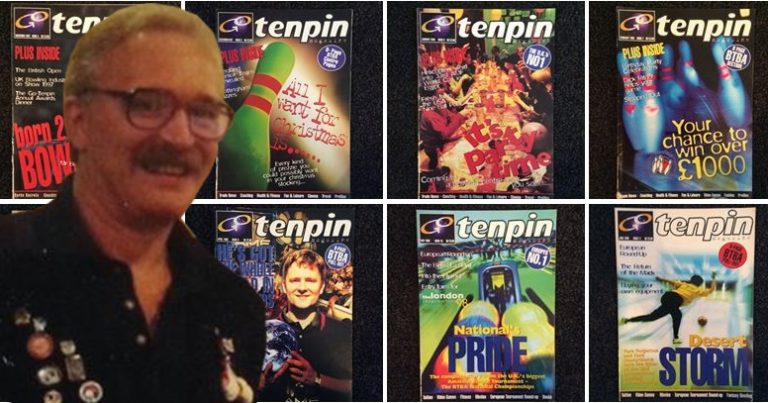 VIEW – 1996-2006 Go Tenpin Covers – Published by Boon and Sons (Holdings) Ltd, Edited By Eric Hayton (Photo Right), women's editor Judy Howlett, designer Ming Chong and Advertising director Tony Riley. The team set about keeping a record of the sport for 10 years by using tried and tested ideas but in a slick new modern layout. Sadly over this time and despite hard work the magazine ended in 2007 due to increasing print costs, a drop in memberships and reduced advertising as the internet was beginning to take people's attention.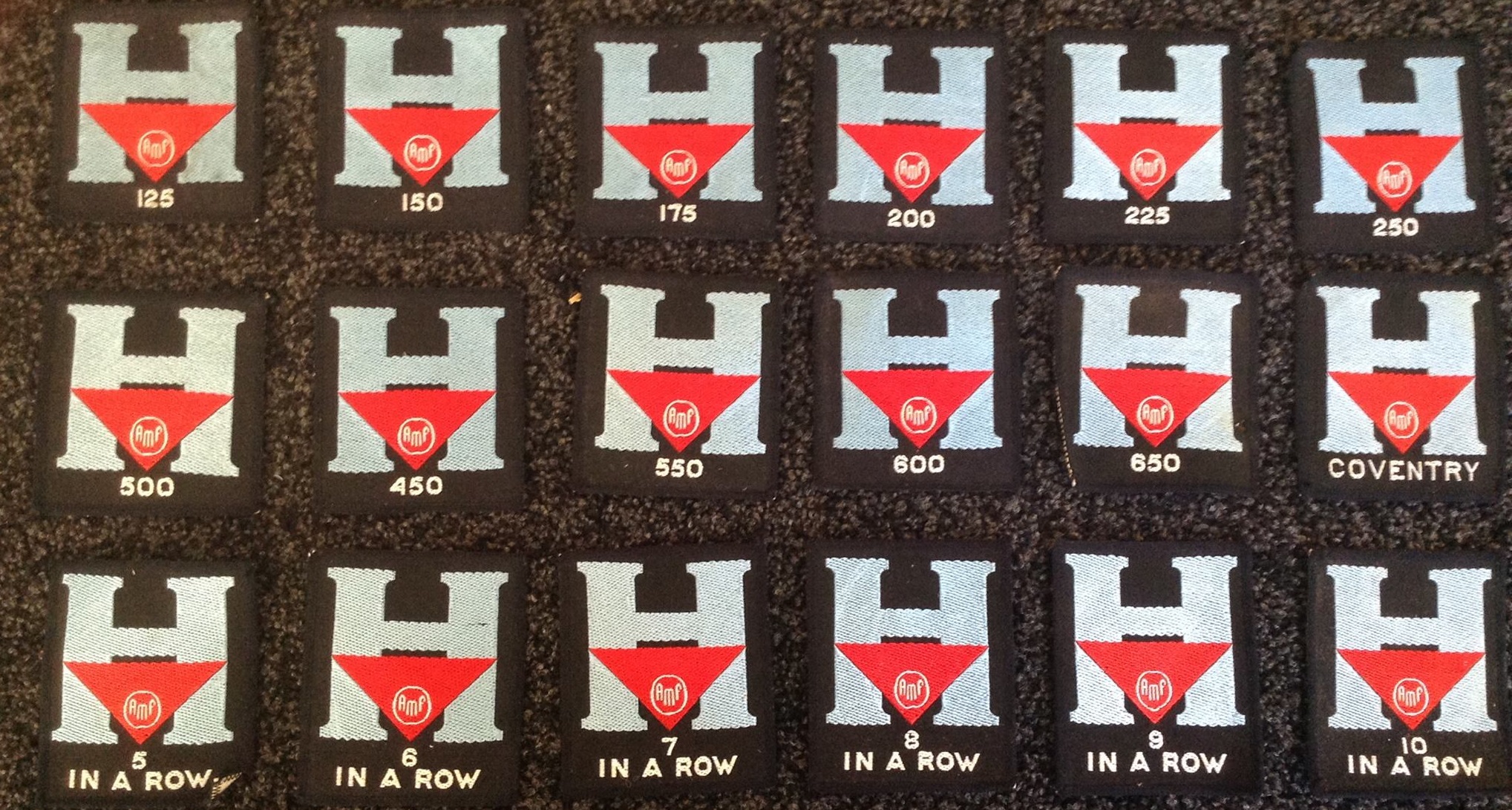 VIEW – UK and International Bowling Badges
We are building up quite a collection of badges that include many from the early sixties until the present day. We welcome more photos of badge collections as we build a history of things won by UK bowlers.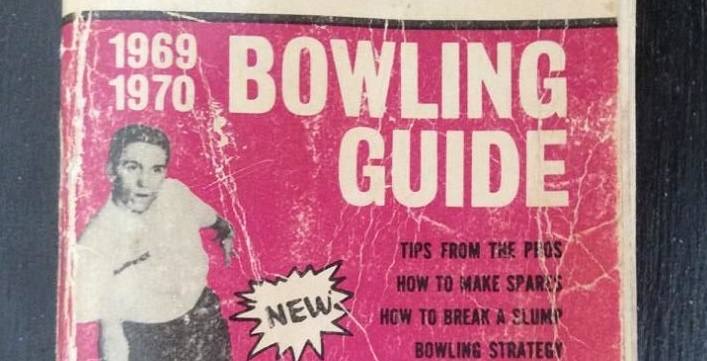 VIEW – Bowling Memorabilia – A collection of Books, Flyers, Badges and more recovered thanks to Gordon "Jock" Caie John Ashbridge Keith Hale Al Jordache Laura Fawcett Cass Edwards Paddy Gibbons and more.
Individual Magazines
1963 Tenpin Monthly – Information recovered thanks to David and Sandie Waugh
1965 Brunswick Centre Pin – Covers thanks to David and Sandie Waugh
1967 BTBA Nationals – 6th BTBA Nationals 1967 From Tenpin Pictorial
Photo Albums
Old Photos 1 – A collection of over 700 photos from the UK and beyond.
Old Bowling Balls – Adverts for bowling balls since the early 70's from all the major brands of the times.