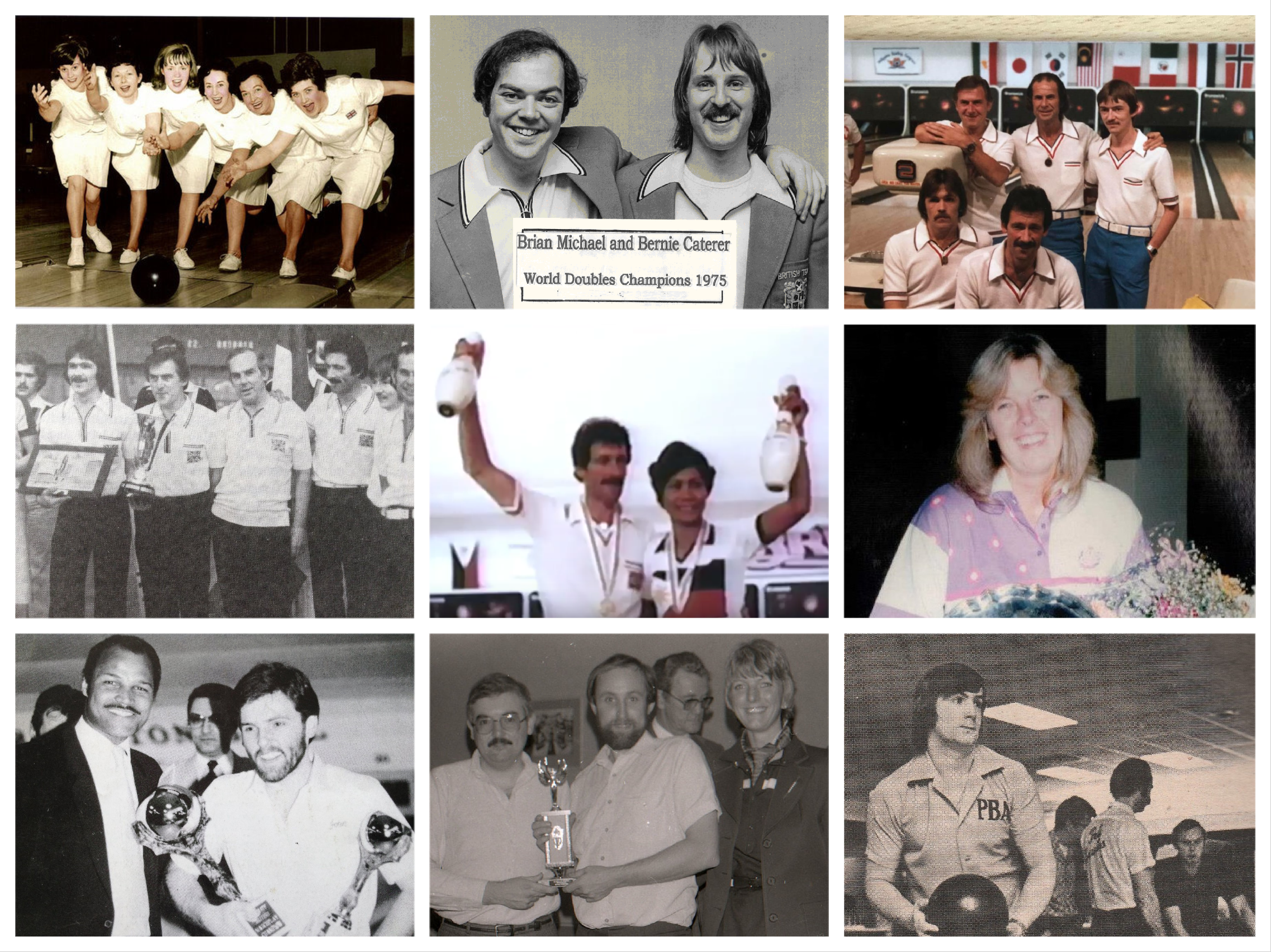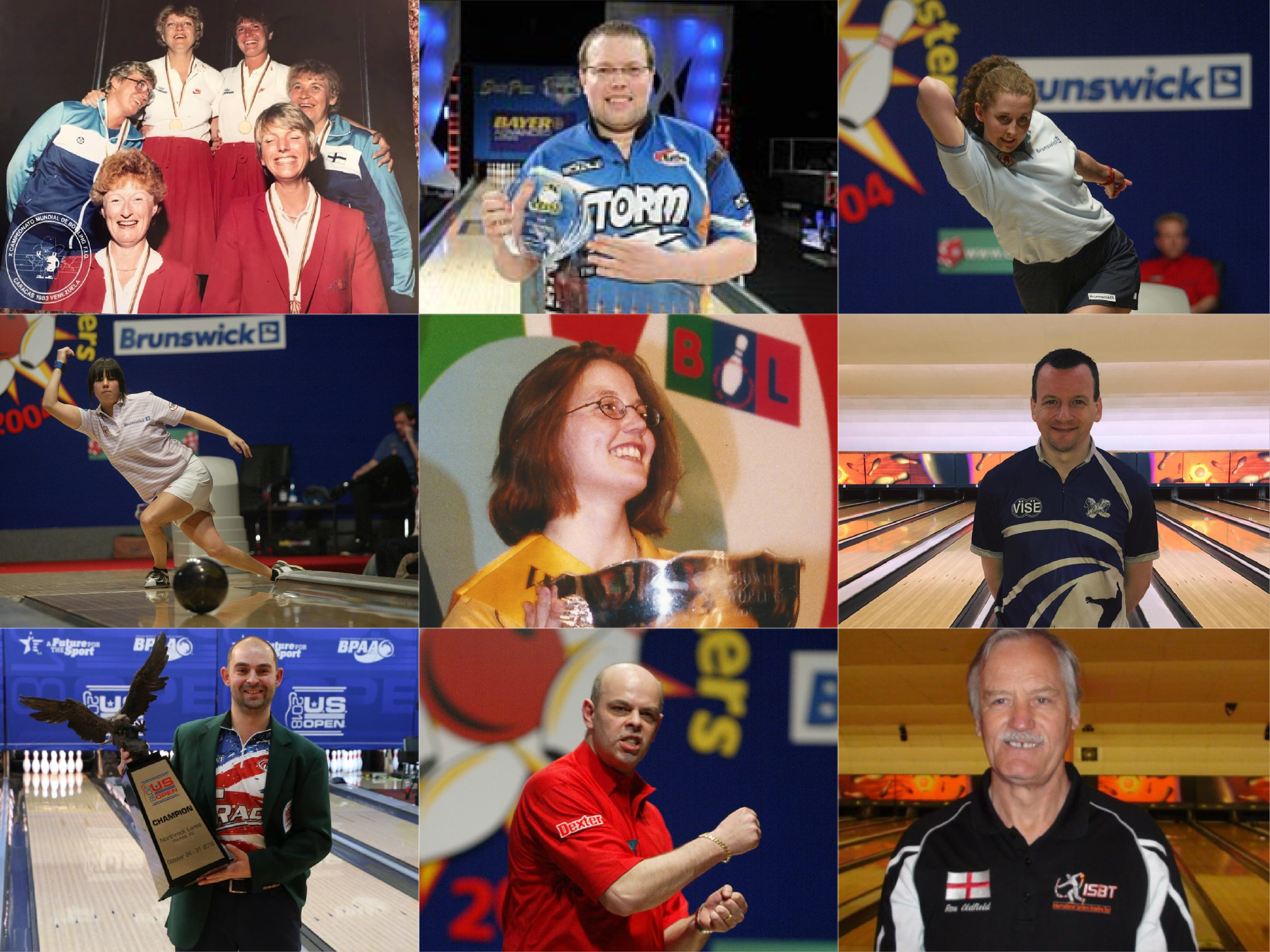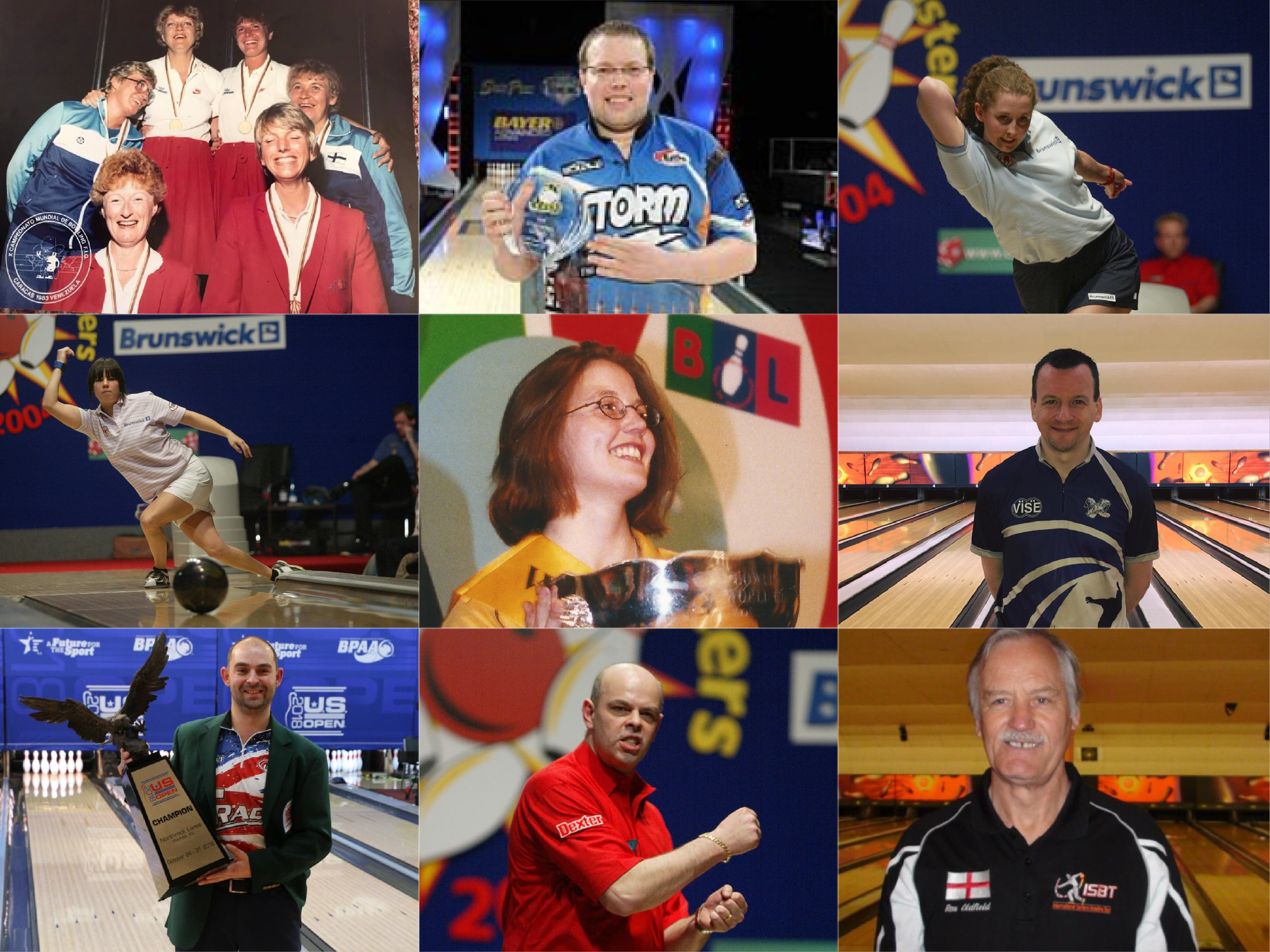 UK Tenpin Hall of Fame database release Version 5 – 1st August 2019
This latest version of the UK Tenpin Hall of fame database has included the following updates:
All 2019 qualifying results up to end of July 2019
Old U21 Coca Cola results from the 1970s
Update of Northern Ireland Championships, NI Open and World Cup Qualifiers
Further Triple Crown results
Addition of Team England Qualifiers
Update of the Youth London International (courtesy of Brenda Teece)
Sundry results from 60s, 70s, 80s and 90s.
We have broken the 1000 player barrier with a total of 1006 players on our database.
Points have increased to 13285 and the number of Results we hold stands at 4904,
We still have a number of gaps and no doubt some errors so please get in contact if you have further information or any corrections.
Contact by Hall of fame Facebook page or PM Dave Grainger or by e-mail gravedanger300@aol.com
We still need a whizz kid to help turn our database into an online interactive and user friendly ptogramme that can be interrogated by the end user, please contact us if you know anyone who can help.
Next Stage
One of our main aims is to integrate the database with our web site so that you, the user, can interrogate the database yourselves. Currently we do not have the technical knowhow to do this and would ask any bowler if they can help us or know someone who can. We may be able to acquire some limited funding for this project so if you are interested can you contact David Grainger on gravedanger300@aol.com. The database is built in Access and the website in Word Press.
The latest V5 Rankings are now included below.
This report lists the Male players in ranking order for all results in our database

This report lists the Female players in ranking order for all results in our database
The following report contains details of all players contained in our results database. Please refer to our "Events to be Included" document and "Performance Ranking Criteria" document for information on which events are included and progress to date.
A full list of players contained in this database can be found in the Players list along with an ID. Each entry (result) is awarded a points value from 22 to 1 in accordance with the above documents, these are then sum-mated in the "Overall Performance Ranking".